Kinosloga. Retrosex. 2020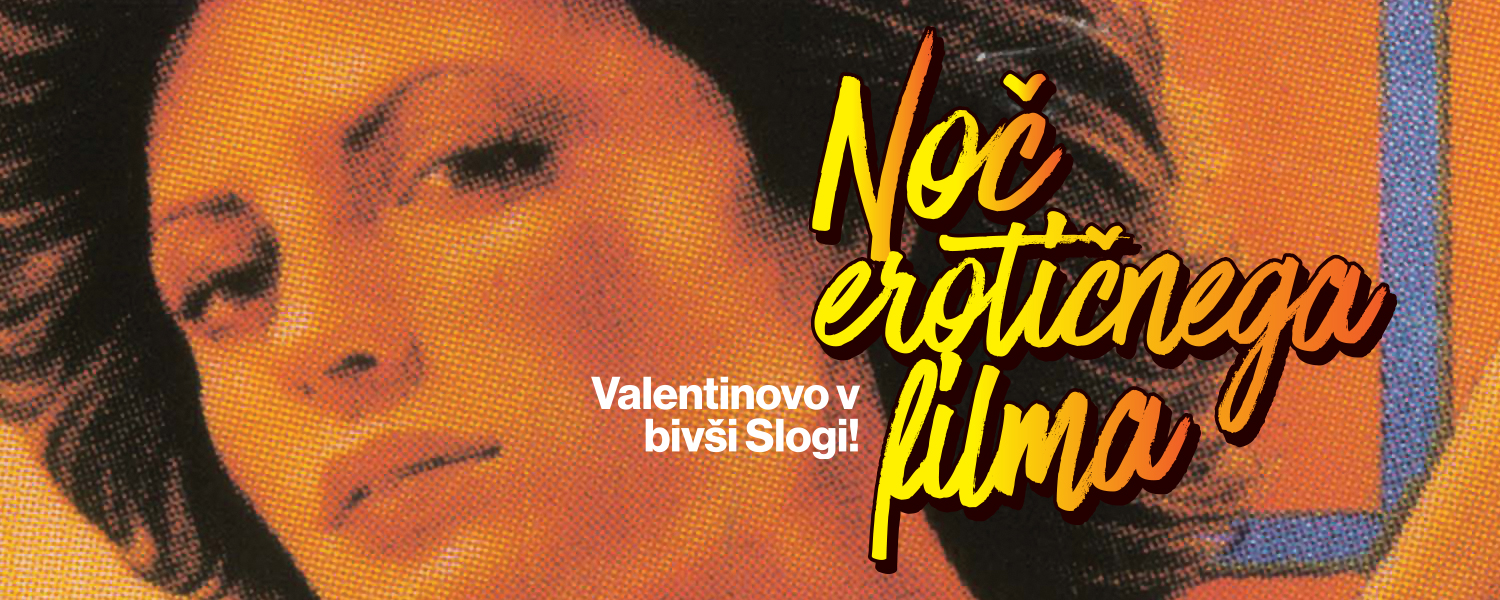 Kinosloga. Retrosex. 2020
The Big Feast La Grande bouffe
Marco Ferreri / France, Italy / 1973 / 125 min / Italian, French
Pilot Marcello, TV host Michel, gourmet chef Ugo, and judge Philippe are four middle-aged friends. Bored after attaining great success in life, they withdraw to a dilapidated villa in the outskirts of Paris to indulge in orgies and decadent eating.
In Love In Love
Chuck Vincent / USA / 1983 / 96 min / English
A short and passionate night in Florida. Andy, a young businessman, and Jill, a flighty young woman, fall madly in love. But life has a different agenda for them. He returns to New York, marries his boss's daughter, and starts climbing the advertising business ladder. She joins a cult in California, ends up in prison, and writes a best-seller. Times goes by, but Andy and Jill can't let go of their night together.
Boys in the Sand Boys in the Sand
Wakefield Poole / USA / 1971 / 73 min / No dialogue
Like Botticelli's Venera, the handsome Adonis stands up from the foaming sea. This is the beginning of the first of three vignettes entitled Bayside, Poolside, and Inside, which take place in the remote paradise of Fire Island off the coast of New York—a dreamy, playful, and breezy summer ode to freedom and physical love liberated from shame and stigma.