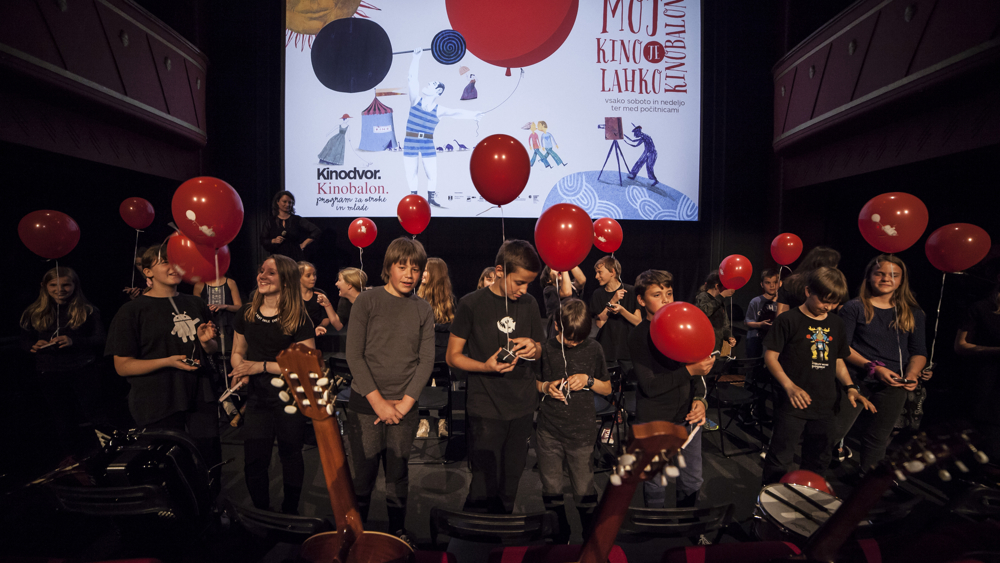 Kinodvor's award-winning educational program for children and young people. It seeks to introduce the next generation of cinephiles to the magic of cinema. Kinobalon offers a variety of films tailored to suit children of all ages.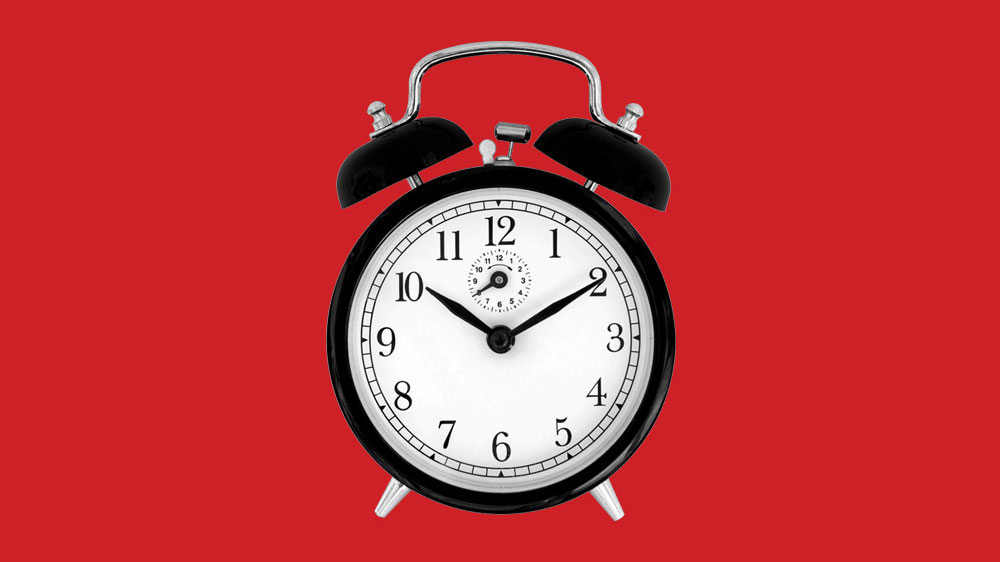 Jackie Jackie
Pablo Larraín
Sunday, 12. 07. 2020 / 19:00 / Main Hall
A searing and intimate portrait of one of the most important and tragic moments in American history, seen through the eyes of the iconic First Lady, then Jacqueline Bouvier Kennedy.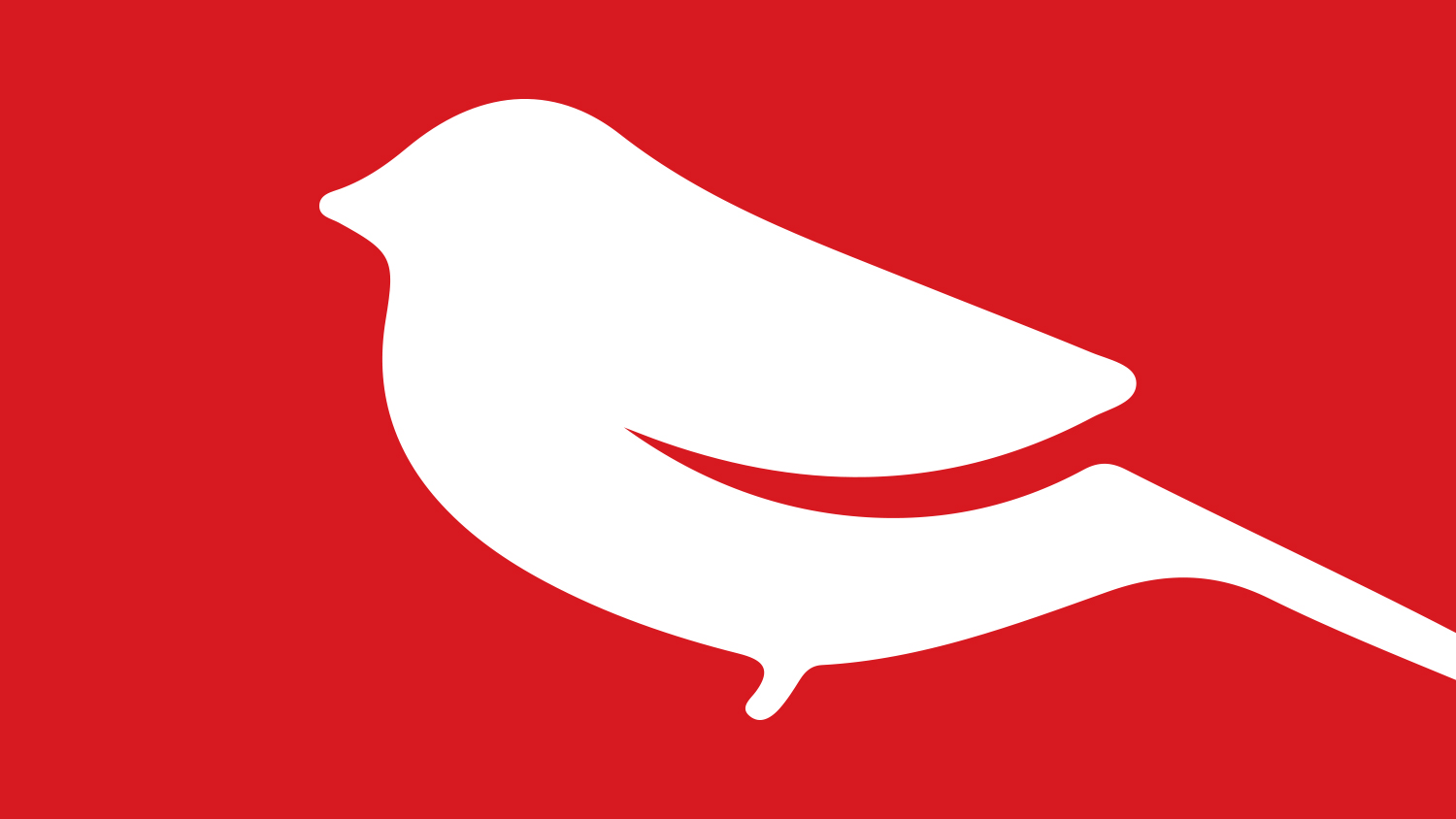 Early Bird: Festival at Five