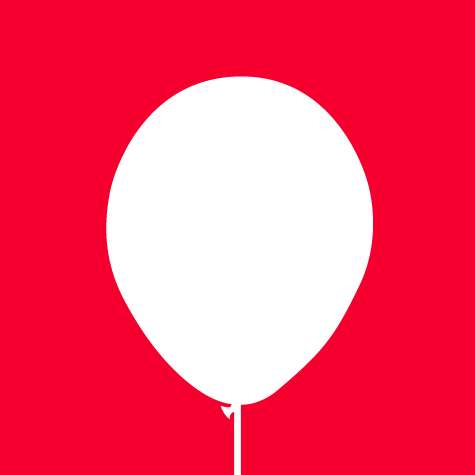 Zog Zog
Max Lang, Daniel Snaddon
Saturday, 14. 12. 2019 / 10:00 / Main Hall
A keen but accident-prone dragon learns how to become a dragon at Dragon School.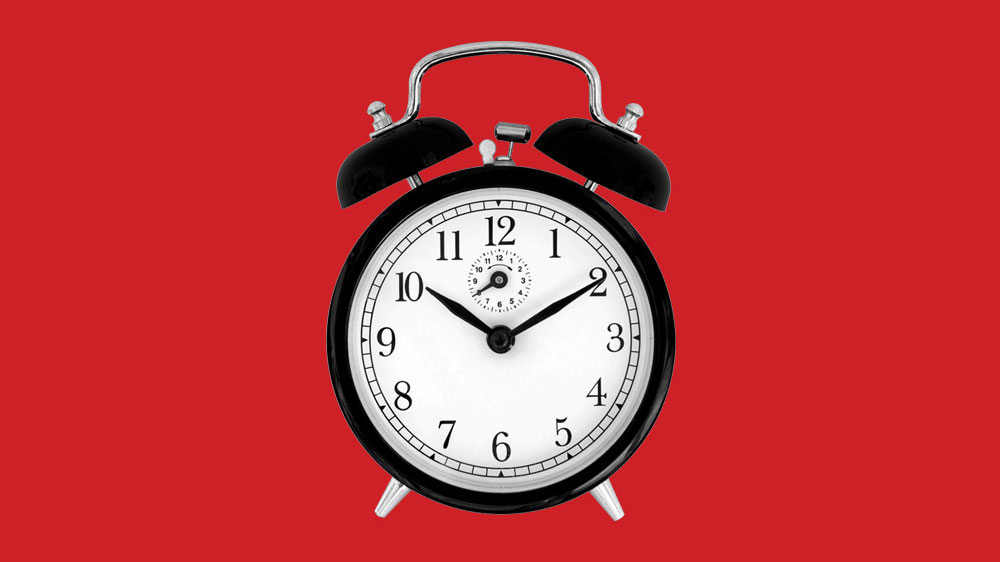 Eyes Wide Shut Eyes Wide Shut
Stanley Kubrick
Sunday, 22. 12. 2019 / 19:00 / Main Hall
Based on Dream Story by Arthur Schnitzler, Stanley Kubrick's 13th and final film is a thrilling psychosexual journey starring (the then-married couple) Tom Cruise and Nicole Kidman.
Yesterday Yesterday
Danny Boyle
Sunday, 29. 12. 2019 / 19:00 / Main Hall
Jack Malik is a struggling singer-songwriter in a tiny English seaside town whose dreams of fame are rapidly fading. But after a mysterious global blackout, Jack wakes up to discover that The Beatles have never existed. Yesterday, everyone knew them. Today, only Jack remembers their songs.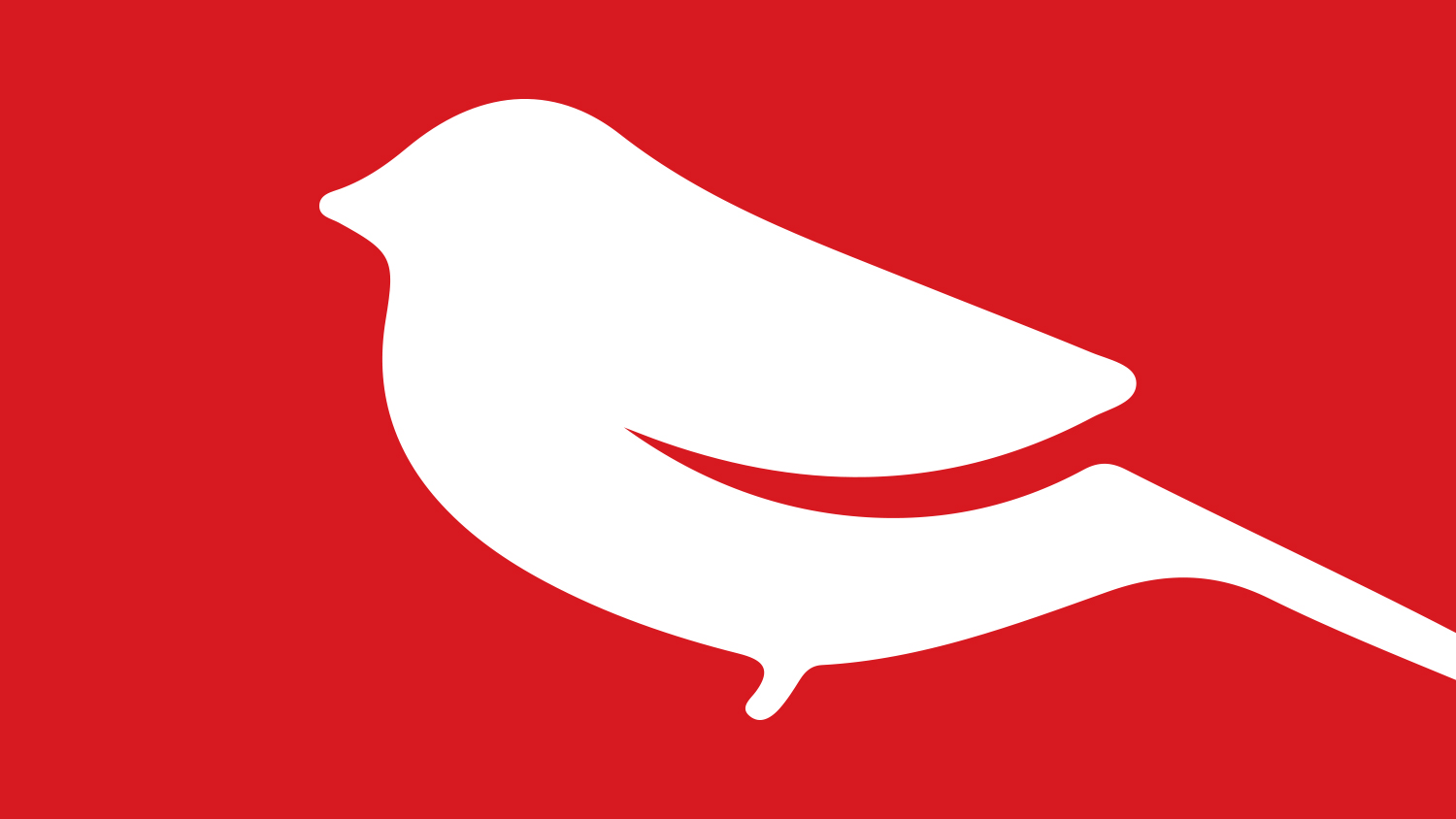 Early Bird: Festival at Five
Tuesday, 10. 12. 2019 / 17:00 / Main Hall
Young Ahmed
Jean-Pierre, Luc Dardenne
---
An Officer and a Spy J'accuse
Roman Polanski
Tuesday, 17. 12. 2019 / 17:00 / Main Hall
Roman Polanski tells the story of the Dreyfus affair, a political scandal that shook France and the world in the late 19th century. The film won the Grand Jury Prize at the Venice Film Festival and was screened at the 2019 Ljubljana International Film Festival.