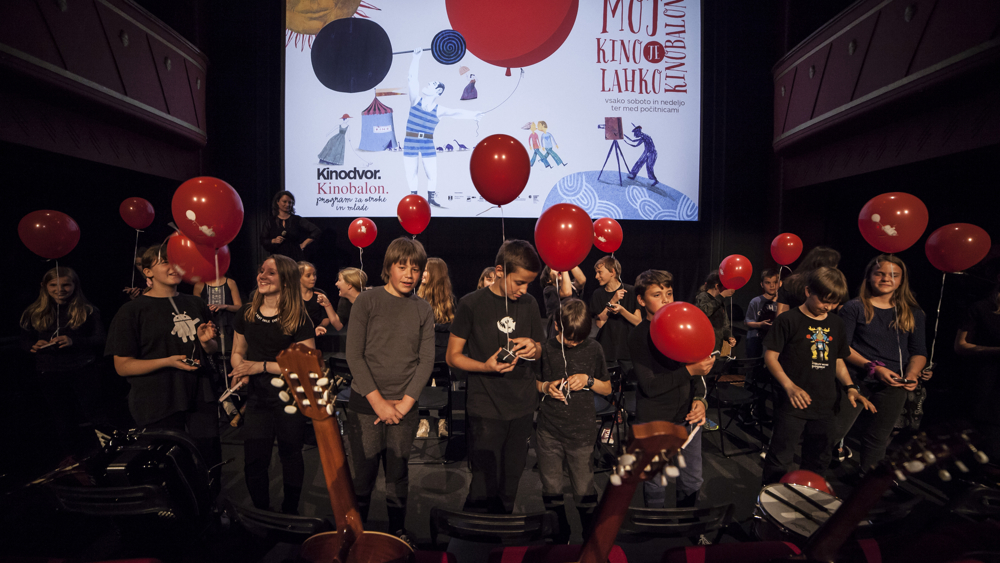 Kinodvor's award-winning educational program for children and young people. It seeks to introduce the next generation of cinephiles to the magic of cinema. Kinobalon offers a variety of films tailored to suit children of all ages.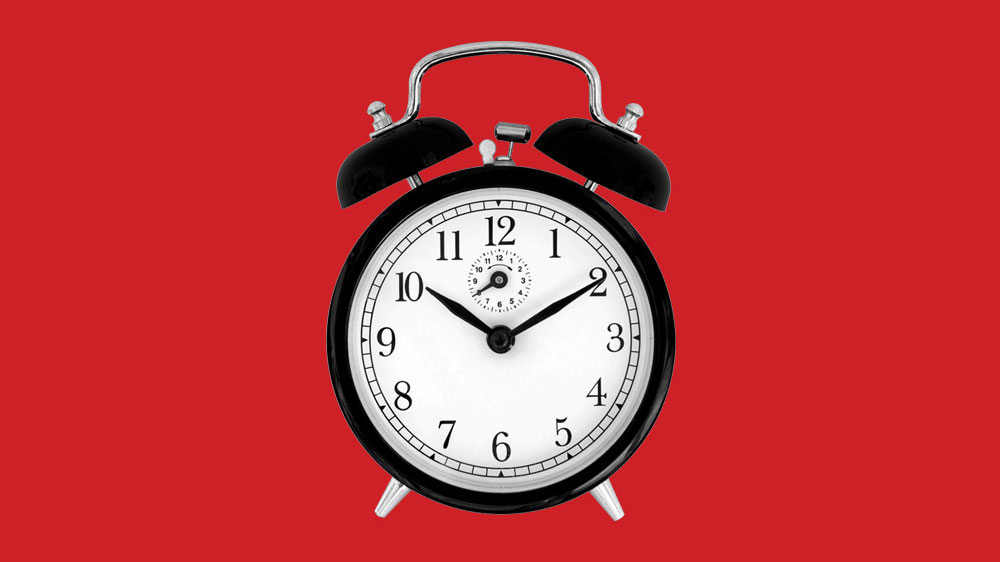 Heavens Above Nebesa
Srdjan Dragojević
Sunday, 05. 06. 2022 / 19:00 / Main Hall
Three surreal stories about the impact of God's miracles on three characters living in different time periods. A tragicomedy in Dragojević's signature, symbolistic visual style.
Great Freedom Grosse Freiheit
Sebastian Meise
Sunday, 12. 06. 2022 / 19:00 / Main Hall
A story from postwar Germany, a time when the authorities continued to imprison homosexuals despite the fall of the Nazi regime.