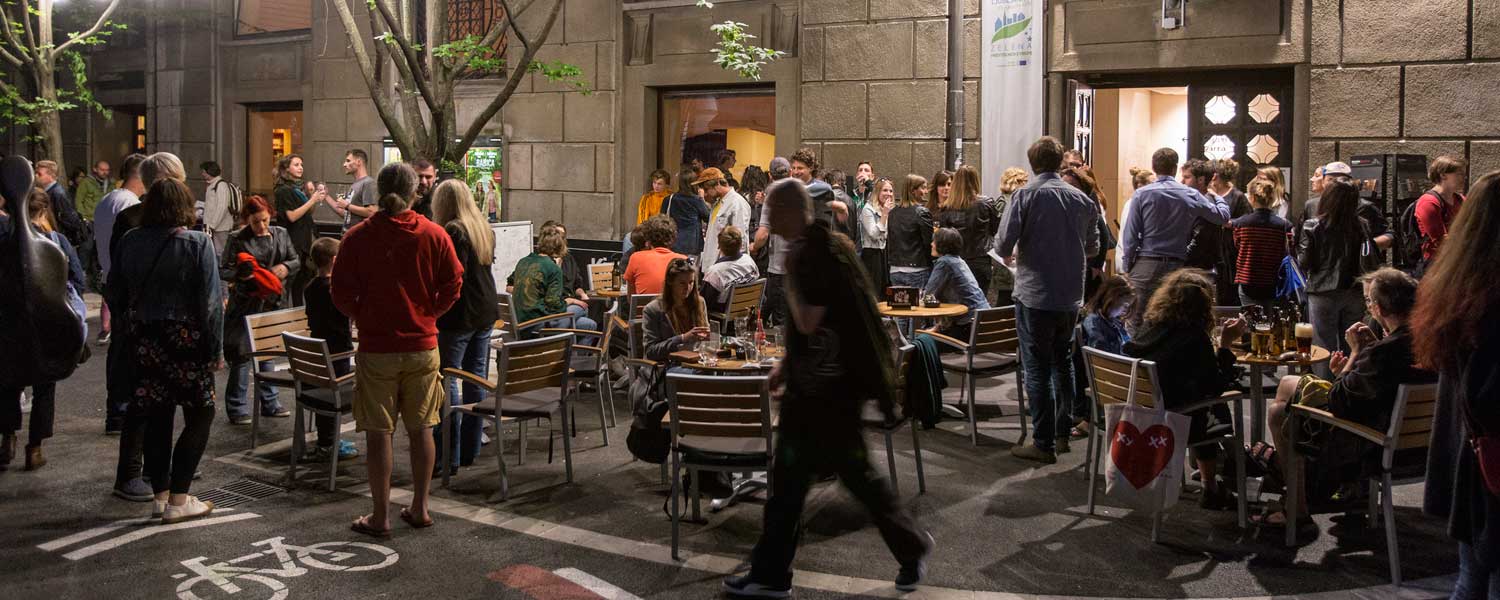 An intimate space in our atrium with a selection of drinks and snacks, free WIFI, and a range of daily newspapers and film magazines.
The team of the Café shot this video while making coffee and pouring beer.
Music: Koala Voice – Filmska
OPENING HOURS
The Café is open from 09:00 to 24:00 Monday to Friday, from 16:00 to 24:00 on Saturdays and from 16:00 to 23:00 on Sundays.
The terrace (April-November) is open daily until 24:00.