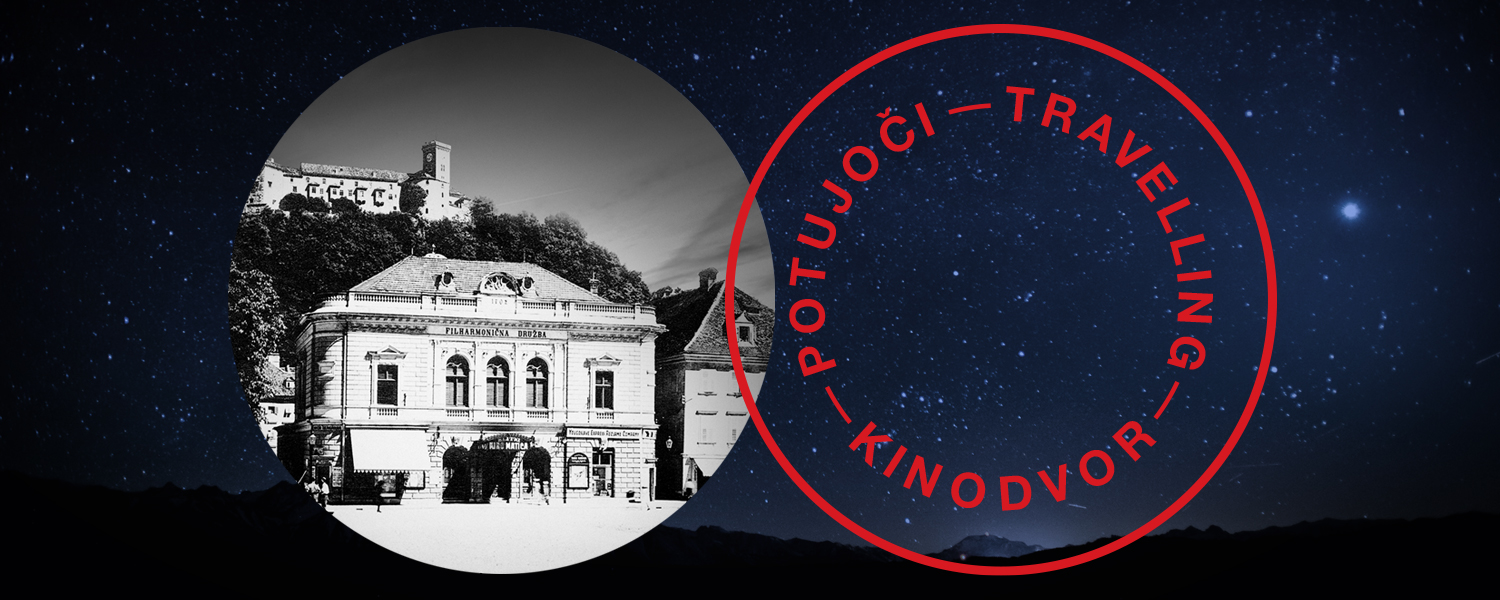 Open-air Cinema at Congress Square
From 21 to 24 August 2023, at 21:00
Organized for the first time on the occasion of Kinodvor's 90 anniversary, our open-air cinema screens a series of all-time film classics in one of Ljubljana's most beautiful squares. We are delighted to offer free admission to allow everyone to join us in celebrating the art of film.
GENERAL INFORMATION
Films are screened in their original language with Slovene subtitles. Films that are not in English are accompanied by both Slovene and English subtitles.
Films are screened even in the event of rain.
Main sponsor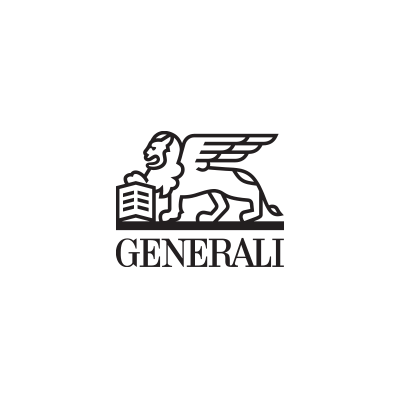 Sponsors
Partners