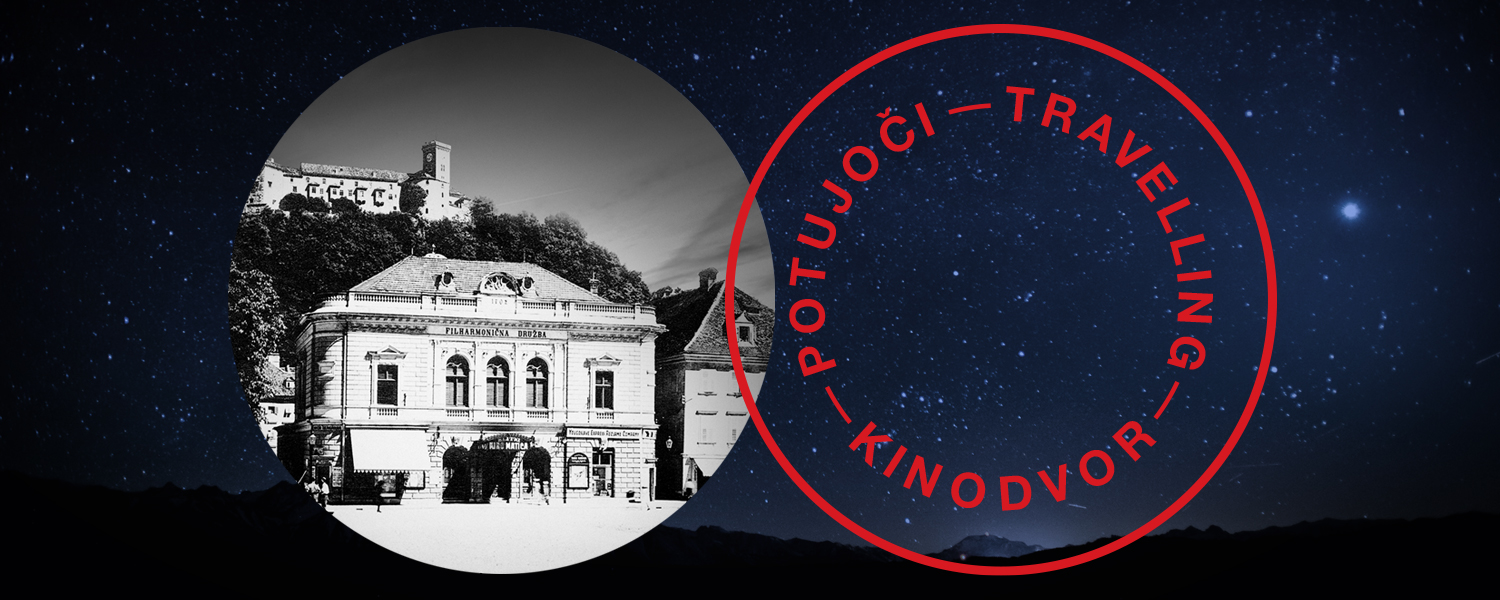 Open-air Cinema at Congress Square
From 24 August to 27 August 2020, free public screenings of four films.
The city cinema is preparing the annual open-air cinema with its four-day program in dedication to significant landmarks in the history of film and the city.
GENERAL INFORMATION
Films are screened in their original language with Slovene subtitles. Films that are not in English are accompanied by both Slovene and English subtitles.
Films are screened even in the event of rain.
Made possible by
Partners
Media partner