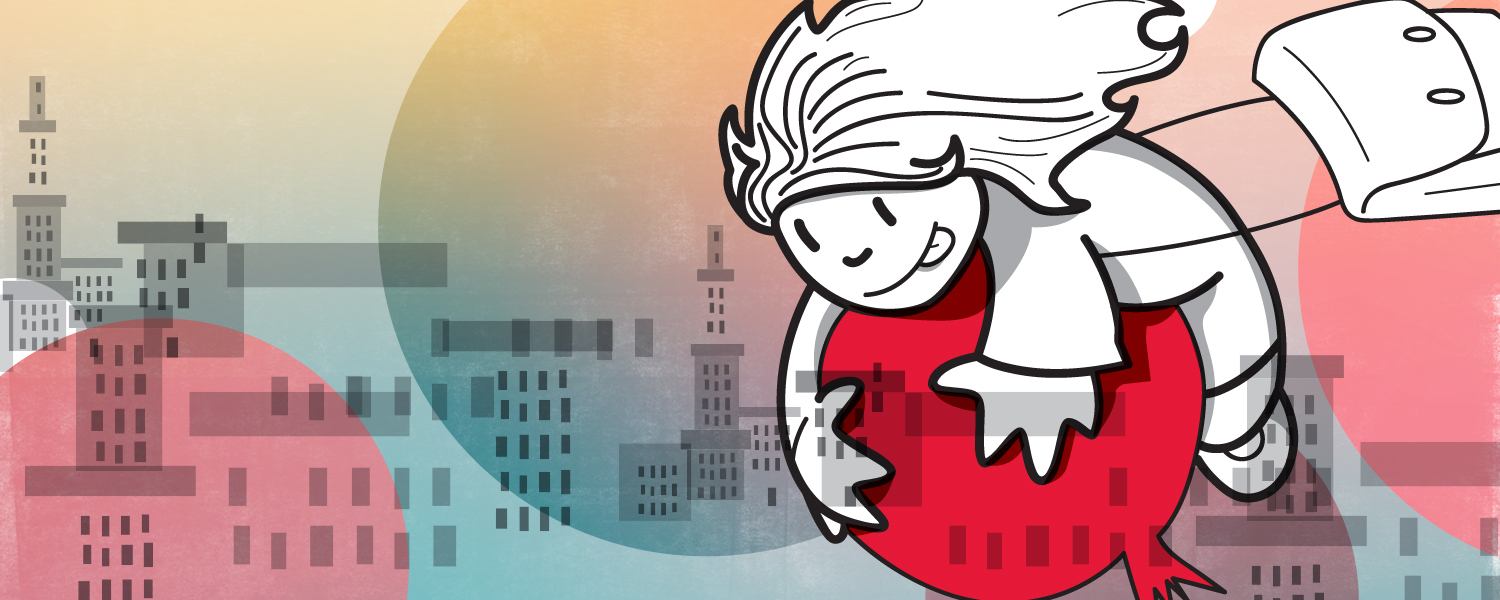 Kinodvor's award-winning educational program for children and young people. It seeks to introduce the next generation of cinephiles to the magic of cinema. Kinobalon offers a variety of films tailored to suit children of all ages.
What's On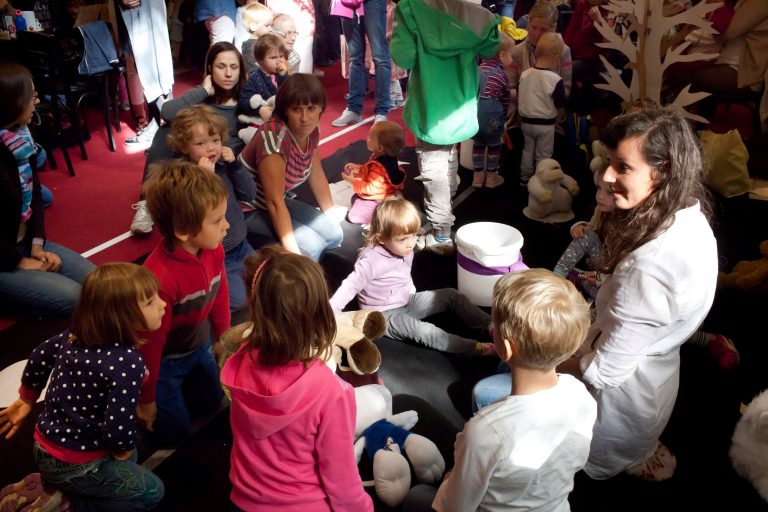 Our 'First Timers' programme aimed at children aged 2-3 offers laid-back screenings every Saturday at 10am from Autumn to early Spring.  Young children who may be visiting the cinema with their parents for the first time can enjoy carefully selected films of around 45 minutes' running time with quiet audio and a cosy atmosphere.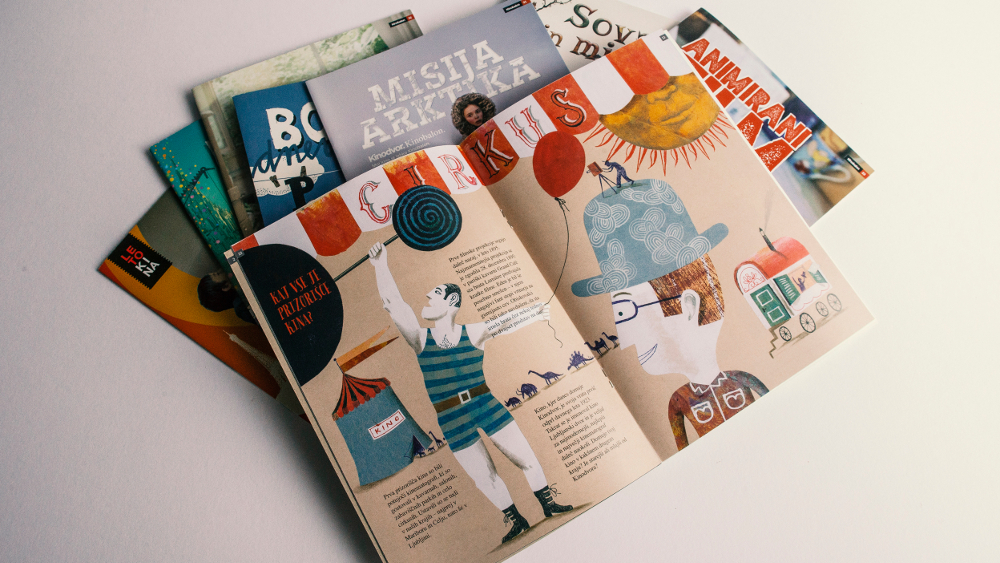 Booklets are aimed at children. Films are presented in an accessible and playful way to encourage independent thought and further exploration.
We provide parents and teachers with a relevant range of educational materials.