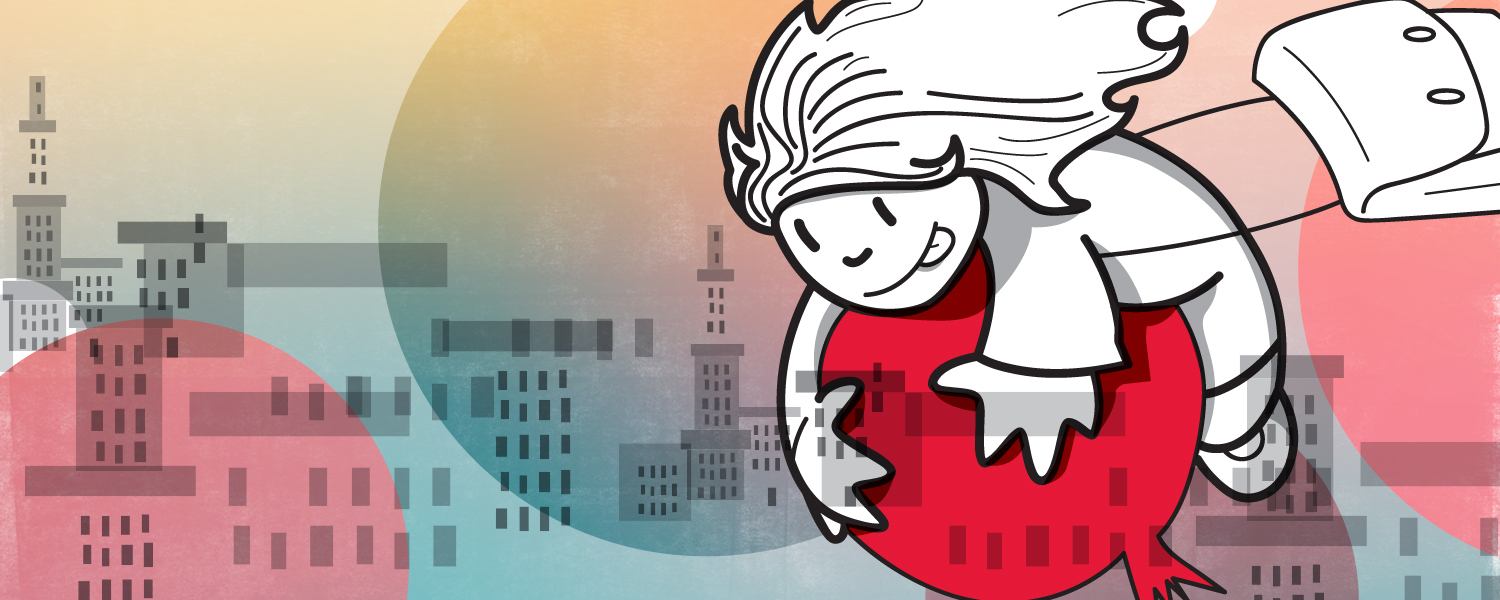 Kinodvor's award-winning educational program for children and young people. It seeks to introduce the next generation of cinephiles to the magic of cinema. Kinobalon offers a variety of films tailored to suit children of all ages.
What's On
Full of Grace Llenos de gracia
Roberto Bueso
Saturday, 01. 04. 2023 / 11:30 / Main Hall
Sister Marina, a very unorthodox nun, is sent during the summer of 1994 to El Parral, a boarding school for boys threatened to be closed soon. Even though the kids welcome Marina with all kinds of pranks, they will, little by little, become something very close to the family they never had.
Comedy Queen Comedy Queen
Sanna Lenken
Saturday, 01. 04. 2023 / 16:00 / Main Hall
Sasha secretly writes a list of everything she has to do to survive – shave her hair, stop reading books, say no to the world's cutest puppy and above all – become a Comedy Queen!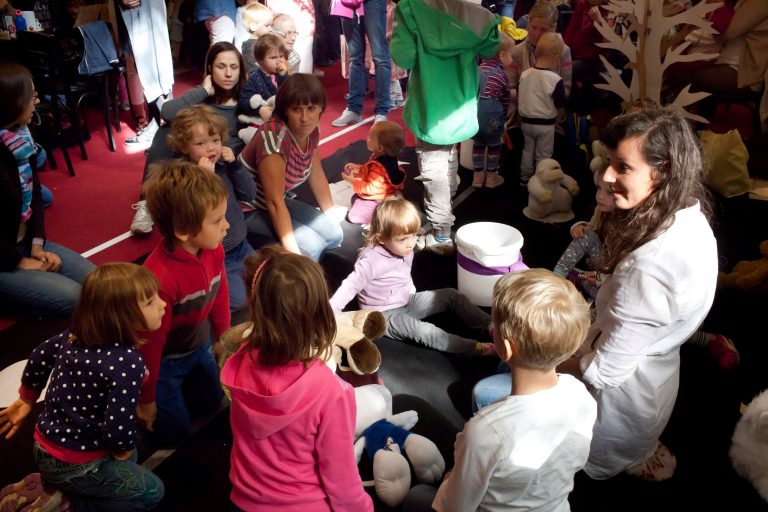 Our 'First Timers' programme aimed at children aged 2-3 offers laid-back screenings every Saturday at 10am from Autumn to early Spring.  Young children who may be visiting the cinema with their parents for the first time can enjoy carefully selected films of around 45 minutes' running time with quiet audio and a cosy atmosphere.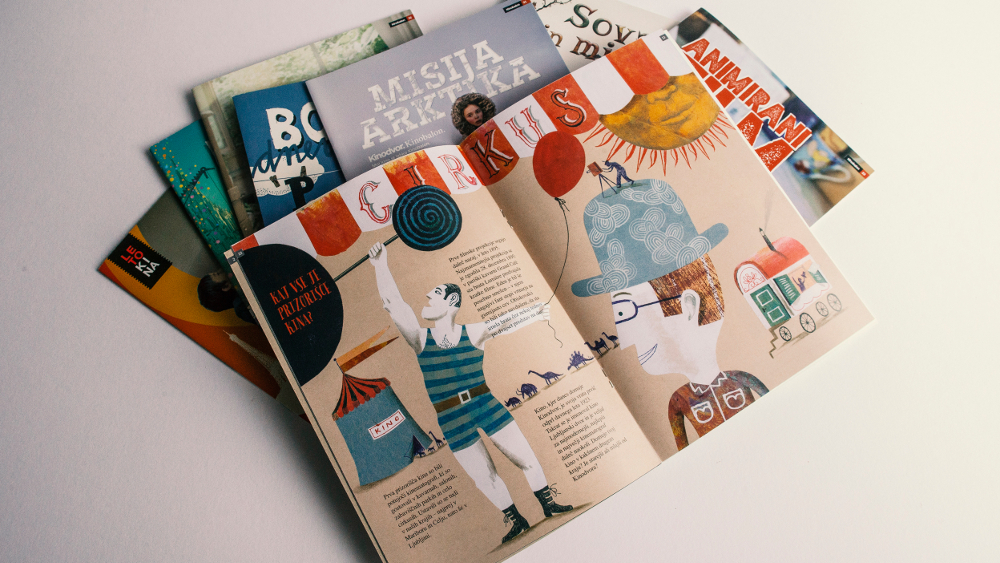 Booklets are aimed at children. Films are presented in an accessible and playful way to encourage independent thought and further exploration.
We provide parents and teachers with a relevant range of educational materials.