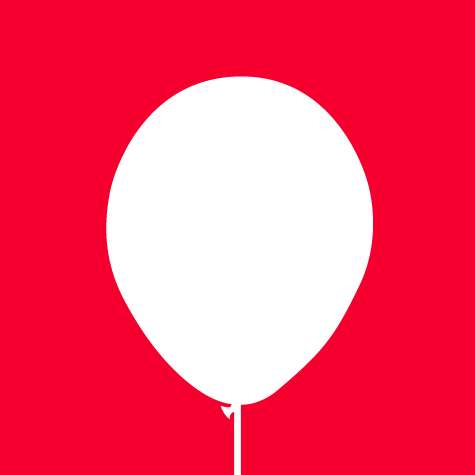 I am William Jeg er William
Jonas Elmer
Saturday, 21. 09. 2019 / 17:00 / Main Hall
A typically Danish children's film, that's both funny and serious, and has a real sparkle in its eye.
Hug Me Hug Me
Mateusz Jarmulski
Saturday, 28. 09. 2019 / 10:00 / Main Hall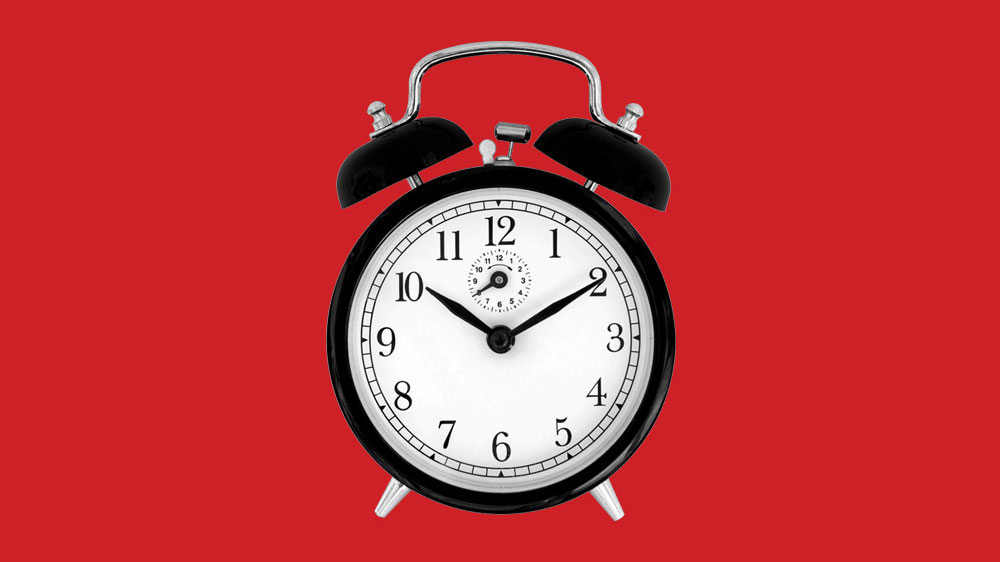 Woman at War Kona fer í stríð
Benedikt Erlingsson
Sunday, 29. 09. 2019 / 19:00 / Main Hall
Halla is a fifty-year-old independent woman. But behind the scenes of her quiet routine, she leads a double life as a passionate environmental activist, secretly waging a one-woman war on the local aluminium industry. She is prepared to risk everything to protect her beloved Icelandic Highlands.
Green Book Green Book
Peter Farrelly
Sunday, 06. 10. 2019 / 19:00 / Main Hall
Tony Lip (Viggo Mortensen), a bouncer from an Italian-American neighbourhood in the Bronx, is hired to drive Dr. Don Shirley (Mahershala Ali), a world-class Black pianist, on a concert tour from Manhattan to the Deep South. Confronted with racism, danger as well as unexpected humanity and humour, they are forced to set aside differences to survive and thrive on the journey of a lifetime. Academy Awards for Best Motion Picture, Supporting Actor and Original Screenplay.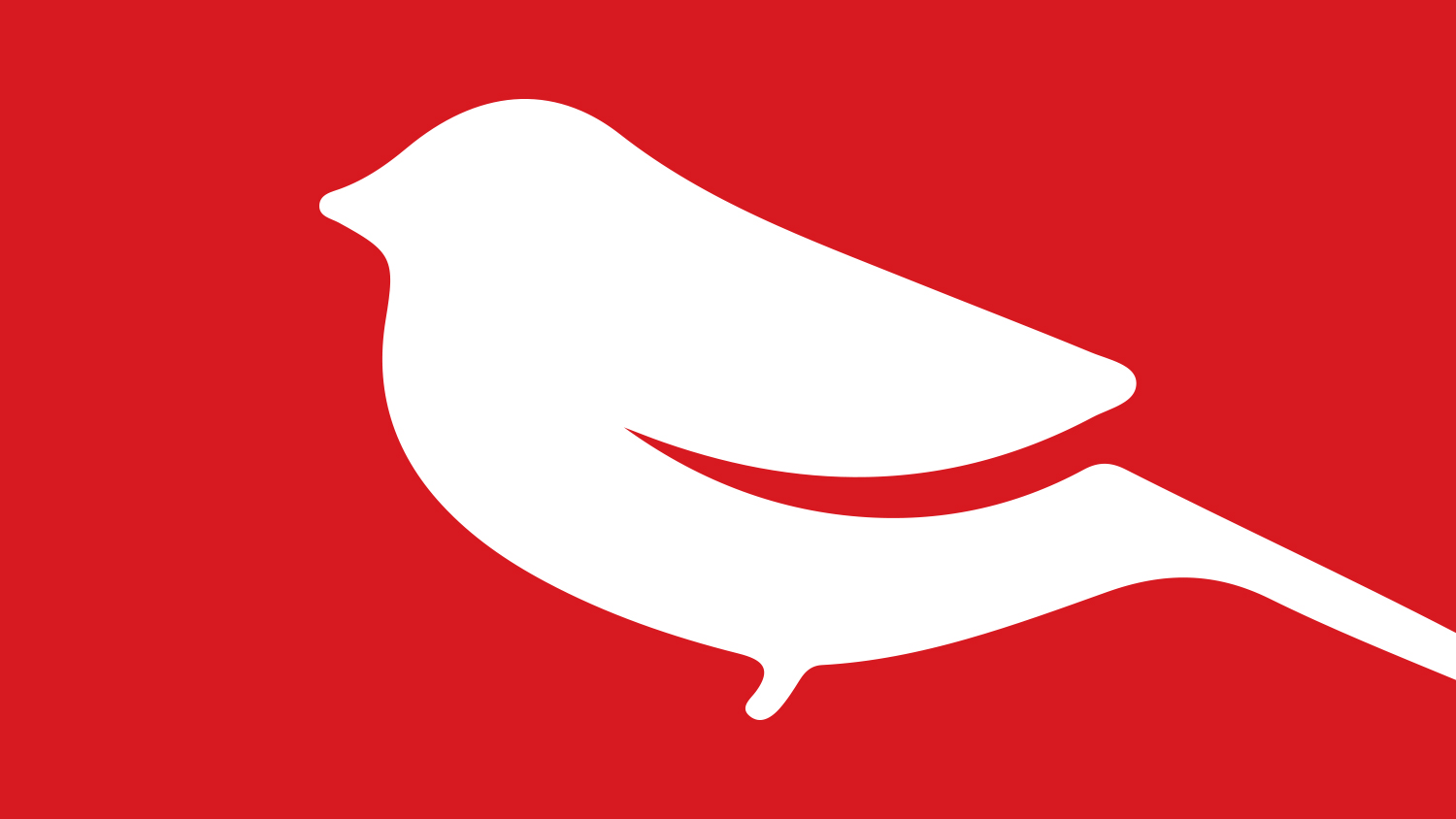 Early Bird: Festival at Five