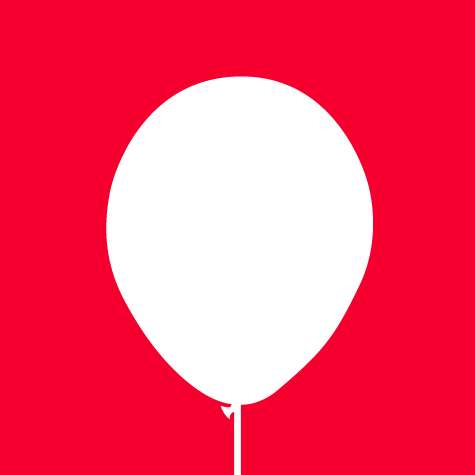 Zog Zog
Max Lang, Daniel Snaddon
Saturday, 14. 12. 2019 / 10:00 / Main Hall
A keen but accident-prone dragon learns how to become a dragon at Dragon School.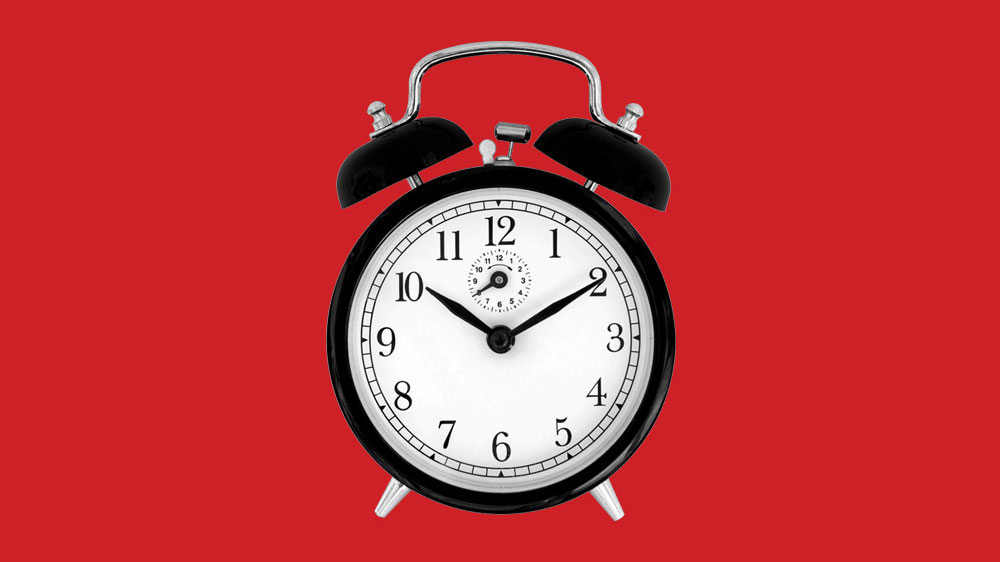 Eyes Wide Shut Eyes Wide Shut
Stanley Kubrick
Sunday, 22. 12. 2019 / 19:00 / Main Hall
Based on Dream Story by Arthur Schnitzler, Stanley Kubrick's 13th and final film is a thrilling psychosexual journey starring (the then-married couple) Tom Cruise and Nicole Kidman.
Yesterday Yesterday
Danny Boyle
Sunday, 29. 12. 2019 / 19:00 / Main Hall
Jack Malik is a struggling singer-songwriter in a tiny English seaside town whose dreams of fame are rapidly fading. But after a mysterious global blackout, Jack wakes up to discover that The Beatles have never existed. Yesterday, everyone knew them. Today, only Jack remembers their songs.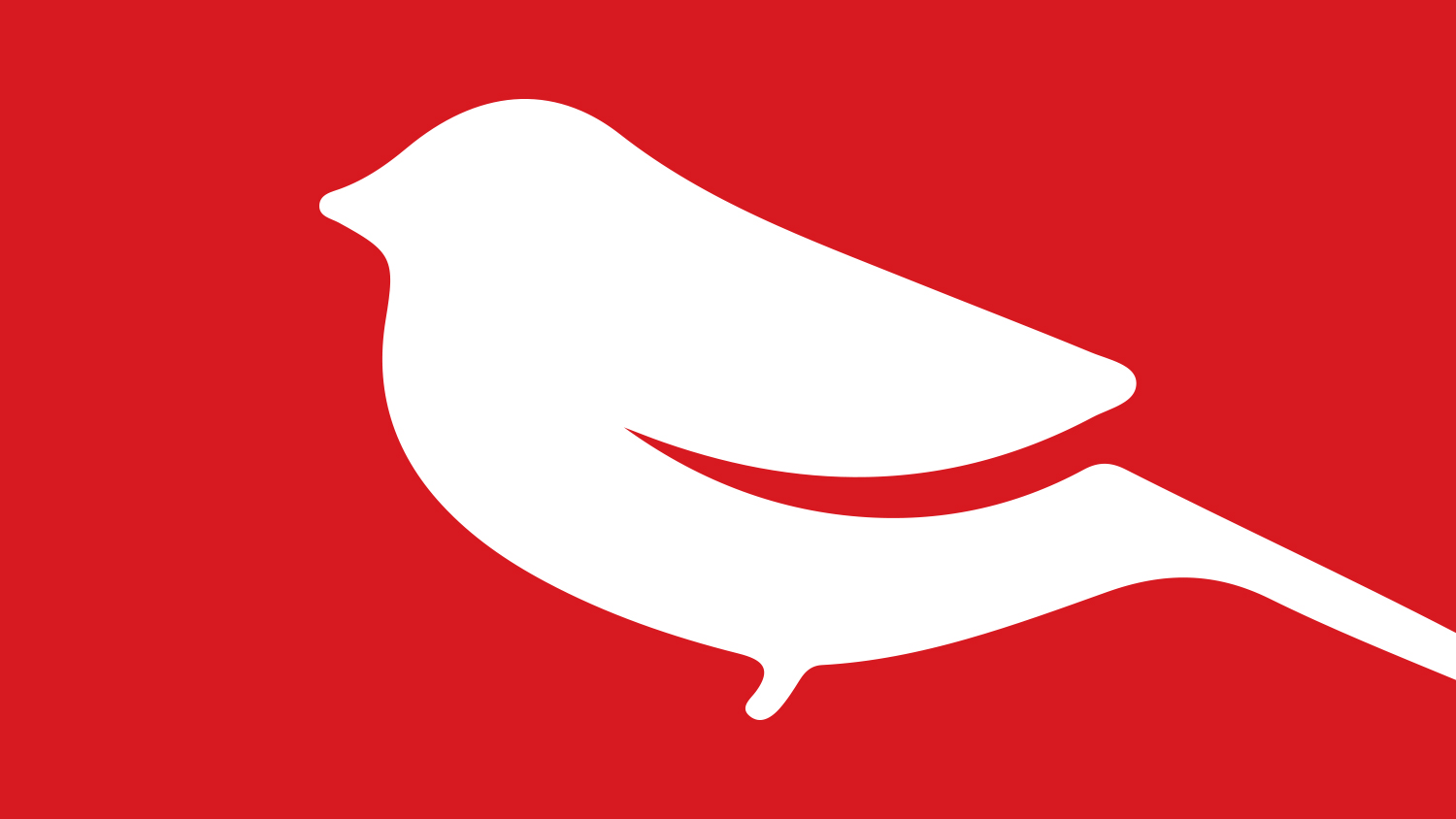 Early Bird: Festival at Five