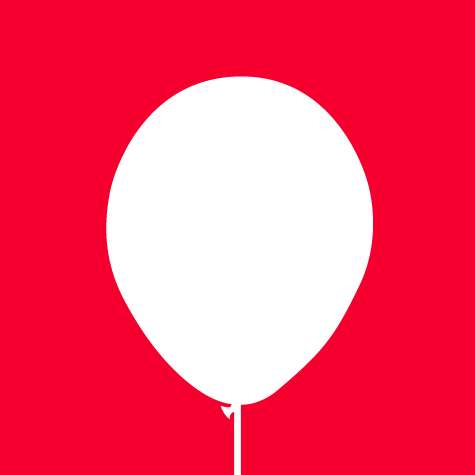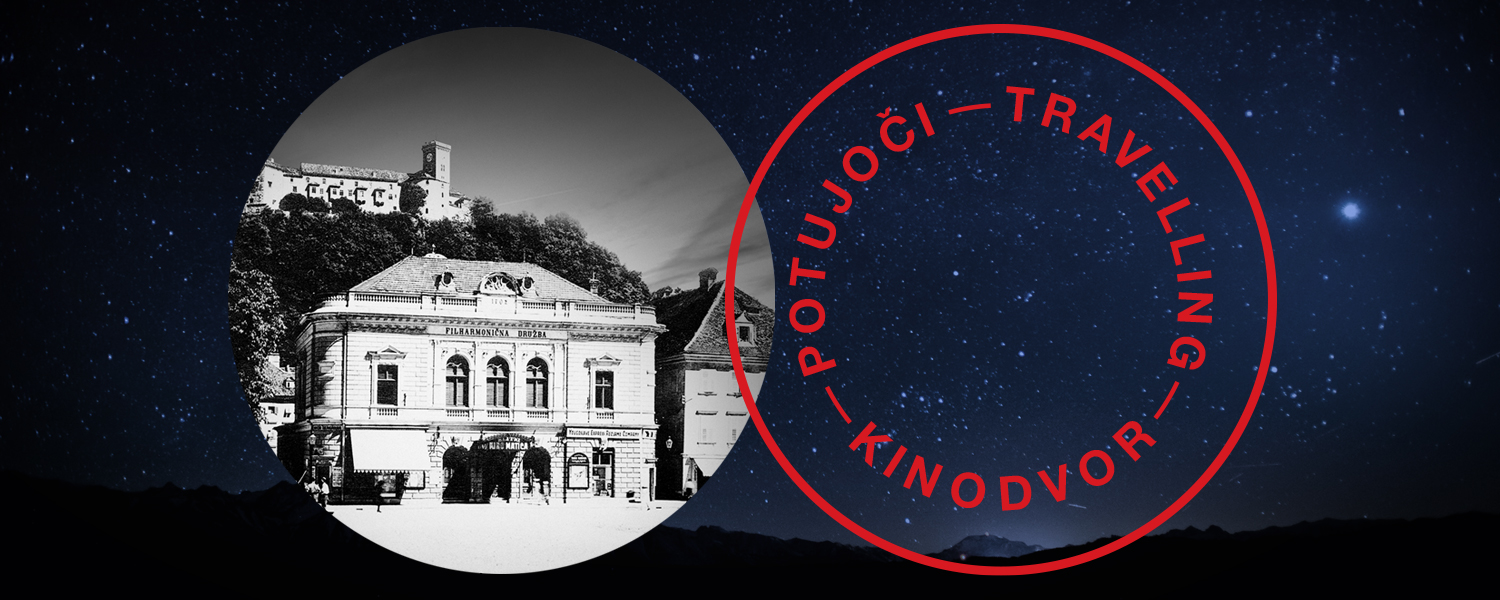 Open-air Cinema at Congress Square
Some Like It Hot Some Like It Hot
Billy Wilder
Wednesday, 28. 08. 2019 / 21:00 / Congress Square
A deliriously funny and sizzling masterpiece by Billy Wilder, featuring landmark performances by Tony Curtis, Jack Lemmon and the irresistibly magnetising Marilyn Monroe. Unleashing an endless barrage of comical situations and witty one-liners, Some Like It Hot has been voted the funniest screen comedy of all time by the American Film Institute.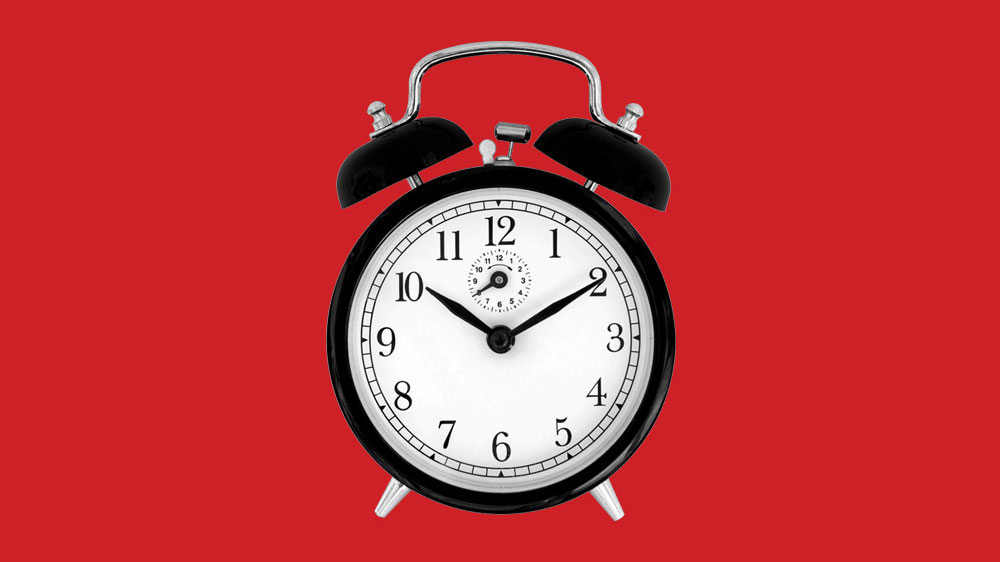 Jauja Jauja
Lisandro Alonso
Sunday, 01. 09. 2019 / 19:00 / Main Hall
The Favourite The Favourite
Yorgos Lanthimos
Sunday, 08. 09. 2019 / 19:00 / Main Hall
Early 18th century. England is at war with France, yet duck racing and pineapple gorging are thriving. A frail Queen Anne occupies the throne, while her close friend Lady Sarah governs the country and tends to Anne's mercurial temper. When new servant Abigail arrives, her burgeoning friendship with the queen gives her a chance to fulfil her ambitions and she will not let woman, man, politics or rabbit stand in her way.