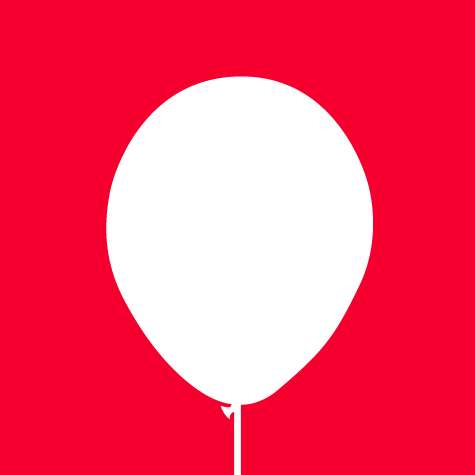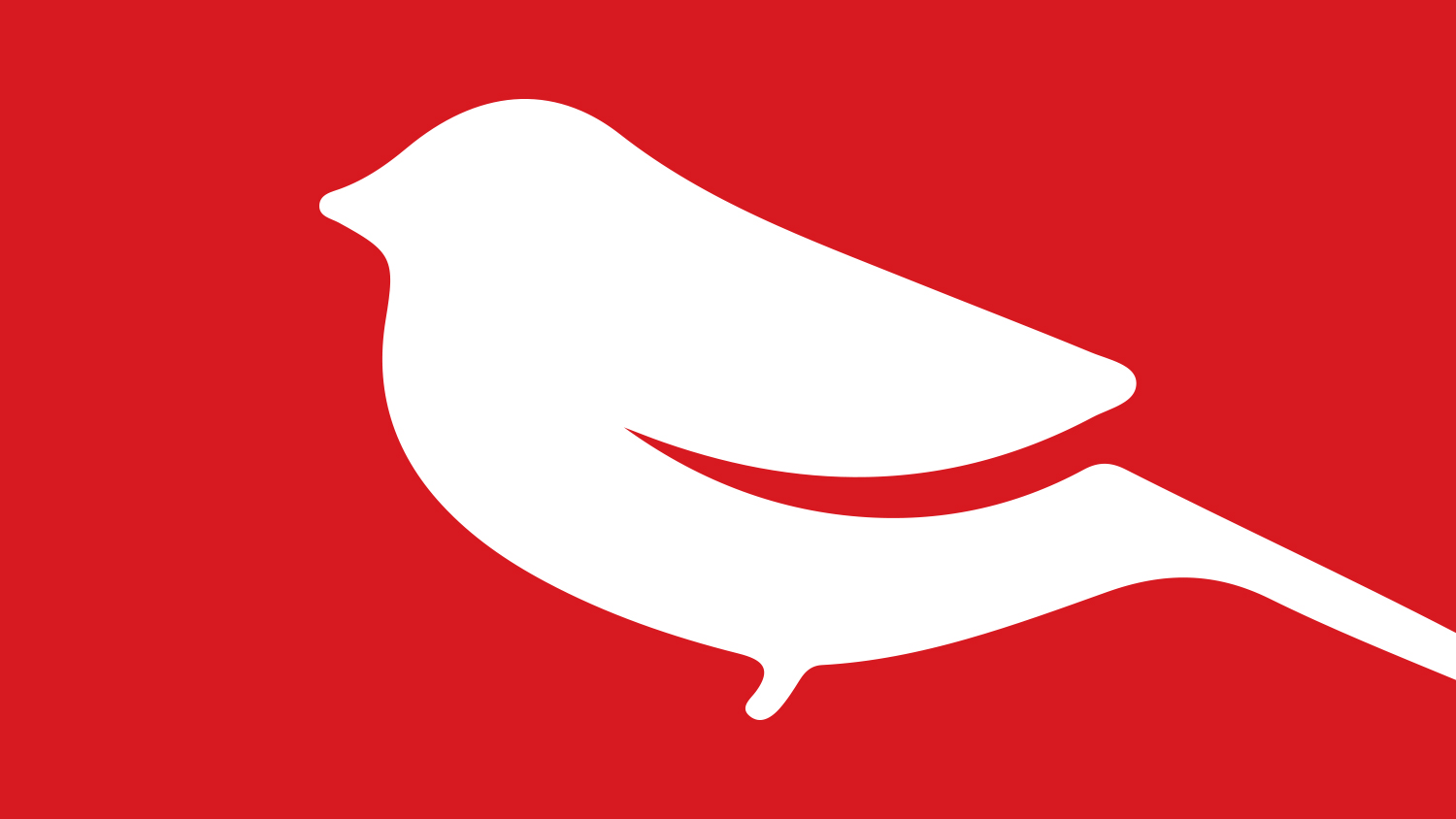 Early Bird: Festival At Five
Wildlife Wildlife
Paul Dano
Tuesday, 05. 02. 2019 / 17:00 / Main Hall
Actor Paul Dano's impressive directorial debut adopts the viewpoint of a teenage boy observing the gradual dissolution of his parents' marriage.
Beoning Beoning
Lee Chang-dong
Tuesday, 12. 02. 2019 / 17:00 / Main Hall
A screen adaptation of a short story by Haruki Murakami, Burning is director Lee-Chang dong's tribute to the literary legacy of William Faulkner and one of this year's most critically lauded films.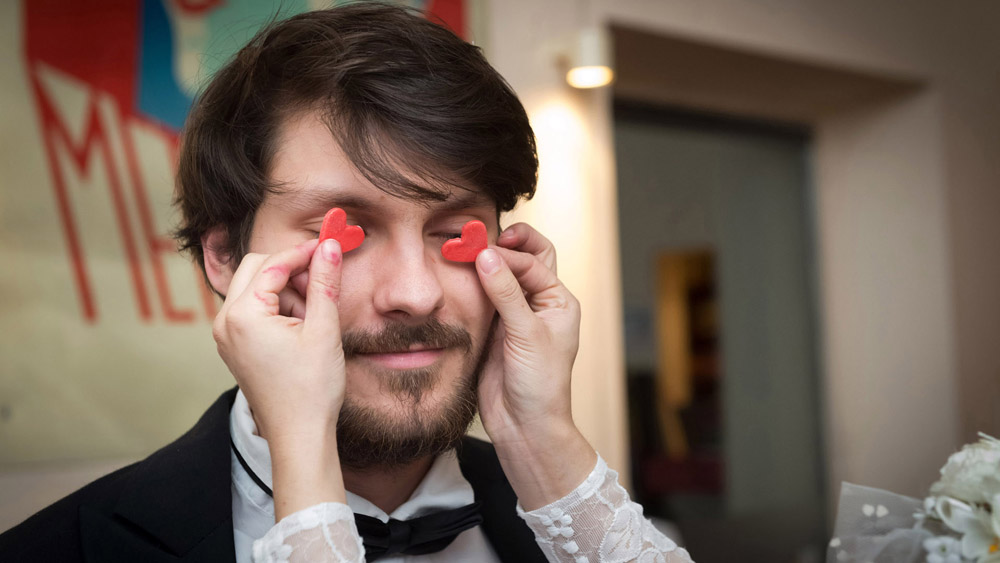 A night of erotic film Kinosloga.Retrosex transports audiences back in time to Kinodvor's notorious alter-ego, the Sloga Cinema, in celebration of a provocative chapter of our cinema's history. Kinosloga.Retrosex restores the golden age of cinematographic erotica to our screens in all its forms, from the sensual to the explicit and the avant-garde, all projected as originally intended on 16mm and 35mm film.
February 15th 2019!