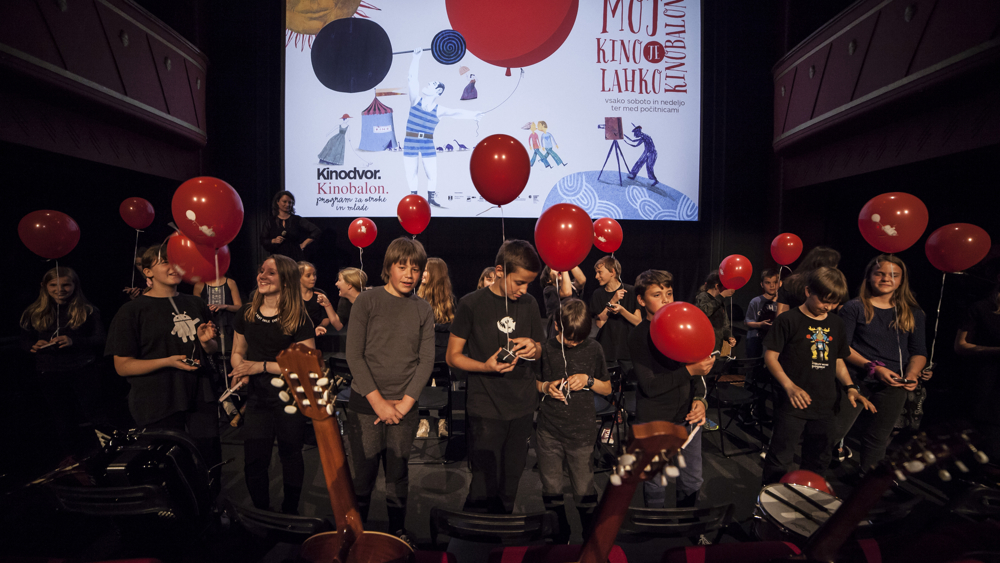 Kinodvor's award-winning educational program for children and young people. It seeks to introduce the next generation of cinephiles to the magic of cinema. Kinobalon offers a variety of films tailored to suit children of all ages.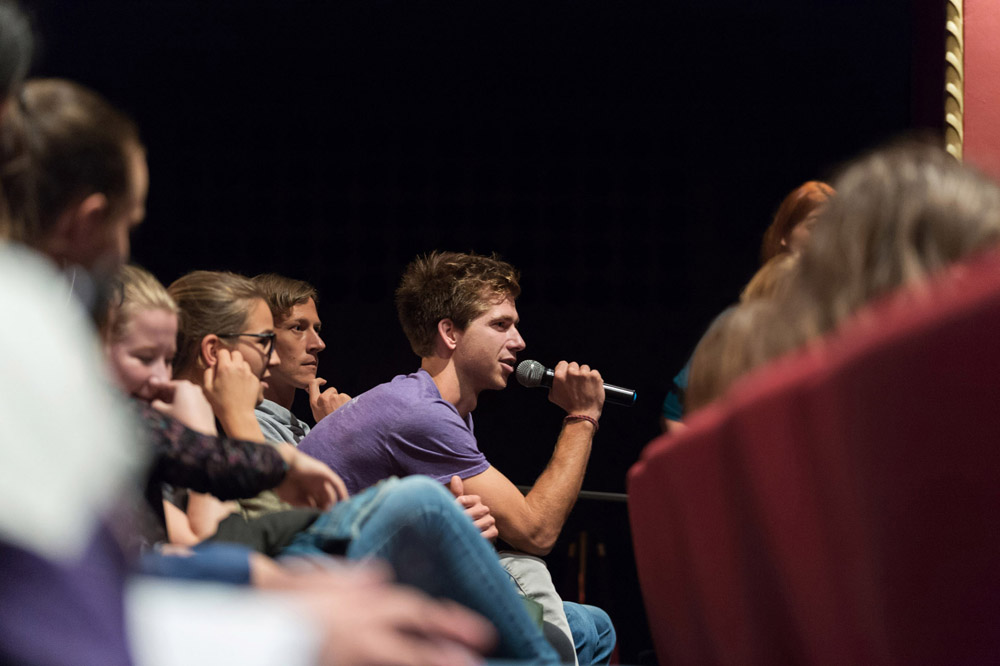 Kinodvor's programme for schools is part of Kinodvor's award-winning educational programme for young audiences. Every school year, it provides a variety of films, talks and workshops for around 20,000 children and young people at all levels of their educational path. Also available for foreign language programmes and classes.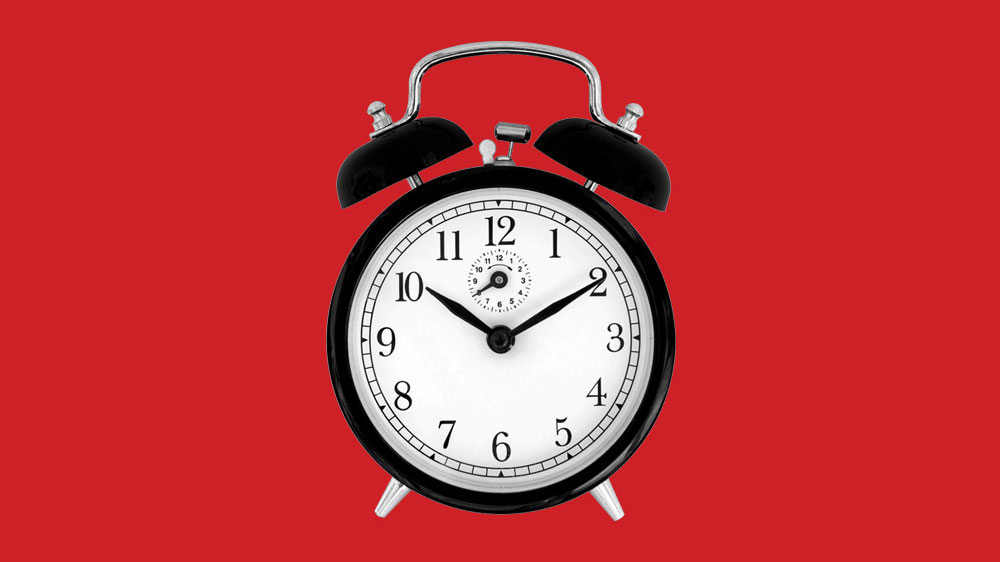 Shooting the Mafia Shooting the Mafia
Kim Longinotto
Sunday, 28. 08. 2022 / 19:00 / Main Hall
Sicilian Letizia Battaglia began her long-time fight with the mob when she first dared to point her camera at a victim cruelly murdered. By documenting the barbaric rule of the cosa nostra, she became a relentless witness of their crimes. Her life was marked by defiance and passion.
Bitch, a Derogatory Term for a Woman Prasica, slabšalni izraz za žensko
Tijana Zinajić
Sunday, 04. 09. 2022 / 19:00 / Main Hall
Eva is a young artist who smokes, drinks, occasionally takes drugs, parties and finds no creative inspiration. She also has a strange love affair with her mentor, her best friend is moving to Berlin, her paycheck is three months late and, above all, so is her period… Bitch is a film about a period in life when you simply get stuck and do not know how to move on.