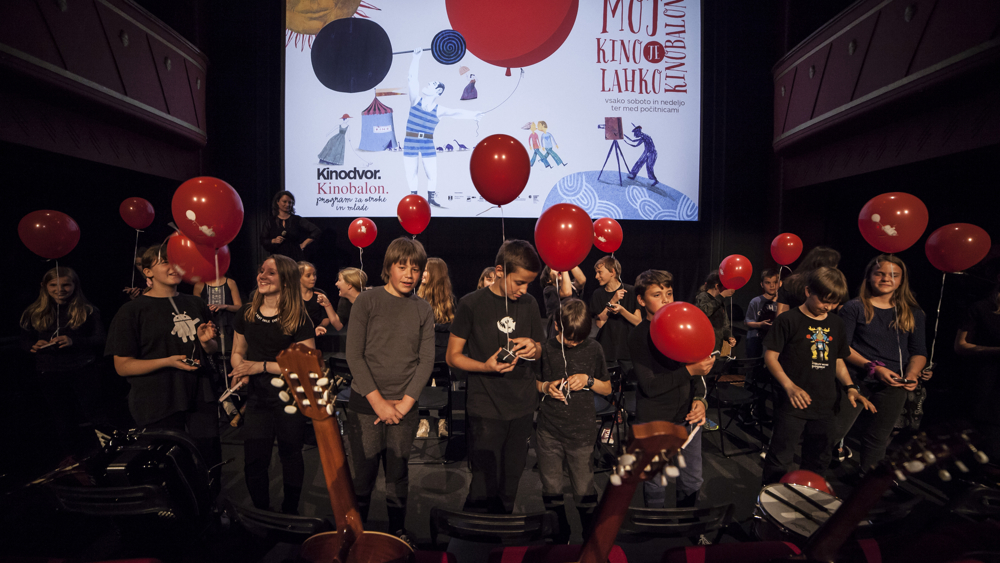 Kinodvor's award-winning educational program for children and young people. It seeks to introduce the next generation of cinephiles to the magic of cinema. Kinobalon offers a variety of films tailored to suit children of all ages.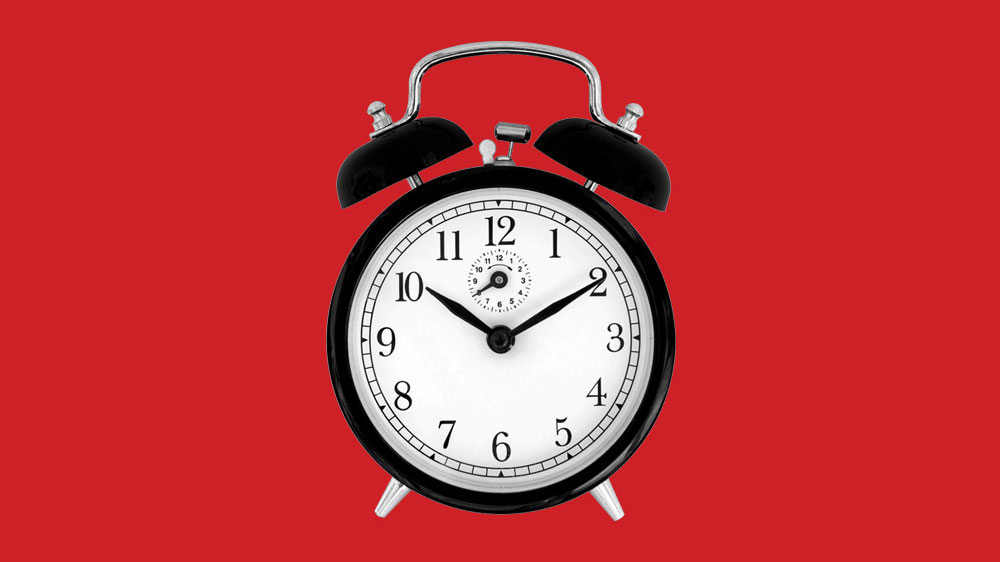 The Truffle Hunters The Truffle Hunters
Michael Dweck, Gregory Kershaw
Sunday, 26. 12. 2021 / 19:00 / Main Hall
Deep in the forests of Piedmont, Italy, a handful of men, 70 or 80 years young, hunt for the rare and expensive white Alba truffle. They're guided by a secret culture and training passed down through generations, as well as by the noses of their cherished and expertly trained dogs.