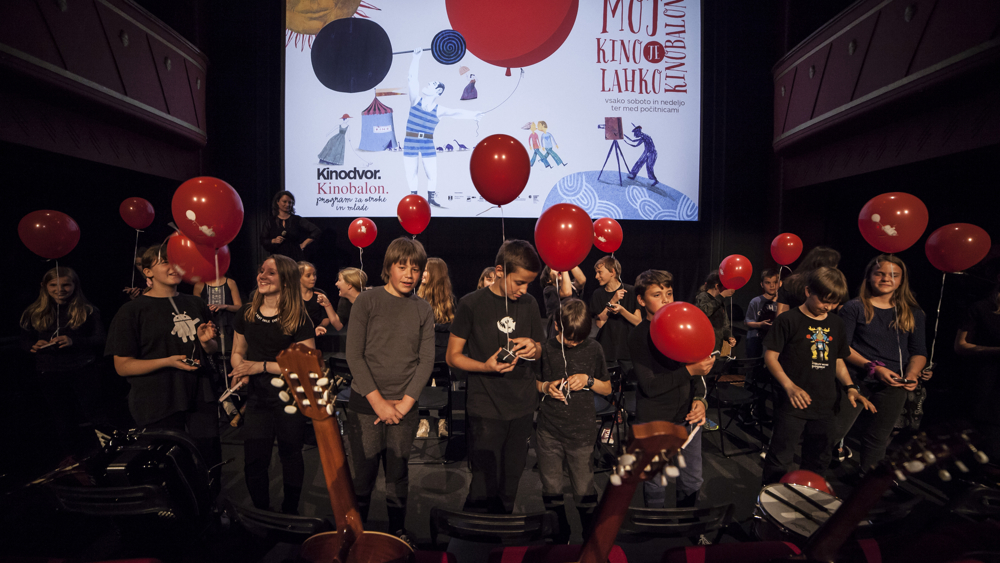 Kinodvor's award-winning educational program for children and young people. It seeks to introduce the next generation of cinephiles to the magic of cinema. Kinobalon offers a variety of films tailored to suit children of all ages.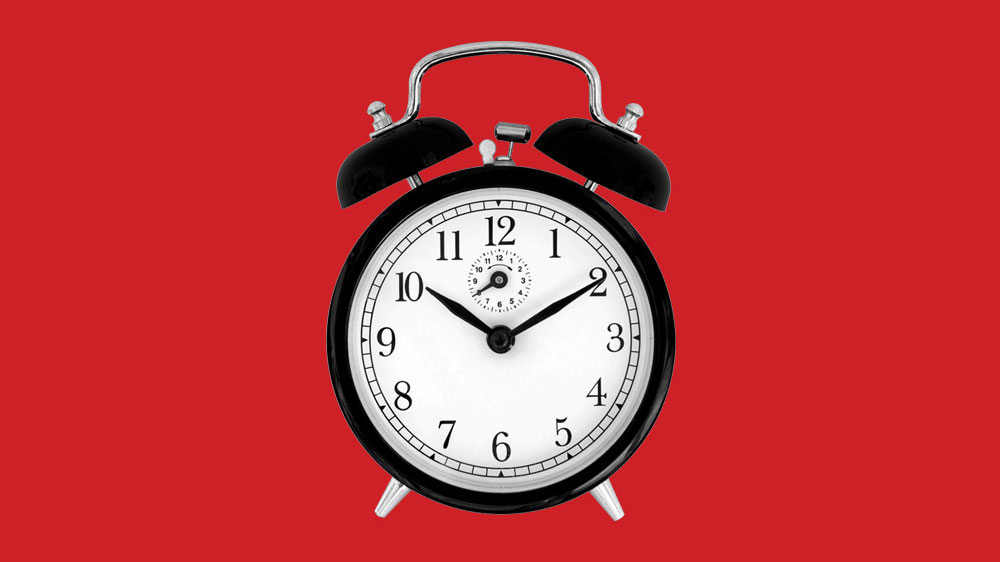 Oroslan Oroslan
Matjaž Ivanišin
Sunday, 26. 07. 2020 / 19:00 / Main Hall
A man known as Oroslan dies in a small village in the Raba Valley. The news of his death quickly spreads among the villagers. Actions become words and words become stories. To cope with the loss, the villagers bring back Oroslan's image by telling stories about his life.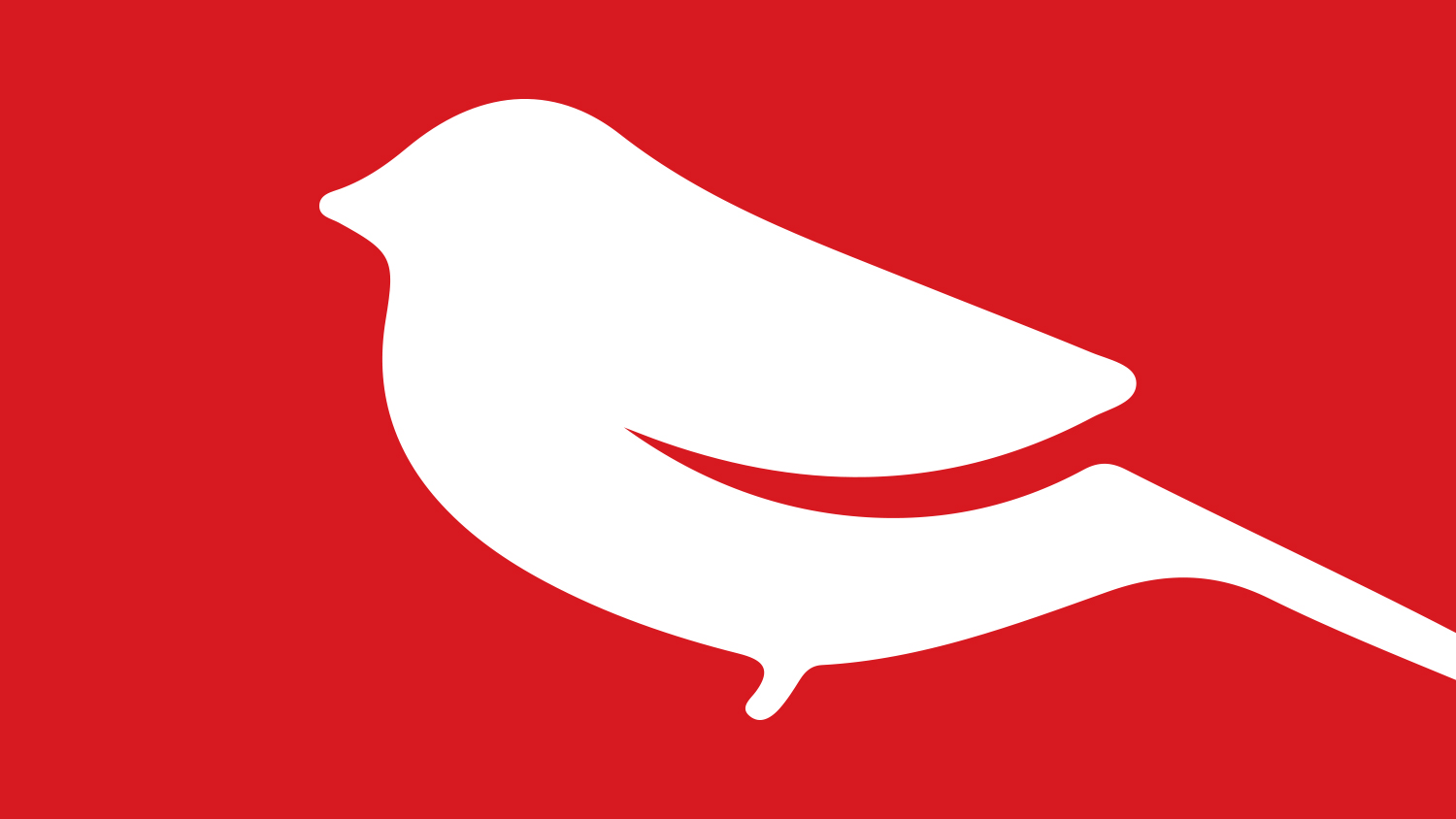 Early Bird: Festival at Five