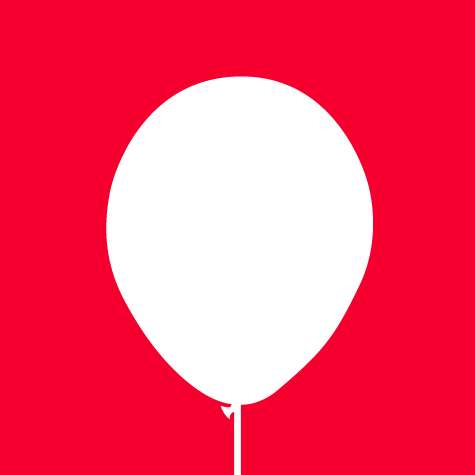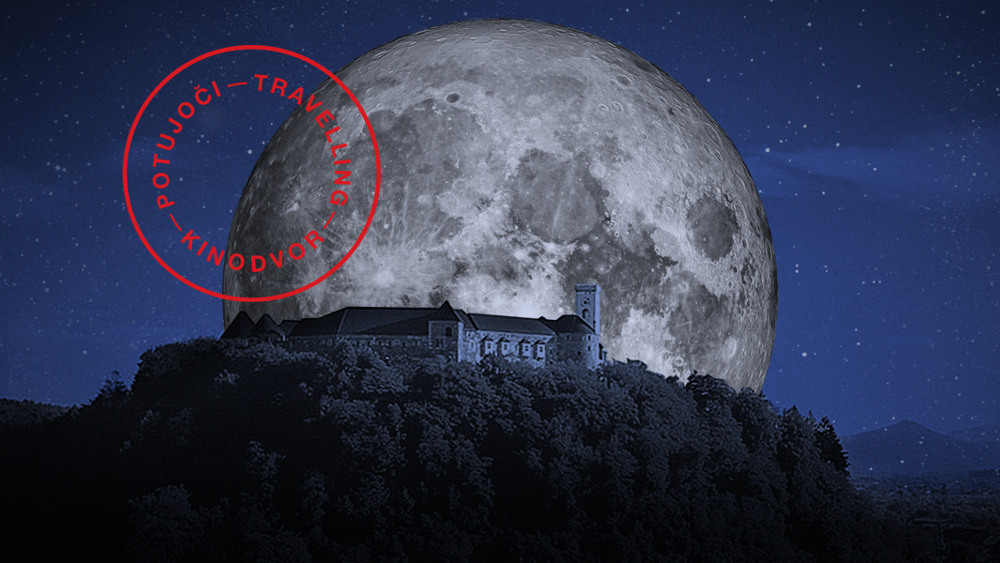 Film Under the Stars 2019
Maria by Callas Maria by Callas
Tom Volf
Thursday, 18. 07. 2019 / 21:30 / The Ljubljana Castle
The legendary Greek-American opera singer believed that two different women lived inside her: Callas, the public figure and icon, and Maria, the woman who longed for a normal life. Through performances, TV interviews, home movies, family photographs, private letters and unpublished memoirs – nearly all of which have never been shown to the public – the film weaves an intimate and loving portrait of one of history's most extraordinarily talented women, told completely in her own words.
The Dead Don't Die The Dead Don't Die
Jim Jarmusch
Friday, 19. 07. 2019 / 21:30 / The Ljubljana Castle
In the sleepy small town of Centerville, something is not quite right. The moon hangs large and low in the sky, the hours of daylight are becoming unpredictable and the animals are exhibiting unusual behaviour: no one quite knows why…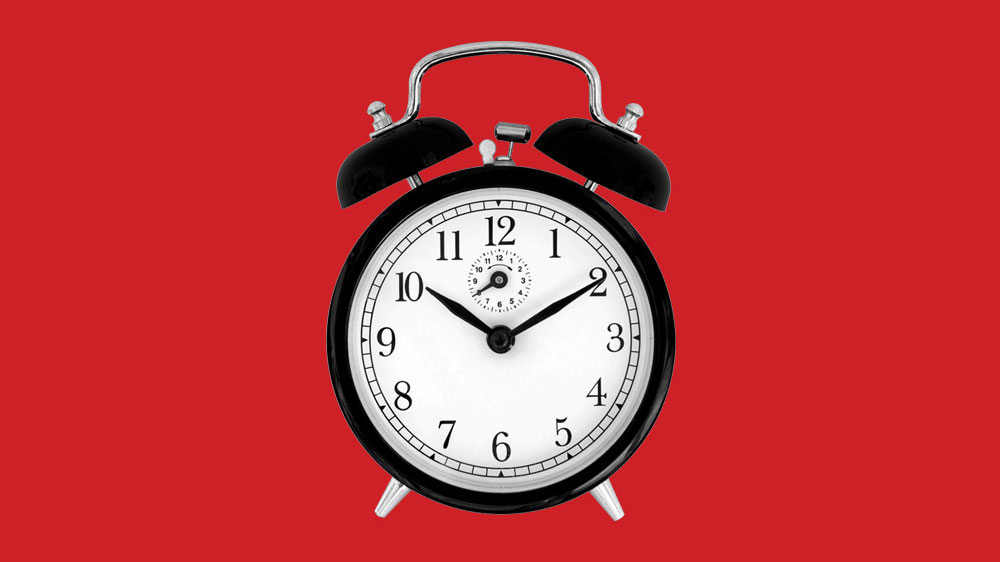 Beautiful Boy Beautiful Boy
Felix van Groeningen
Sunday, 28. 07. 2019 / 19:00 / Main Hall
A bittersweet drama full of affection and hope, about a loving family's years-long battle with their son's addictions, adapted from two books: the memoirs of father and son.
Us Us
Jordan Peele
Sunday, 04. 08. 2019 / 19:00 / Main Hall
A family vacations at their seaside retreat, but when night falls, uninvited guests arrive at their door…Jordan Peele follows his outstanding debut feature Get Out! to pose the uncanny question whether we are our own worst enemies