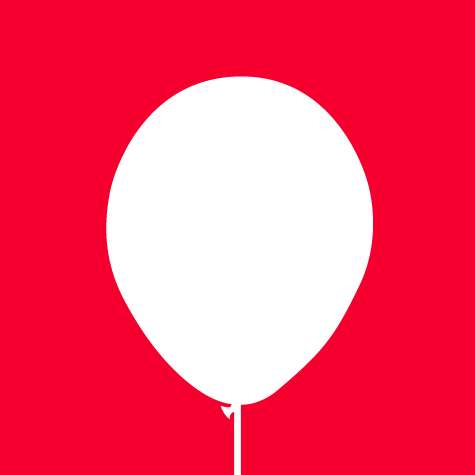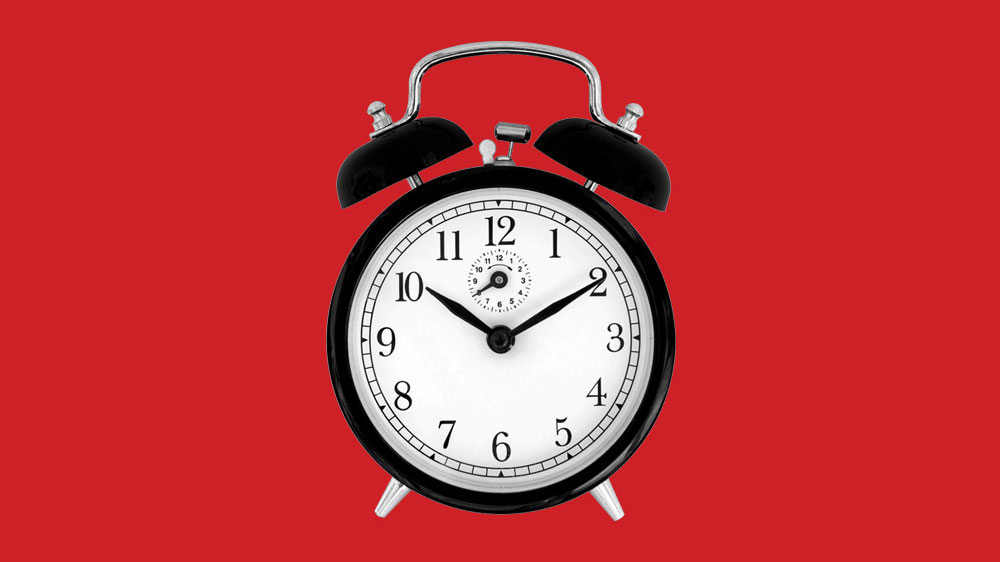 Where'd You Go, Bernadette Where'd You Go, Bernadette
Richard Linklater
Sunday, 02. 02. 2020 / 19:00 / Main Hall
An inspiring comedy about a mother who rediscovers her passion for creativity after having sacrificed many years for her family. Directed by Richard Linklater (Boyhood, Before Midnight), the film is based on Maria Semple's best-selling book Where'd You Go, Bernadette.
Once Upon a Time … in Hollywood Once Upon a Time … in Hollywood
Quentin Tarantino
Sunday, 09. 02. 2020 / 19:00 / Main Hall
Quentin Tarantino's latest film is a bow to the final moments of Hollywood's golden age and the director's most personal work to date. One of the most highly anticipated films at this year's Cannes Film Festival.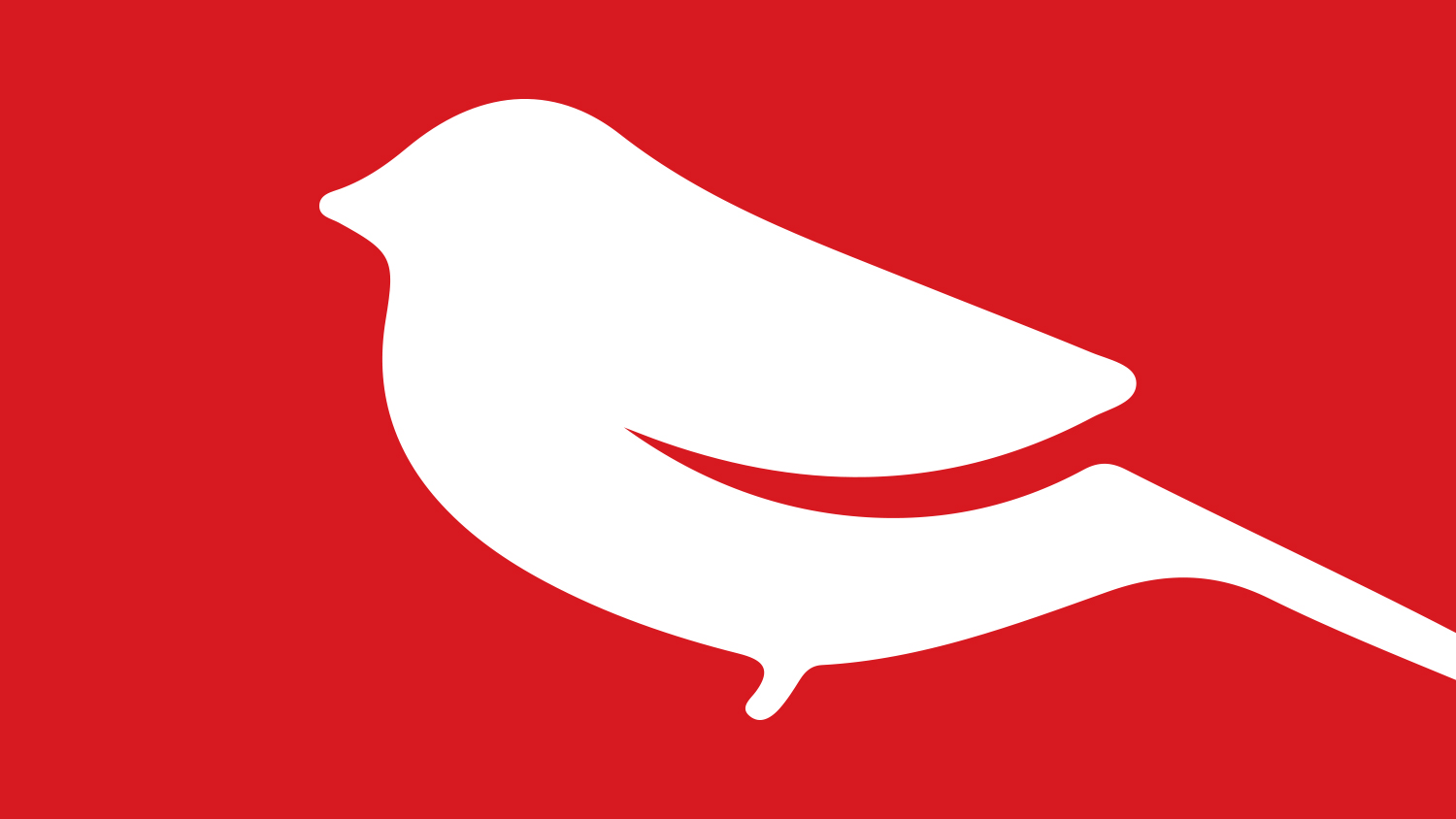 Early Bird: Festival at Five
System Crasher Systemsprenger
Nora Fingscheidt
Tuesday, 28. 01. 2020 / 17:00 / Main Hall
Nine-year-old Benni is loud, wild, and unpredictable. Her unbridled energy is frustrating for everybody around her. But Benni only wishes for one thing: to return to her mother.
Synonyms Synonymes
Nadav Lapid
Tuesday, 04. 02. 2020 / 17:00 / Main Hall
Chronicling a young Israeli's tragicomic attempt at assimilation into European community, the autobiographic Synonyms explores the challenges of putting down roots in a new place.