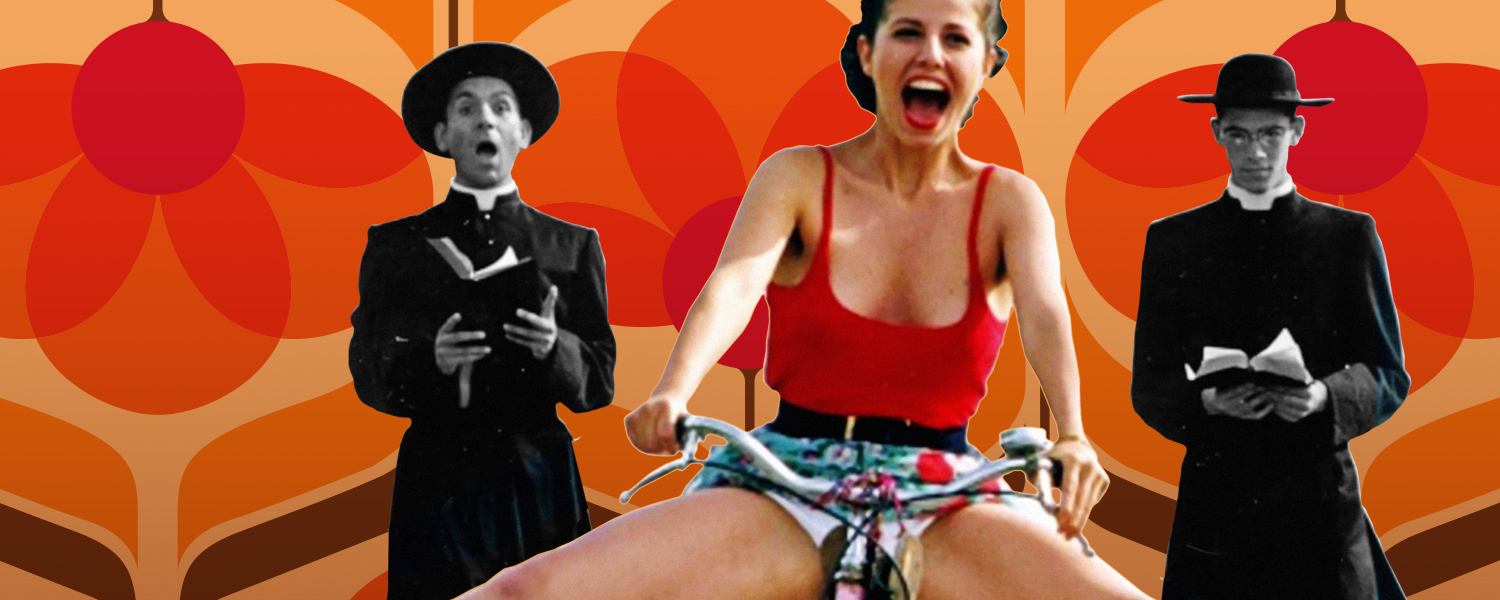 2 February, 2018. A prelude to Valentine's Day at the former Sloga Cinema.
A night of erotic film in the month of Valentine, Kinosloga.Retrosex is transports audiences back in time to Kinodvor's notorious alter-ego, the Sloga Cinema, in celebration of a provocative chapter of our cinema's history. Kinosloga.Retrosex restores the golden age of cinematographic erotica to our screens in all its forms, from the sensual to the explicit and the avant-garde, all projected as originally intended on 16mm and 35mm film.
TICKETS
Standard: 5,30 €
'Hardcore' pass (valid for all three screenings): 12 €
Please note there are only 69 'Hardcore' passes available!
warning
Please also note this is a 15+ event.