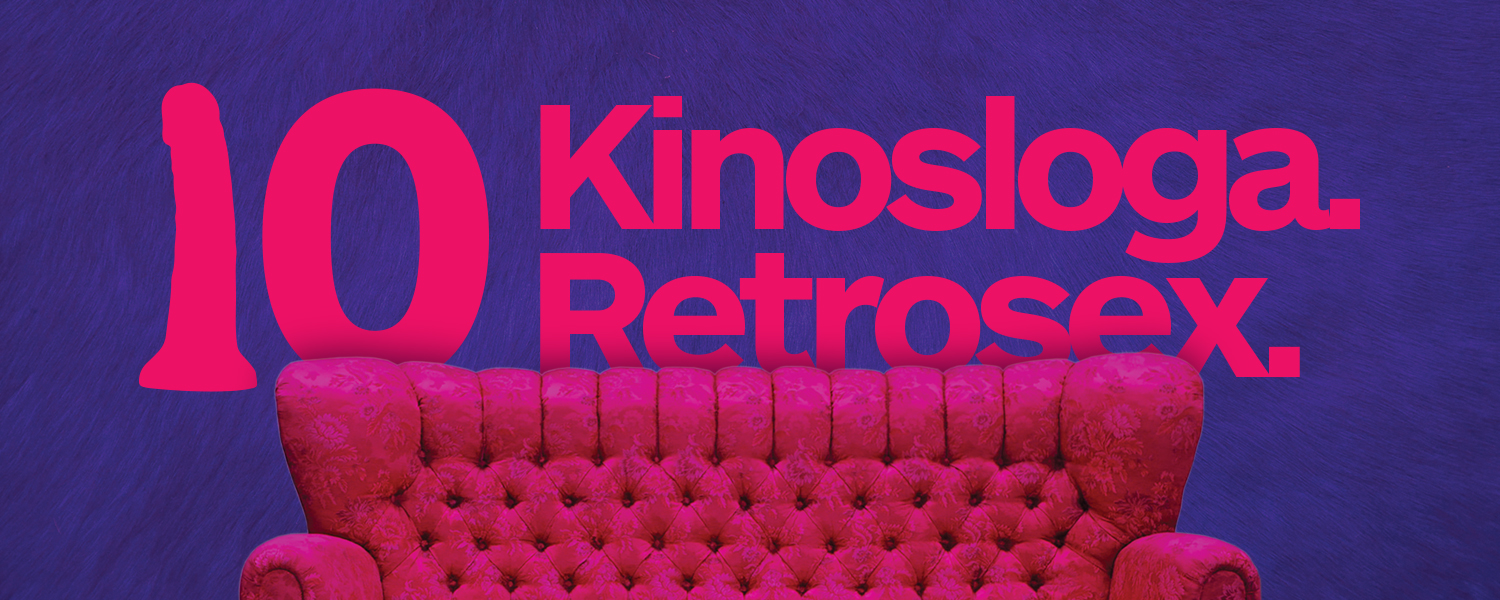 10 and 14 February 2023.
A night of erotic film in the month of Valentine, Kinosloga. Retrosex transports audiences back in time to Kinodvor's notorious alter-ego, the Sloga Cinema, in celebration of a provocative chapter of our cinema's history. Kinosloga.Retrosex restores the golden age of cinematographic erotica to our screens in all its forms, from the sensual to the explicit and the avant-garde.
Programme curator: Maša Peče.