Rendez-vous with Coffee and Talk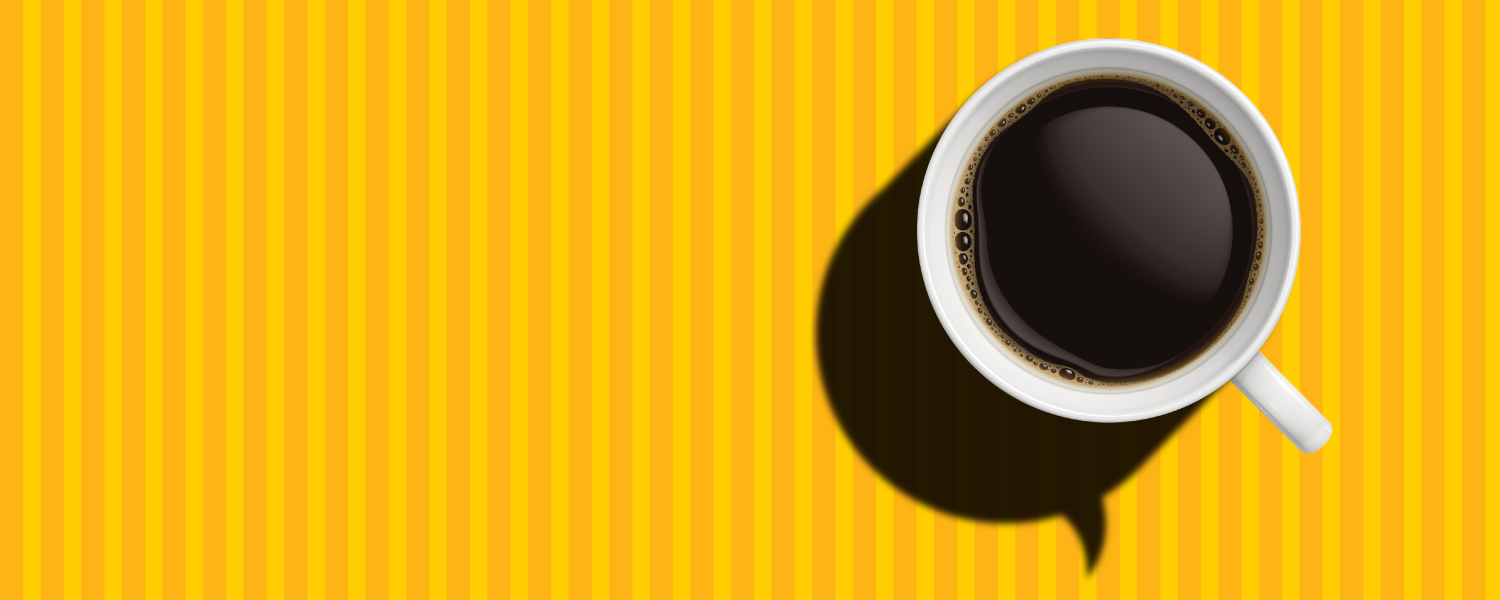 Rendez-vous with Coffee and Talk
Screenings and discussions (in Slovenian) over coffee or tea with a selection of special guests.
What's On
Alcarràs Alcarràs
Carla Simón
Wednesday, 07. 06. 2023 / 10:00 / Main Hall
The Catalonian director shines light on the joys and troubles of a family of beach farmers facing an uncertain future. Winner of the Golden Bear at the Berlinale.