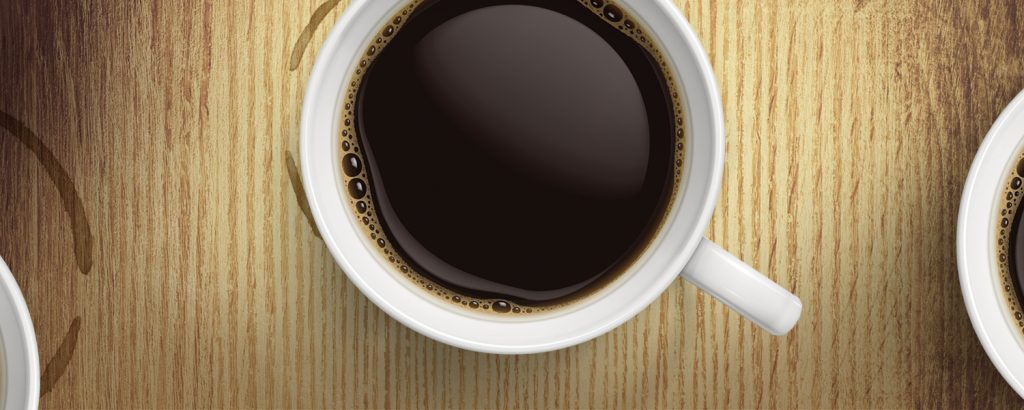 Rendez-vous with Coffee and Talk
Screenings and discussions over coffee or tea with a selection of special guests.
Among our most popular events is the Rendez-Vous film club for seniors. Screenings are accompanied by coffee or tea, and organised Q&As, lectures and discussions. This sell-out programme is one of our most rewarding as Kinodvor's foyer and Café come to life with a dedicated and engaged community of life-long film lovers. Events are held at 10am and 3pm, while post-film discussions are recorded and published online so that nobody feels left out!
Programme of season 2017/2018 (in Slovene)