Rendez-vous with Coffee and Talk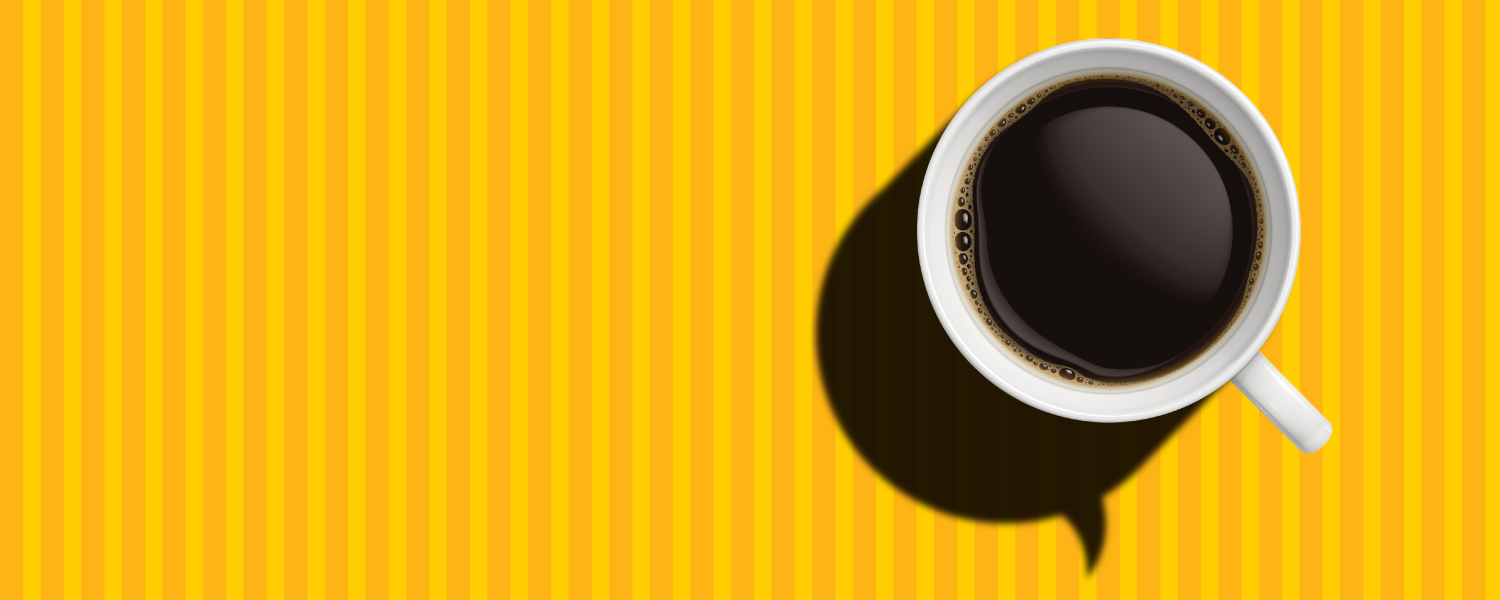 Rendez-vous with Coffee and Talk
Screenings and discussions (in Slovenian) over coffee or tea with a selection of special guests.
What's On
The Duke The Duke
Roger Michell
Wednesday, 14. 12. 2022 / 10:00 / Main Hall
A wonderfully uplifting tale about a 60-year-old taxi driver who stole Goya's portrait of the Duke of Wellington from the National Gallery. Based on the remarkable true story of one man's attempt to make a better world.
The Velvet Queen La panthère des neiges
Marie Amiguet, Vincent Munier
Wednesday, 18. 01. 2023 / 10:00 / Main Hall
In the heart of the Tibetan highlands, photographer Vincent Munier takes writer Sylvain Tesson on his quest to find the snow leopard. He introduces him to the subtle art of waiting in a blind spot, tracking animals and finding the patience to catch sight of the beasts. On their journey through the Tibetan peaks, inhabited by invisible presences, the two men engage in a conversation about our place among the living beings and celebrate the beauty of the world.