Rendez-vous with Coffee and Talk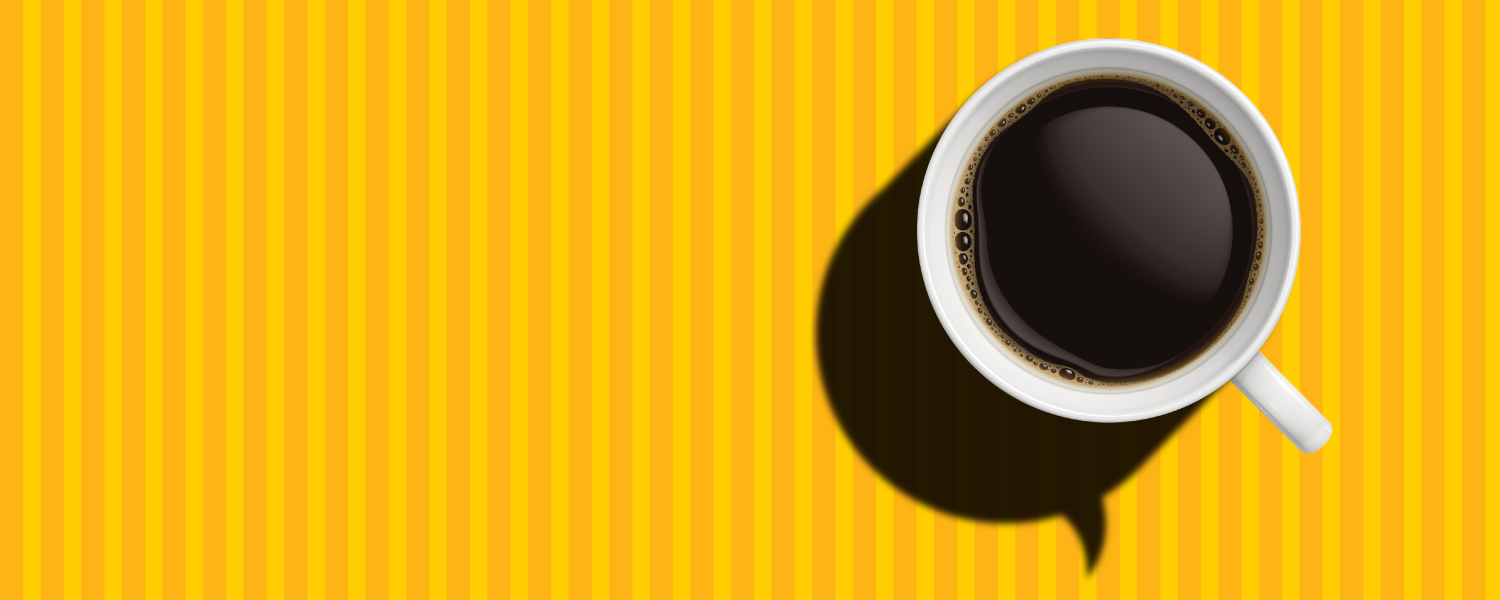 Rendez-vous with Coffee and Talk
A programme for seniors: we watch films and talk with select guests.
In the cinema on Wednesdays at 10.00
Ten film screenings and talks in Kinodvor's hall.
In the cinema on Wednesdays at 15.00
Ten film screenings in Kinodvor's hall and a video of the talk online.
What's On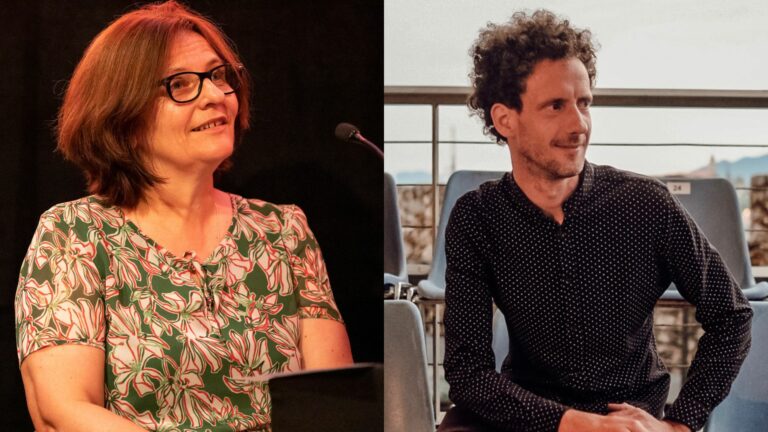 This year's talks will be moderated by:
Irena Matko Lukan
An editor of children's literature at Mladinska knjiga and Kinodvor's longstanding co-operator, who specialises in books and the significance of reading and narration. In addition, she loves watching films; it was already at the age of five that she visited the Triglav cinema for the first time. She has moderated the Rendezvous talks since 2019. After the talks, she likes to indulge in a cup of coffee with milk.
Toni Cahunek
An actor, director, TV host, journalist and documentary filmmaker who adores film festivals and open-air screenings. For a number of years now, he has co-created the programme of RTV Slovenia and moderated Q&As at numerous film festivals and other events.  This year, he will moderate the Rendezvous talks while enjoying a cup of tea.
Most talks are in Slovenian langauge.
The price of the season ticket is 42 € and 36 € for previous season ticket holders. Talks take place after the morning screenings, while their videos can be viewed later online. Previous season ticket holders and Kinodvor Club members can already purchase the season ticket, while, for everyone else, it will be available from 20 September. You can purchase both types of season tickets at Kinodvor's box office.
Free coffee or tea
The visitors of Rendezvous with Coffee and Talk in the cinema can enjoy a free cup of coffee or tea at Kinodvor's Café an hour before the screening.