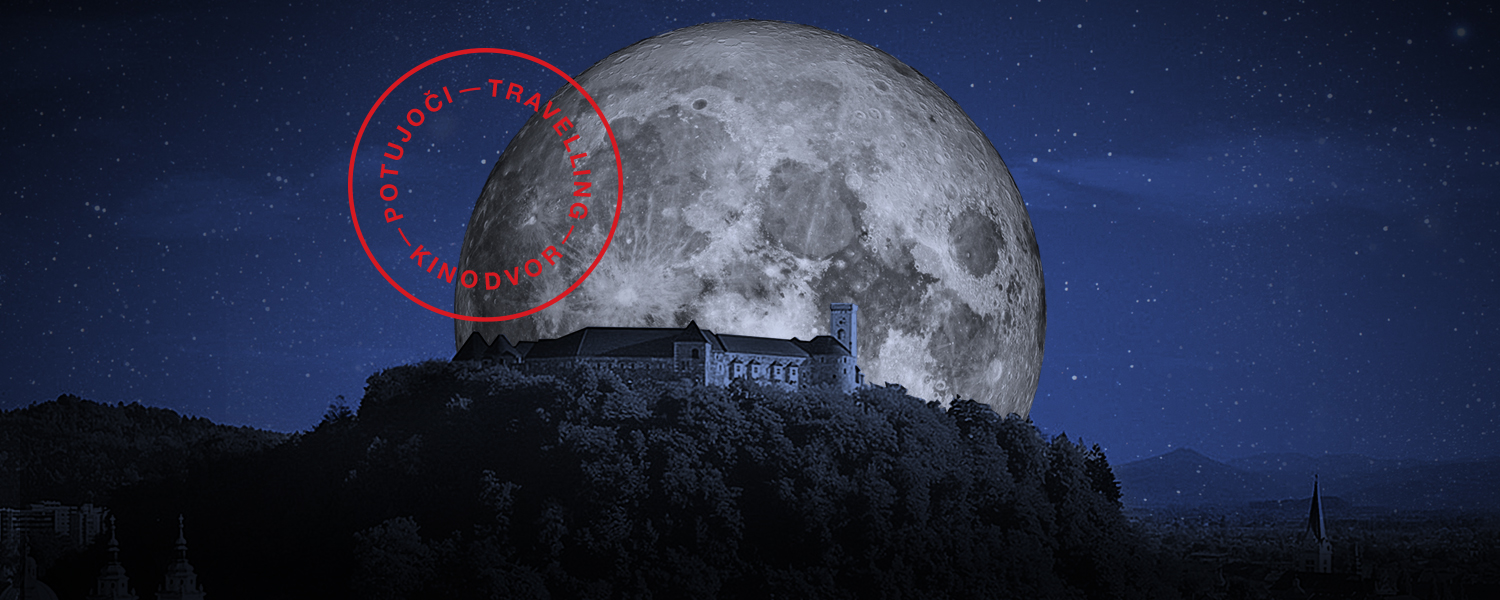 From 14 July to 6 August 2022, every day at 21:30
On midsummer nights, film stars come to life in the courtyard of Ljubljana Castle. A programme of twelve avant premieres and this season's best films has been put together by Kinodvor, in collaboration with the City of Ljubljana and Ljubljana Castle.
Films are screened in their original language with English subtitles. English-spoken films are screened with Slovenian subtitles only.
tickets
Ticket price: 5,00 €.
Avant Premieres: 6,00 €.
Tickets cannot be booked in advance. People with disabilities and those accompanying them have free admission.
TICKET SALES
Kinodvor Box Office (opens daily one hour before the first screening at Kinodvor)
T: + 386 1 239 22 17
E: blagajna@kinodvor.org
Ljubljana Castle Entrance Pavilion and Lower Funicular Station (open daily from 9:00)
T: + 386 1 306 42 93
E: info-center@ljubljanskigrad.si
Online sales at www.ljubljanskigrad.si and all www.mojekarte.si sales points (including Petrol gas stations and Kompas tourist offices throughout Slovenia)
GENERAL INFORMATION
Films are screened in their original language with Slovene subtitles. Films that are not in English will be screened with both Slovene and English subtitles.
Co-organizer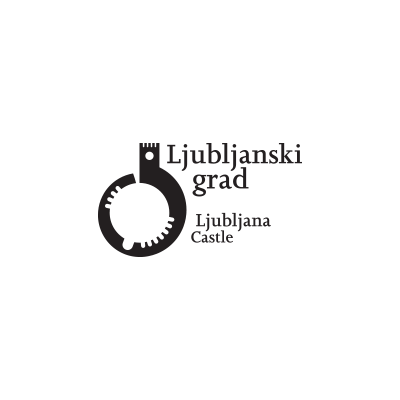 Distributors
Media partners
Partners