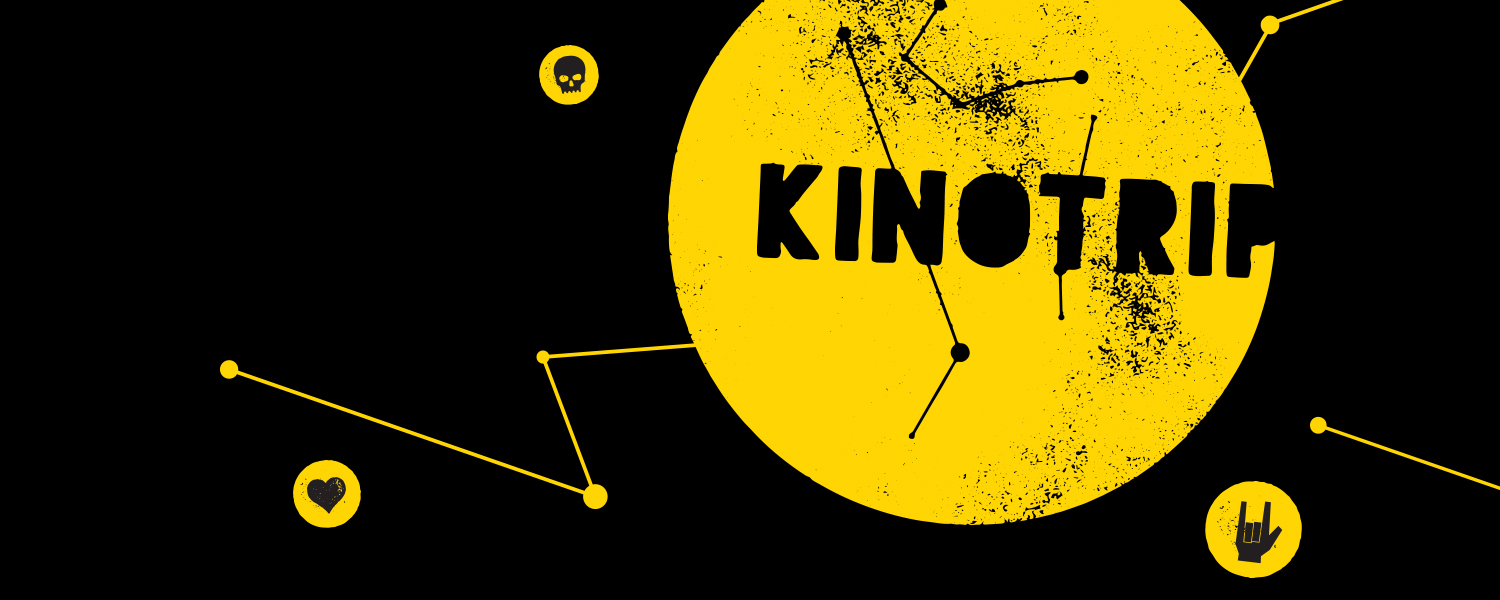 Kinotrip provides a space for the next generation of film-lovers to take charge of our screens and curate a unique film festival and events created by the youth, for the youth.
7th Kinotrip International Film Festival
Kinodvor, 20–22 October 2022
What's On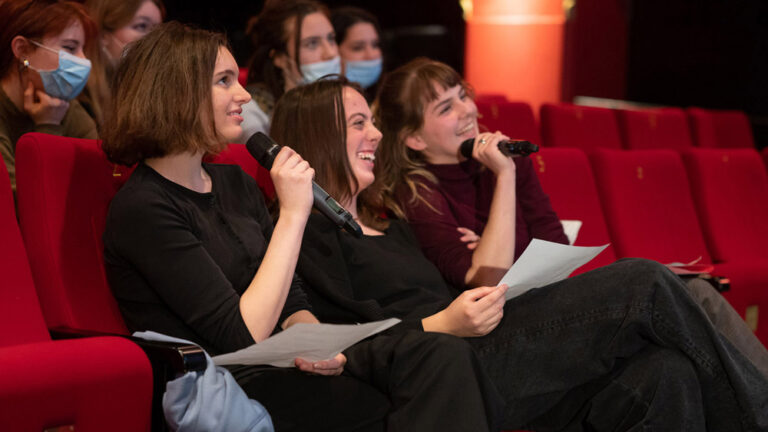 Young Kinotrippers watch films from Kinodvor's regular programme and meet with special guests for discussions. Events are organised throughout the year, approximately once a month.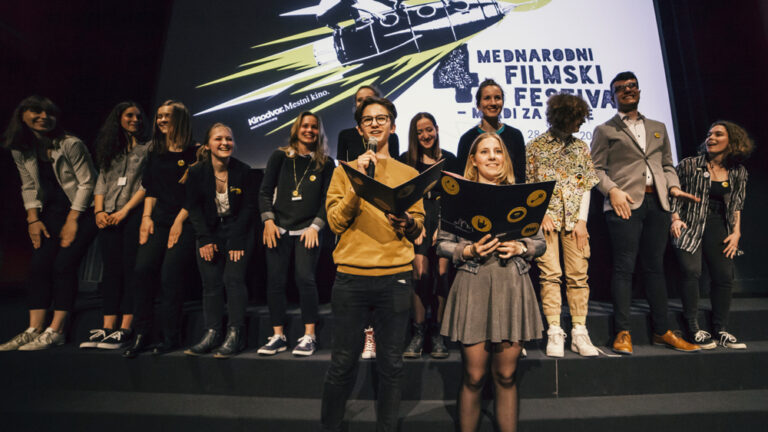 The Kinotrip International Film Festival is the biggest event in the Kinotrip programme. Curated and presented by and for young people, the annual festival offers a variety of films and events. The next Kinotrip Festival will take place from 20 to 22 October 2022.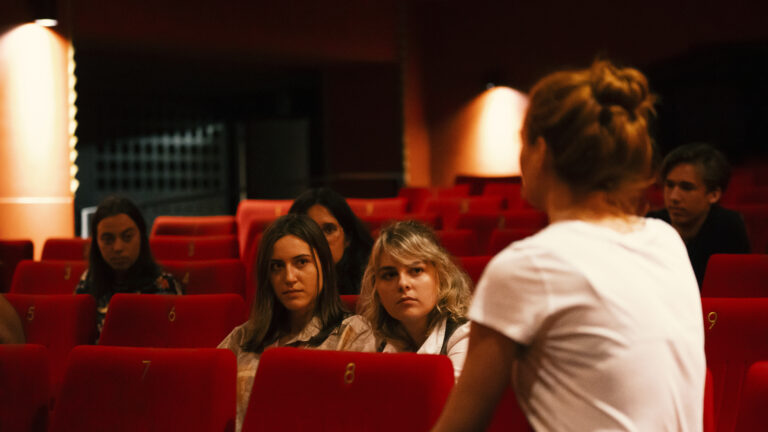 Young members of the Kinotrip Club get together to organise films and events for the annual Kinotrip International Film Festival.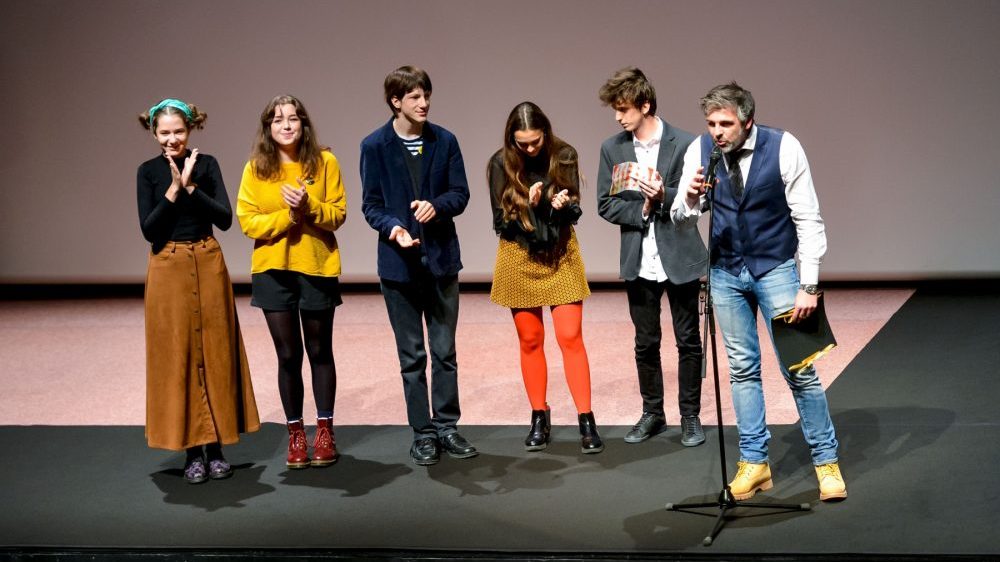 The Kinotrip Young Jury choose a winner from a selection of films in their category at the Ljubljana International Film Festival, and organise a range of discussions and Q&As with festival guests.
Show all
News
Friday, 30. 09. 2022
Accompanying Programme
Film talks with guests, mingling and fun, Kinotripping – Festivals Podcast, Kinotrip Audience Award!
Friday, 30. 09. 2022
7th Kinotrip Film Festival: Film Programme
20–22 October 2022: The festival's film walk will lead us through colourful landscapes of young people: from the hypnotic images of the Venetian Lagoon to the bright orange Australian desert, with quick turns of a sports drama and sensitive confessions that break the boundaries and expand horizons – all carefully selected by a group of teens.