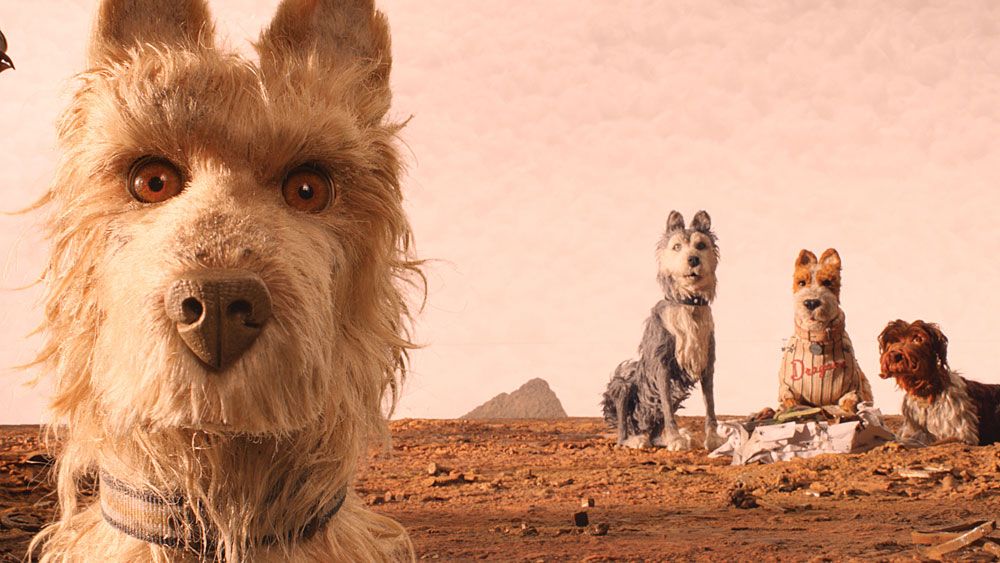 Otok psov – zadnjič na velikem platnu!
Jutri, 2. avgusta, imate zadnjo priložnost za ogled najnovejšega filma Wesa Andersona na velikem platnu. Z njim se avtor Grand Budapest Hotela veličastno vrača k stop-motion animaciji, nabito polni suhega humorja in japonske pop kulture. Posebne projekcije se bodo pričele ob 16.30, 19.00 in 21.30!
Isle of Dogs Isle of Dogs
Wes Anderson
Wes Anderson (Fantastic Mr. Fox) returns with another bombshell animation, packed with social commentary, deadpan humour and Japanese pop culture, and voiced by a stellar cast, including Yoko Ono. Berlin Silver Bear for Best Director.