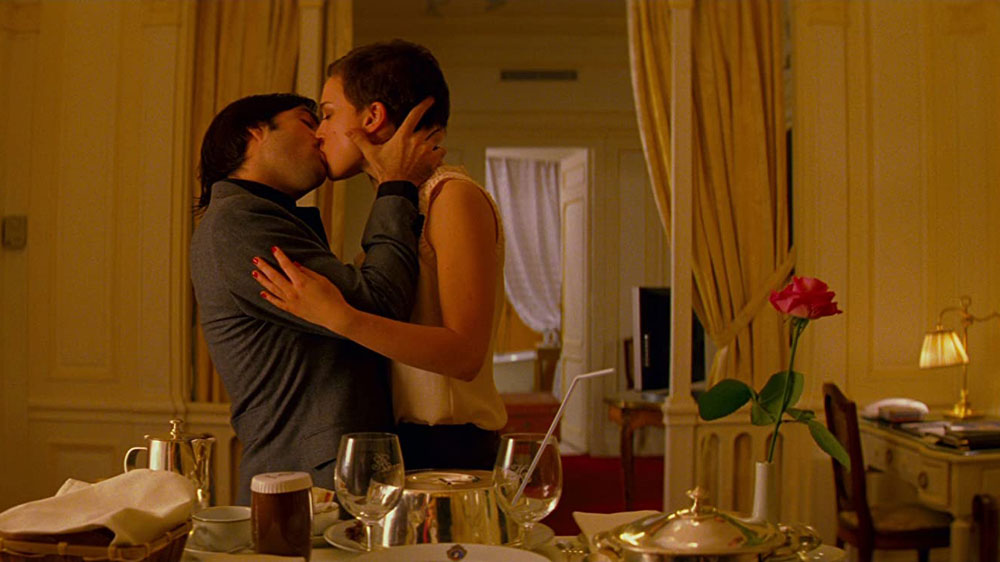 Wes Anderson: Hotel Chevalier
Hotel Chevalier, Paris. Jack Whitman is lying on the bed, leafing through the newspaper. When his phone rings, he surprisingly realizes his ex-girlfriend is coming over. A prologue to Wes Anderson's feature Darjeeling Limited.
In eager expectation of Wes Anderson's latest film, The French Dispatch!
The Grand Budapest Hotel The Grand Budapest Hotel
Wes Anderson
Wes Anderson's The Grand Budapest Hotel recounts the adventures of Gustave H., a legendary concierge at a famous central European hotel between the wars, and Zero Moustafa, the lobby boy who becomes his most trusted friend and heir.
Moonrise Kingdom Moonrise Kingdom
Wes Anderson
Set on an island off the coast of New England in the summer of 1965, Moonrise Kingdom tells the story of two 12-year-olds who fall in love, make a secret pact, and run away together into the wilderness. As various authorities try to hunt them down, a violent storm is brewing offshore – and the peaceful island community is turned upside down.