3rd Kinotrip International Film Festival
3rd Kinotrip International Film Festival
The 3rd Kinotrip International Film Festival, the largest event of Kinodvor's film programme created by the youth for the youth, took place between 28 and 31 March.
In four days, the young watched eight feature-length film stories and one programme of short films and took part in various accompanying activities. This year, the programme was again selected by the young members of the Kinotrip Film Club, who had worked on the organisation of the festival since last autumn.
At fourteen festival screenings, more than 1,600 visitors, most of them young, travelled across film worlds.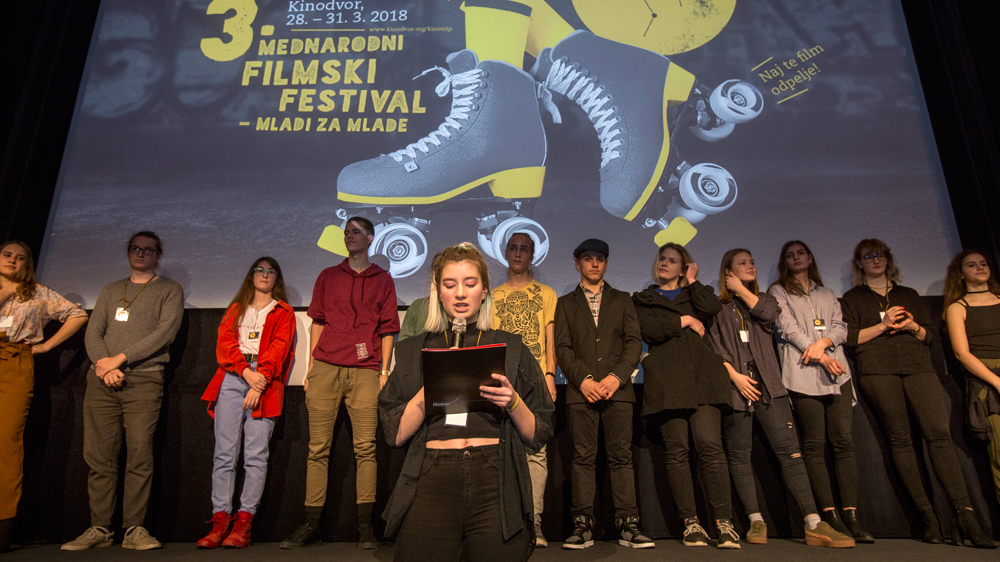 They were joined by interesting guests. The director Antonio Piazza and the young actor Gaetano Fernandez came to Ljubljana to attend the premiere of Sicilian Ghost Story (2017). The Kinotripie short film programme hosted Nikica Zdunić, the young director of 13+, and the young actresses Nika Dolušić and Klara Kovačić. After The Breadwinner (2017), which was the opening film of the festival, the young talked with its director Nora Twomey via Skype.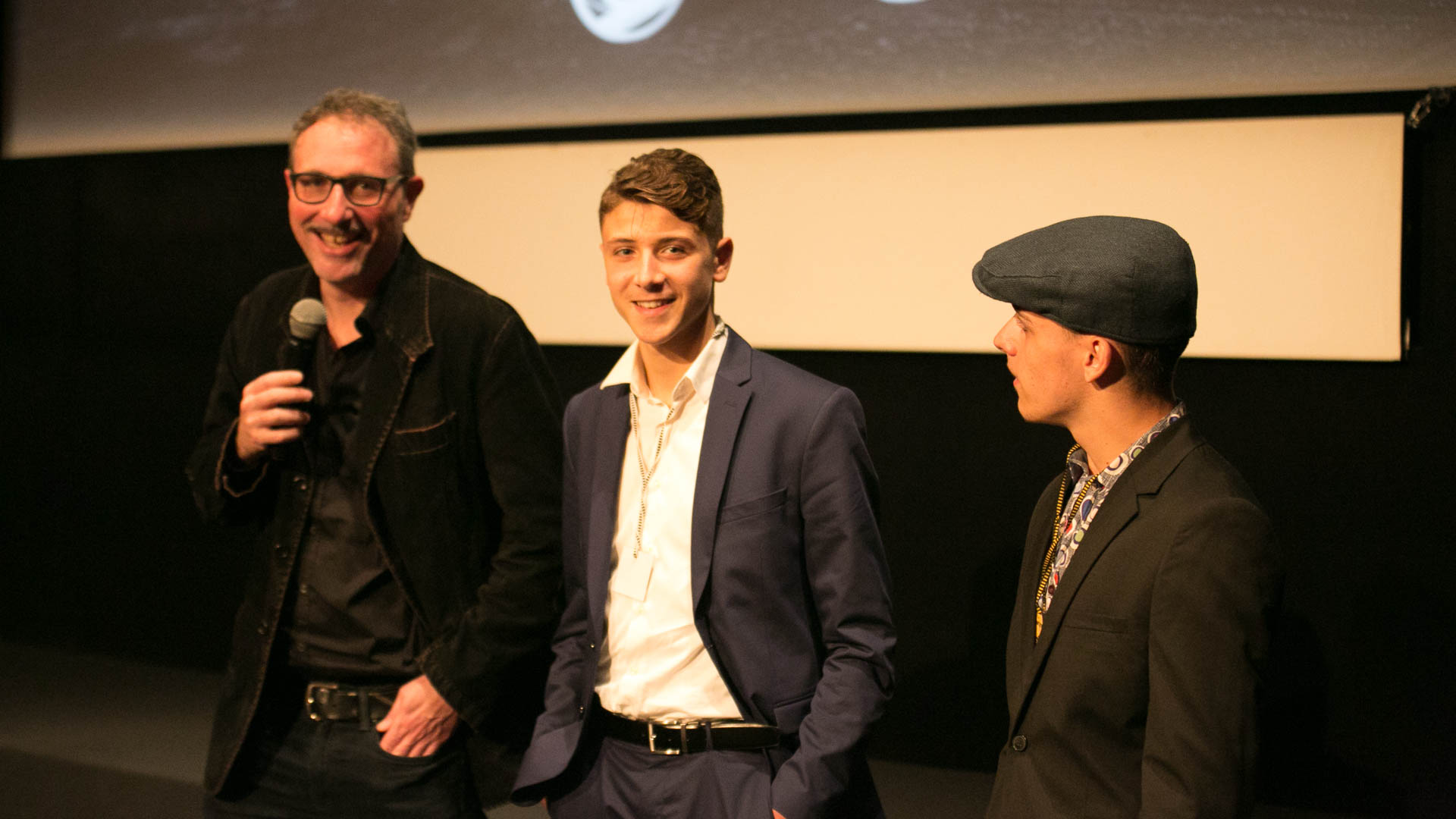 At the closing festival screening on Saturday, 31 March, the young conferred the Kinotrip Audience Award. This went to the mentioned animated film The Breadwinner, which convinced the audience with its wonderful animation and an unforgettable story about great courage and an incredible power of imagination.
In addition to the film screenings and talks, the festival also offered a workshop on film criticism, an exhibition and thematic film-related socialising. The young presented their experimental films, music and film posters that they created at three pre-festival workshops. They also made festival trailers and carefully covered the festival happening.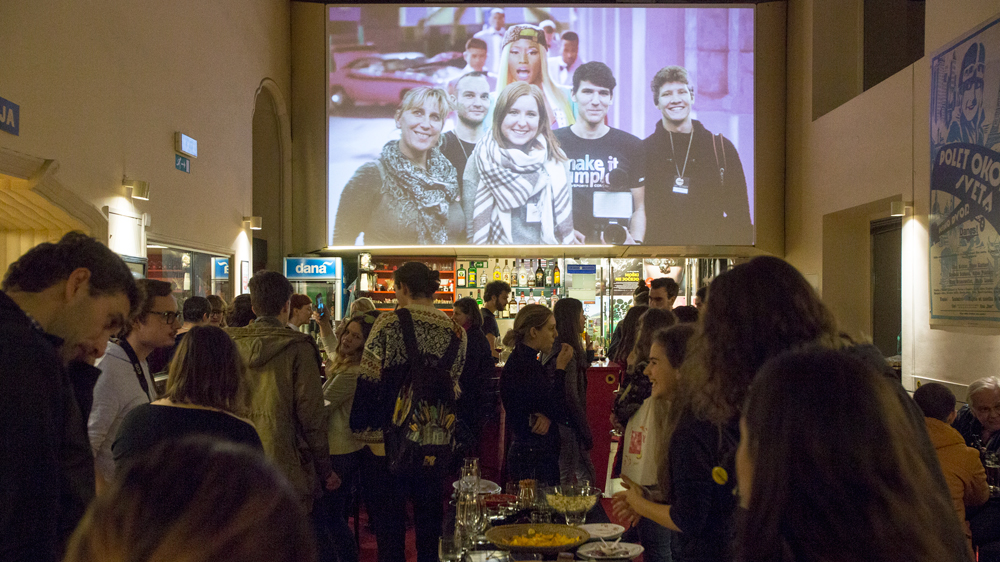 You can find many videos and photos from the 3rd Kinotrip International Film Festival on our website and our Facebook and Instagram pages.
We thank all who helped create and spread the word about this year's edition of the festival and invite you to join Kinotrip in its journeys across different film worlds for the young any time of the year at Kinodvor.
Let film take you away!
---
Partners and supporters of the 3rd Kinotrip International Film Festival
City of Ljubljana – founder of Kinodvor Public Institute
Slovenian Film Centre
Italian Cultural Institute, Embassy of Ireland, Embassy of Croatia
Biotechnical Educational Centre Ljubljana, Blitz Film & Video Distribution, Chicks in Bowls and Roller Derby, Demiurg, KINO! Society for Expanding Film Culture, Kraken Society and FeKK, FIVIA – Vojnik, Hestia pro, iTAK Šport, Mladi zmaji Public Institution, Kino Šiška and DobraVaga, Ljudmila, Olympic Committee of Slovenia, Ljubljana High School for Media and Graphic Technology and the Narokana vloggers.