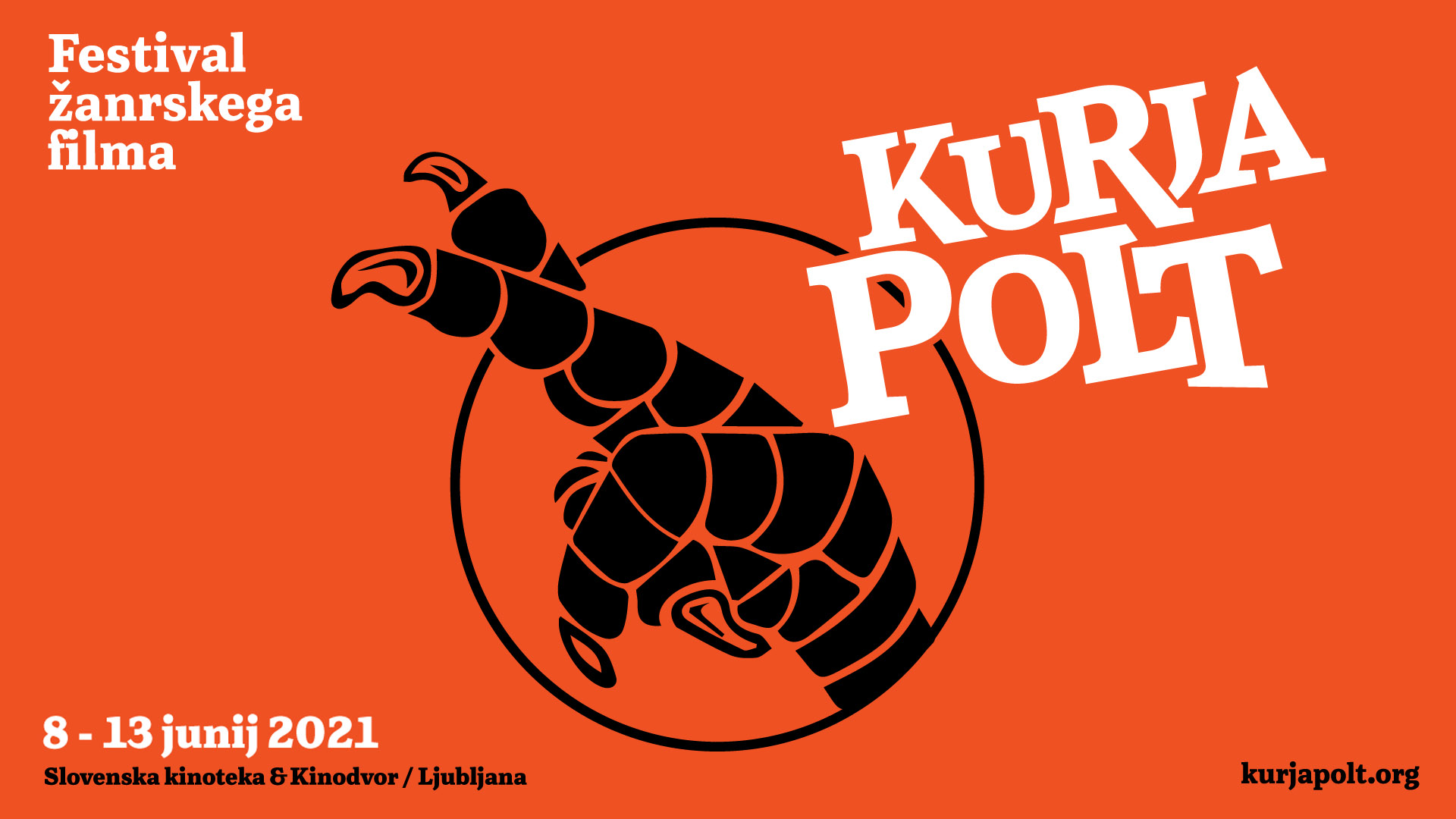 Genre Film Festival Kurja Polt
From 8 to 13 June 2021.
Kurja Polt Genre Film Festival celebrates and screens those wonderfully bizarre, daring and wild works of cinema that proudly wave the banners of cult, genre, off mainstream, exploitation, B movie, camp, paracinema and the likes. Some are film orphans and bastards without a pedigree, others the suppressed, banned or overlooked films by the great auteurs. Together, they form a cinematic subculture with its own creed, style, membership and its eternal place on the margins of canon, from where they rage against the conventionality and conformism of mass culture, against the social, political and cinematic status quo.
Festival Venues
Kinodvor, The Slovenian Cinematheque