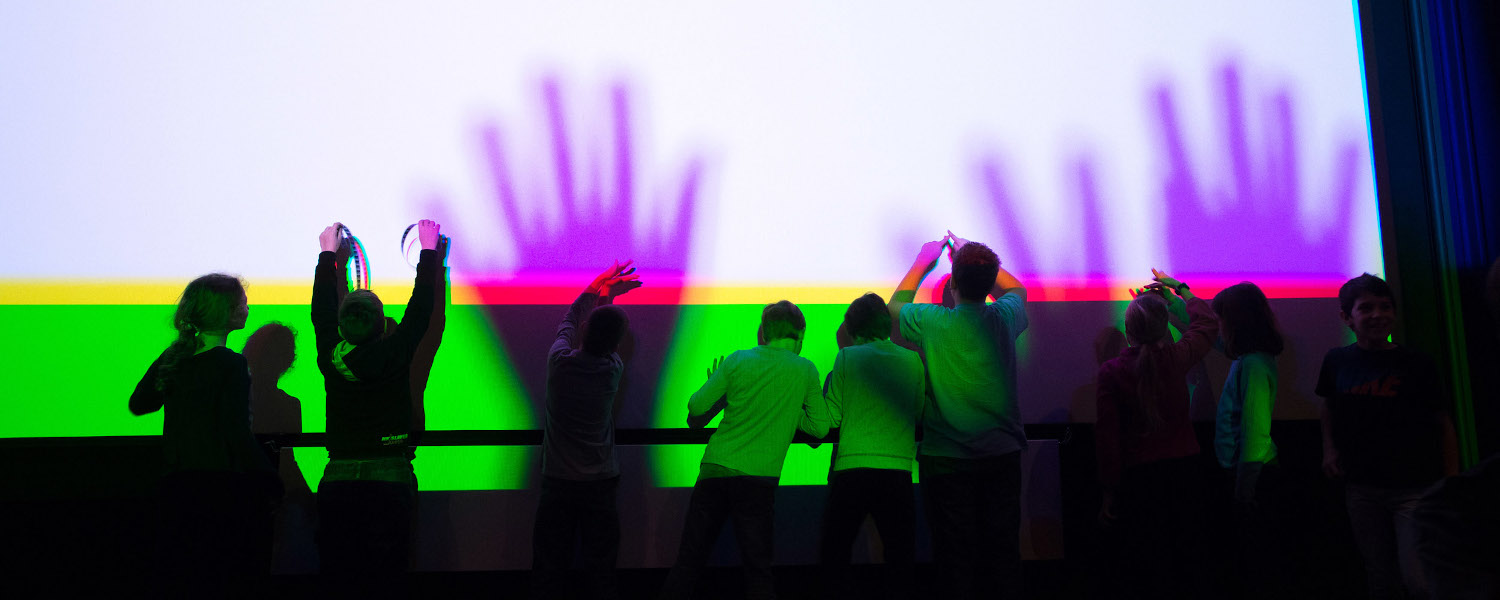 Next Steps in Film Education
Online regional seminar of film education in South Eastern Europe, 26 and 27 January 2021.
The seminar, which is part of the EU project Film Education: from Framework to Impact, was initially planned to take place in April 2020 in the physical realm of the Kinodvor cinema in Ljubljana, Slovenia, but it will now take place in the digital world of on-line platforms.
Nevertheless, the main objective of the seminar has not changed. We want to gather film education practitioners, cinema managers, policy makers, and film agencies in the region, and present and discuss different approaches towards:
finding (new) ways of providing quality film education for young audiences and making it widely accessible (again),

designing film education programmes based on experiences from various countries in the region;

building sustainable strategies for film education that enable a long-term impact.
What's On
ON-LINE REGISTRATION
You can still register for the morning part of the seminar with presentations.
MORE INFORMATION
Živa Jurančič
Film Education & Young Audiences
ziva.jurancic@kinodvor.org
PARTNERS & ORGANIZERS
The seminar is part of Film Education: from Framework to Impact, an EU project co-ordinated by British Film Institute, Danish Film Institute, Vision Kino and Cinémathèque Française.
Project is co-funded by Creative Europe – MEDIA programme.
The seminar is organised by Slovenian Film Center and Kinodvor.
Partners and supporters