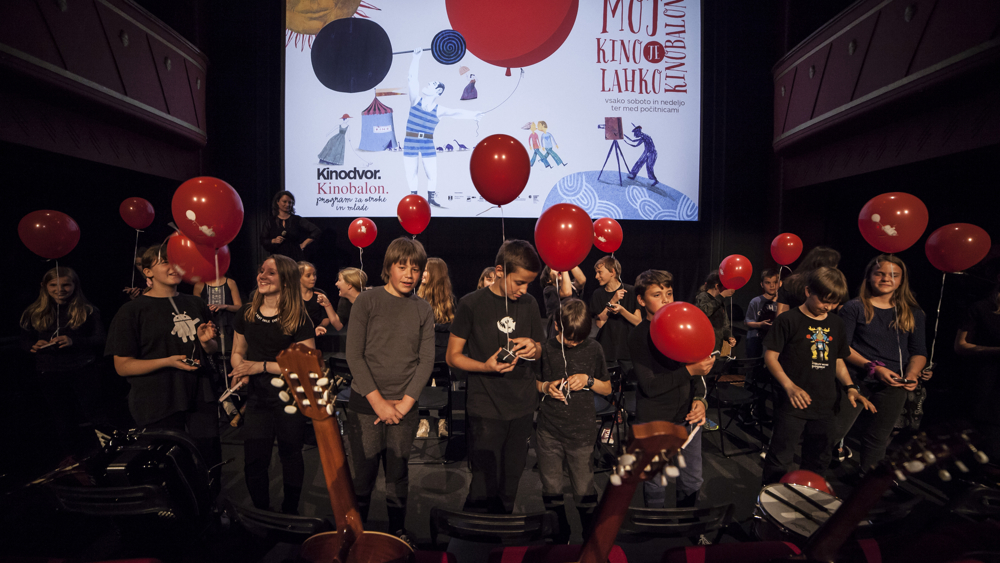 Kinodvor's award-winning educational program for children and young people. It seeks to introduce the next generation of cinephiles to the magic of cinema. Kinobalon offers a variety of films tailored to suit children of all ages.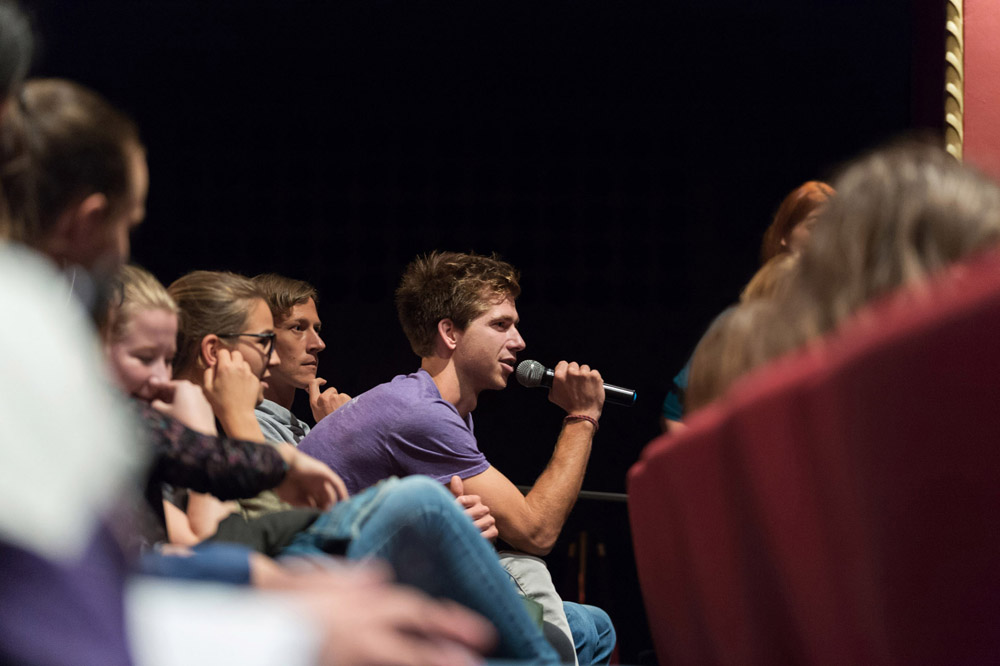 Kinodvor's programme for schools is part of Kinodvor's award-winning educational programme for young audiences. Every school year, it provides a variety of films, talks and workshops for around 20,000 children and young people at all levels of their educational path. Also available for foreign language programmes and classes.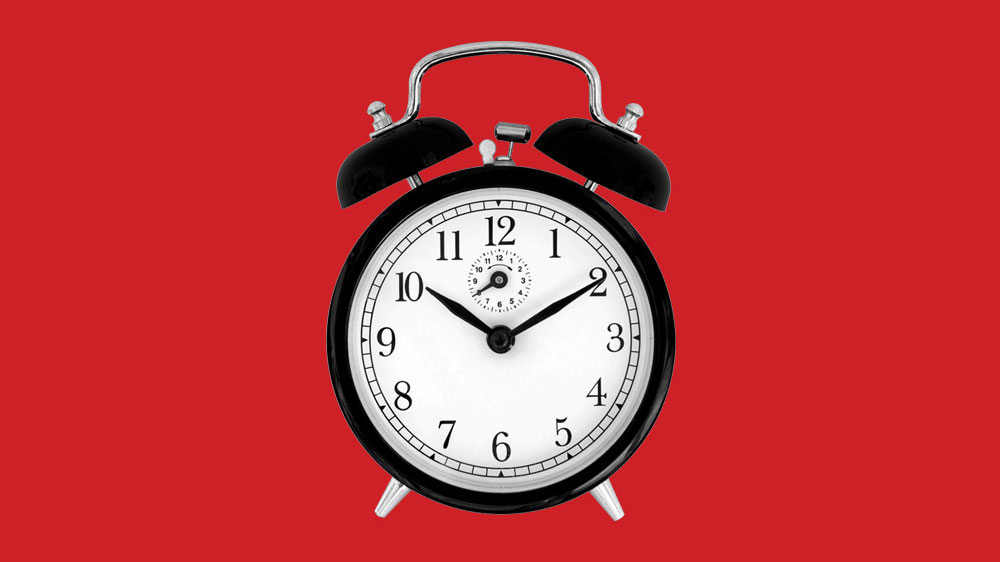 L'immensità L'immensità
Emanuele Crialese
Sunday, 05. 02. 2023 / 19:00 / Main Hall
Inspired by the director's childhood memories, the film is the story of a family: a daughter, Adriana, who prefers to be called by a boy's name, and her mother, Clara, a free-thinking and unconventional woman trapped in a loveless marriage. The drama, set to the melodies of Italian pop songs from the 1970s, was directed by Emanuele Crialese (Respiro, Golden Door, Terraferma) and stars the always gorgeous Penélope Cruz.
She Said She Said
Maria Schrader
Sunday, 12. 02. 2023 / 19:00 / Main Hall
The storyof two female journalists at The New York Times whose explosive 2017 exposé of the Weinstein scandal sparked the global #metoo movement, breaking decades of silence on sexual assault in the film industry. The film was directed by Maria Schrader (I'm Your Man, Stefan Zweig: Farewell to Europe) and the script was written by Rebecca Lenkiewicz (Ida, Colette).