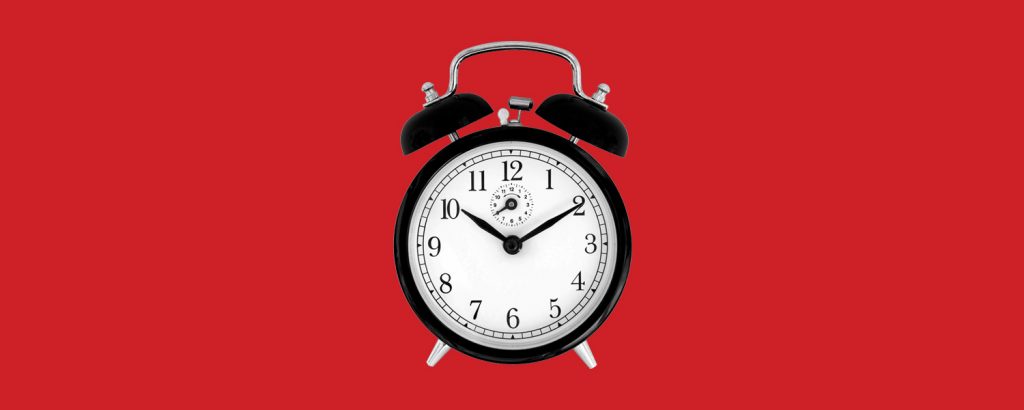 Never miss out on a film, with screenings of select films past their regular distribution every Sunday at 7pm.
What's On
Annette Annette
Leos Carax
Sunday, 07. 11. 2021 / 19:00 / Main Hall
Annette tells the story of Henry, a stand-up comedian with a fierce sense of humour and Ann, a singer of international renown. The birth of their first child, Annette, a mysterious girl with an exceptional destiny, will change their lives. Opening film of the Cannes Film Festival.
Nomadland Nomadland
Chloé Zhao
Sunday, 28. 11. 2021 / 19:00 / Main Hall
Following the economic collapse of a company town in rural Nevada, Fern packs her van and sets off on the road exploring a life outside of conventional society as a modern-day nomad. The third feature by Chloé Zhao, Nomadland features real nomads Linda May, Swankie and Bob Wells as Fern's mentors and comrades in her exploration through the vast landscape of the American West.
Sunday, 24. 10. 2021 / 19:00 / Main Hall
Hope Gap
William Nicholson
---
Sunday, 07. 11. 2021 / 19:00 / Main Hall
Annette
Leos Carax
---
Sunday, 28. 11. 2021 / 19:00 / Main Hall
Nomadland
Chloé Zhao
---