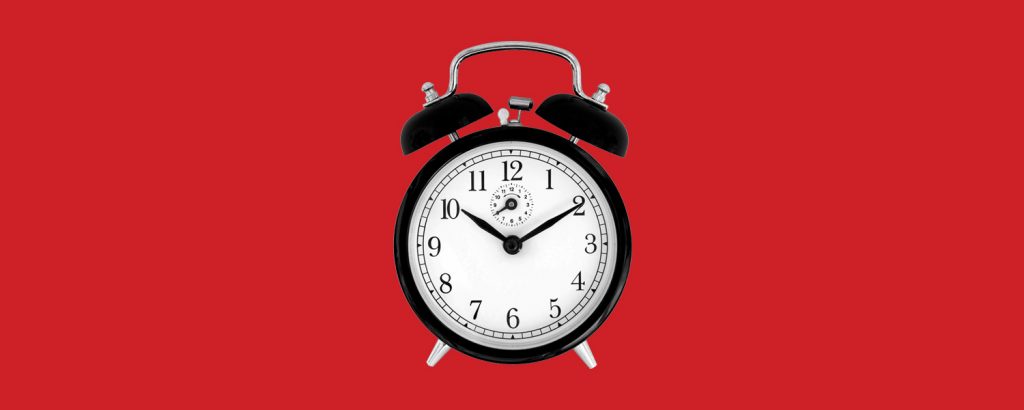 Never miss out on a film, with screenings of select films past their regular distribution every Sunday at 7pm.
What's On
Heavens Above Nebesa
Srdjan Dragojević
Sunday, 05. 06. 2022 / 19:00 / Main Hall
Three surreal stories about the impact of God's miracles on three characters living in different time periods. A tragicomedy in Dragojević's signature, symbolistic visual style.
Great Freedom Grosse Freiheit
Sebastian Meise
Sunday, 12. 06. 2022 / 19:00 / Main Hall
A story from postwar Germany, a time when the authorities continued to imprison homosexuals despite the fall of the Nazi regime.