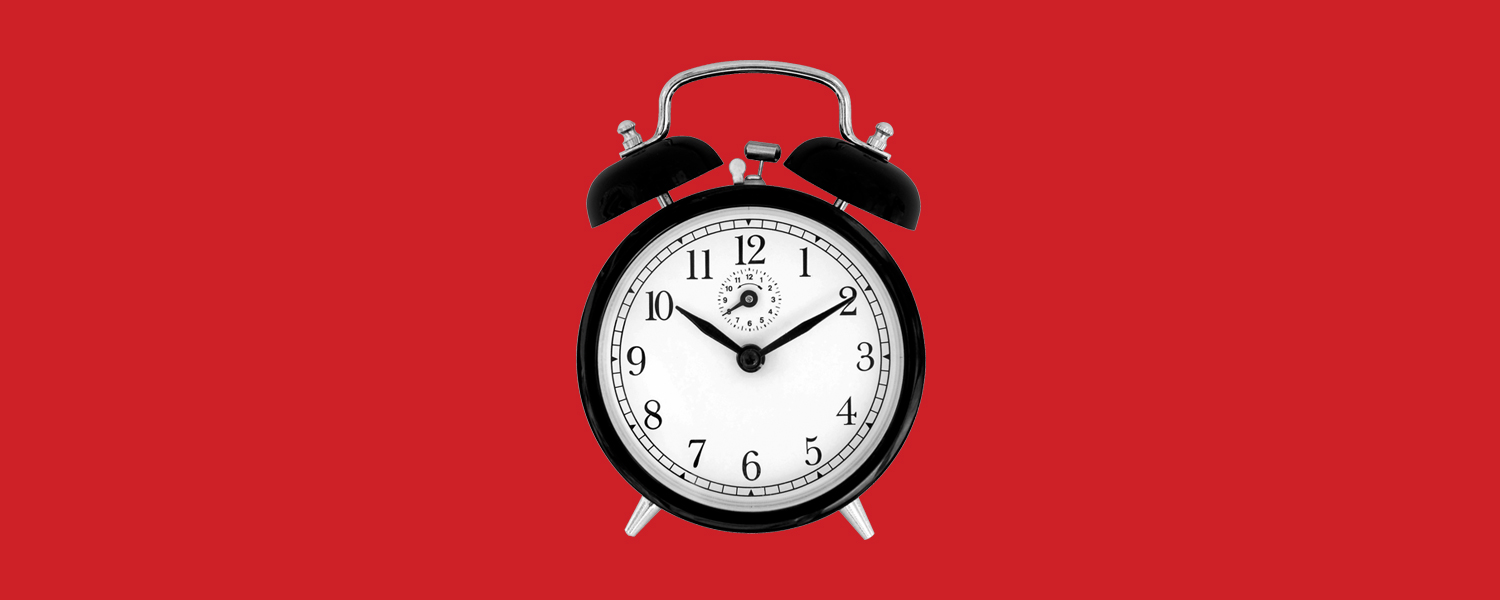 Never miss out on a film, with screenings of select films past their regular distribution every Sunday at 7pm.
What's On
I'm Your Man Ich bin dein Mensch
Maria Schrader
Sunday, 09. 10. 2022 / 19:00 / Main Hall
In order to obtain funds for her scientific work, Alma is persuaded to participate in an extraordinary study. For three weeks, she has to live with a robot whose artificial intelligence is designed to be her perfect life partner. And so Alma meets Tom, a machine in human form created solely to make her happy… 
Phantom Thread Phantom Thread
Paul Thomas Anderson
Sunday, 16. 10. 2022 / 19:00 / Main Hall
Director Paul Thomas Anderson and Oscar winner Daniel Day-Lewis paint an illuminating portrait of an artist and the women who keep his world running.