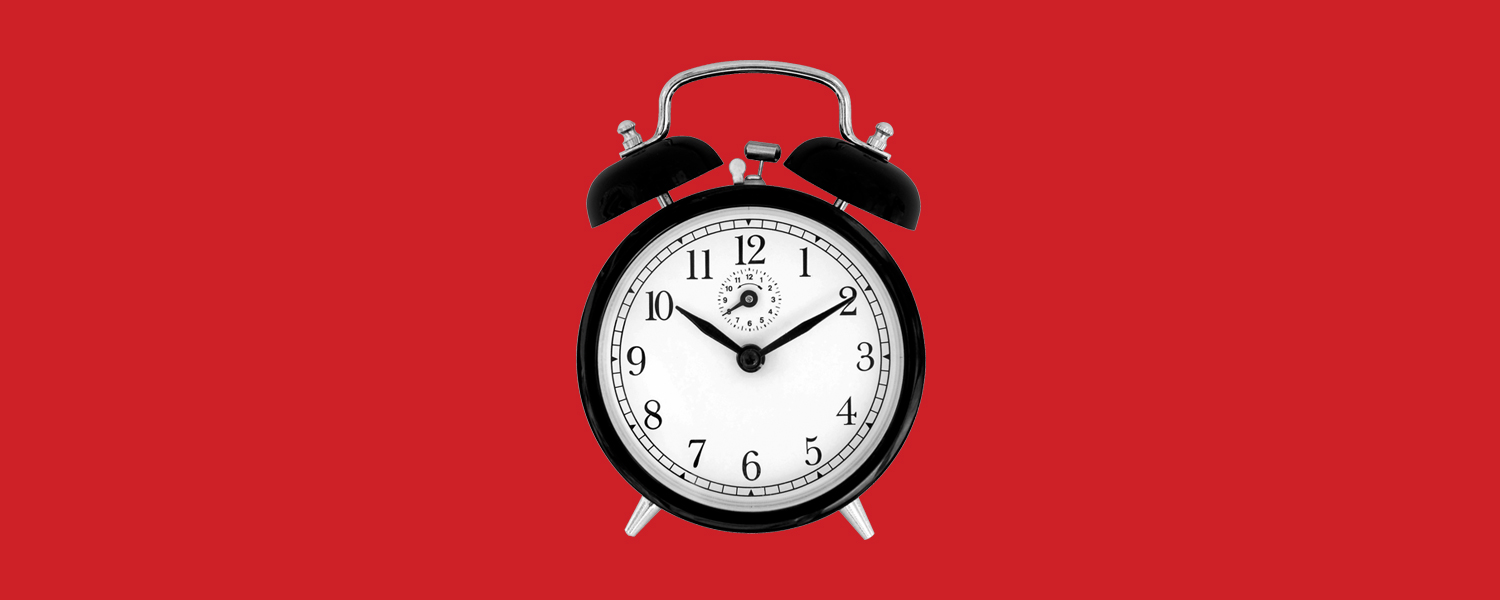 Never miss out on a film, with screenings of select films past their regular distribution every Sunday at 7pm.
What's On
A Royal Affair En kongelig affære
Nikolaj Arcel
Sunday, 17. 12. 2023 / 19:00 / Main Hall
A Royal Affair brings us the true story of a passionate and forbidden romance that would change Denmark for ever. Set in late 18th-century Denmark, this historical drama centers on the intriguing love triangle between the mad King Christian VII, the King's Enlightened idealist doctor and the young Queen Caroline Mathilda.
Past Lives Past Lives
Celine Song
Sunday, 24. 12. 2023 / 19:00 / Main Hall
A budding childhood romance between Nora and Hae Sung, classmates at a primary school in Seoul, ends abruptly when Nora's family emigrates to Canada. Many years later Nora, now a playwriting student in New York, notices that Hae Sung has been searching for her on social media… Cinematic debut by New York based playwright Celine Song.