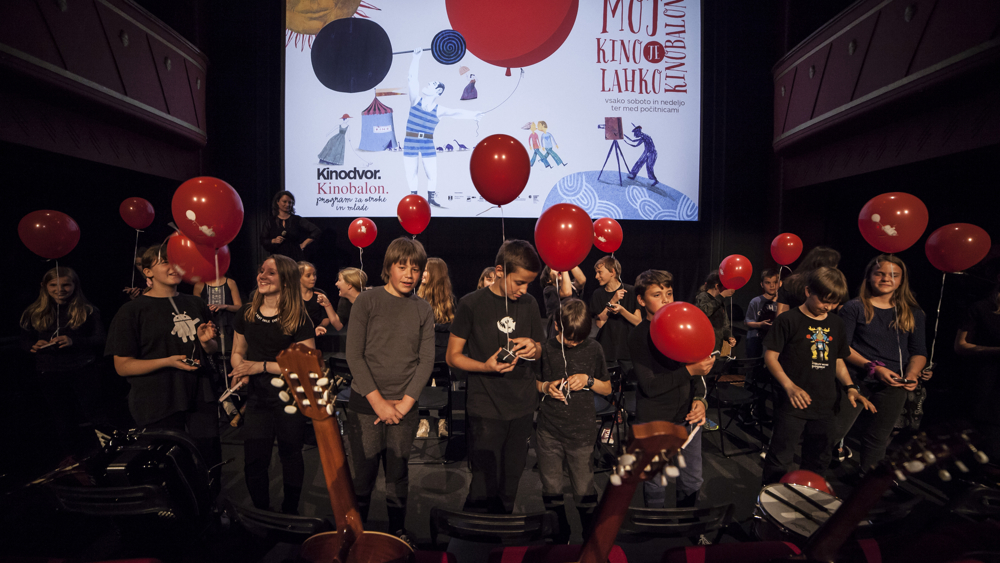 Kinodvor's award-winning educational program for children and young people. It seeks to introduce the next generation of cinephiles to the magic of cinema. Kinobalon offers a variety of films tailored to suit children of all ages.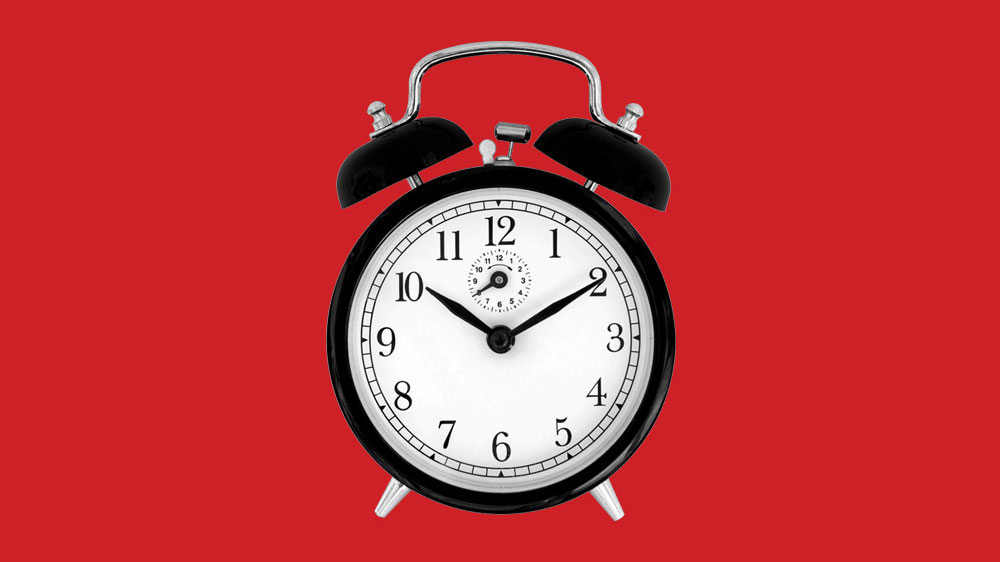 Stories From The Chestnut Woods Zgodbe iz kostanjevih gozdov
Gregor Božič
Sunday, 27. 09. 2020 / 19:00 / Main Hall
In a forested valley between Italy and Yugoslavia in the mid-20th century, a stingy widower befriends a young woman and helps her depart in search of a new life across the ocean. A chance encounter gives rise to a dreamy fairy tale on loss, regret and the power of imagination.