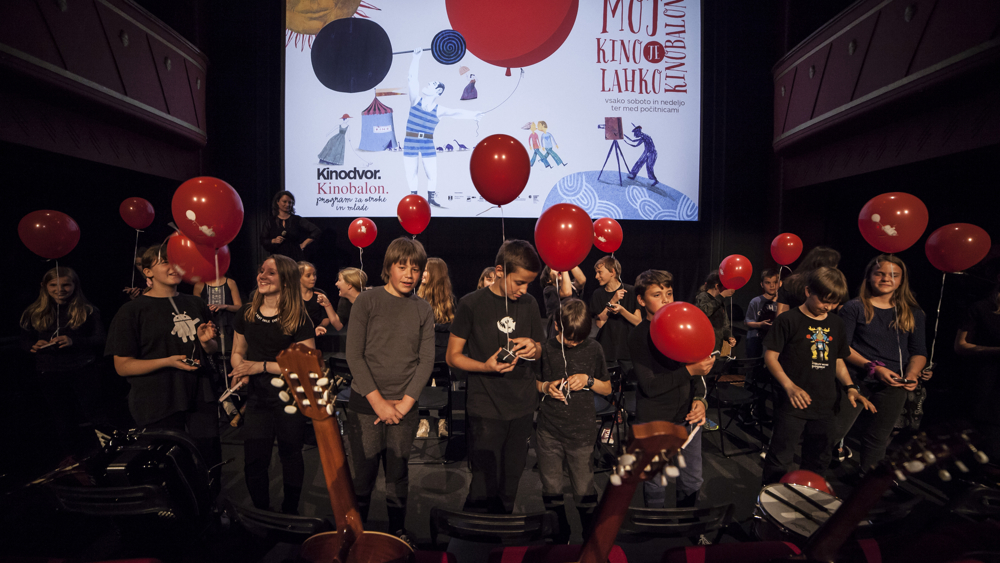 Kinodvor's award-winning educational program for children and young people. It seeks to introduce the next generation of cinephiles to the magic of cinema. Kinobalon offers a variety of films tailored to suit children of all ages.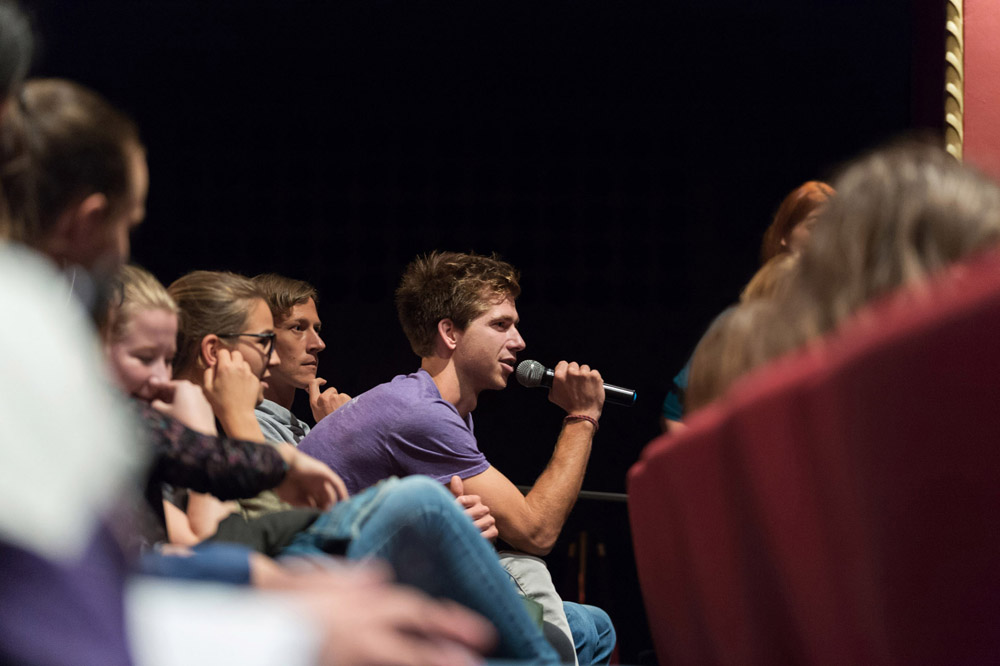 Kinodvor's programme for schools is part of Kinodvor's award-winning educational programme for young audiences. Every school year, it provides a variety of films, talks and workshops for around 20,000 children and young people at all levels of their educational path. Also available for foreign language programmes and classes.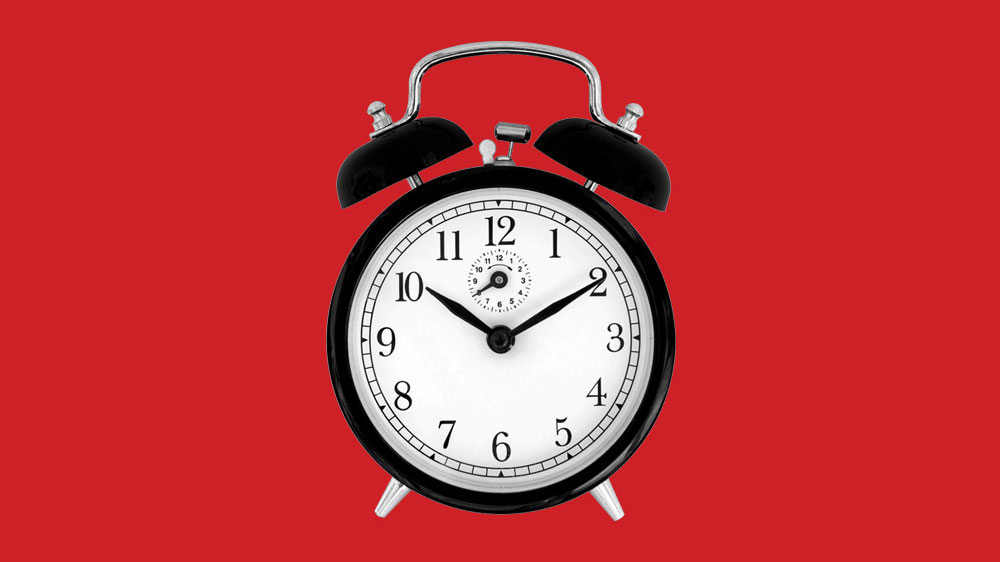 Phantom Thread Phantom Thread
Paul Thomas Anderson
Sunday, 16. 10. 2022 / 19:00 / Main Hall
Director Paul Thomas Anderson and Oscar winner Daniel Day-Lewis paint an illuminating portrait of an artist and the women who keep his world running.
Men Men
Alex Garland
Sunday, 23. 10. 2022 / 19:00 / Main Hall
Young Harper rents an idyllic country house in a remote English village to find her peace and recover after her husband's death. But it seems that someone or something from the nearby forest is stalking her… The horror film by Alex Garland (Ex_Machina) saw its world première in this year's Directors' Fortnight section of the Cannes Film Festival.