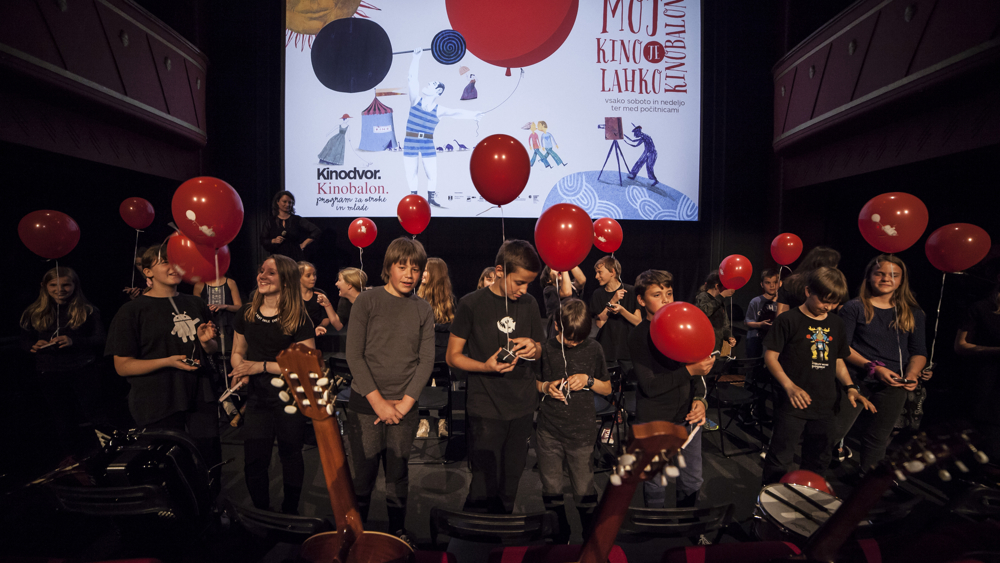 Kinodvor's award-winning educational program for children and young people. It seeks to introduce the next generation of cinephiles to the magic of cinema. Kinobalon offers a variety of films tailored to suit children of all ages.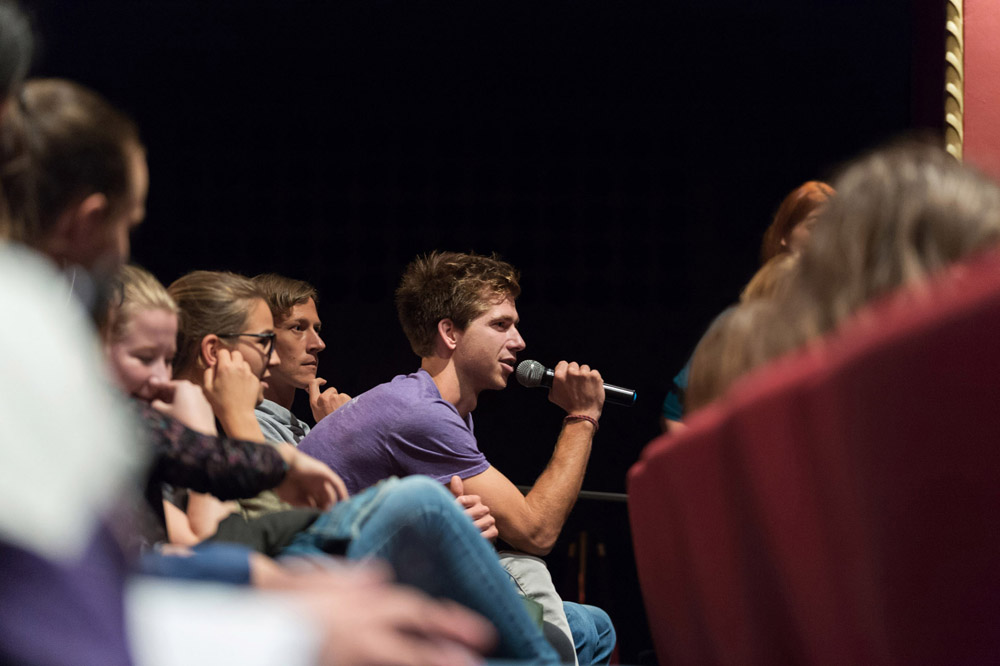 Kinodvor's programme for schools is part of Kinodvor's award-winning educational programme for young audiences. Every school year, it provides a variety of films, talks and workshops for around 20,000 children and young people at all levels of their educational path. Also available for foreign language programmes and classes.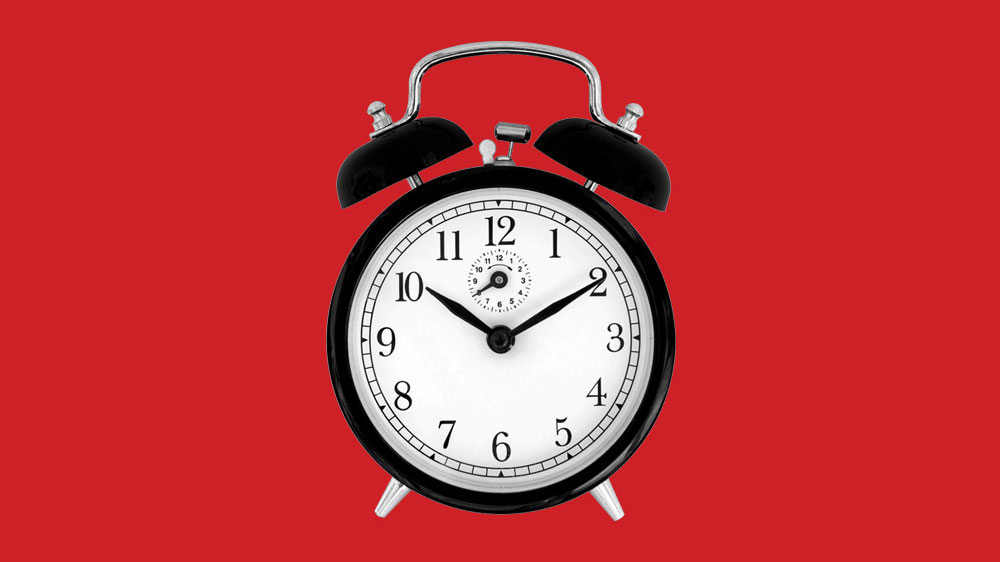 Official Competition Competencia oficial
Gastón Duprat, Mariano Cohn
Sunday, 21. 08. 2022 / 19:00 / Main Hall
Penélope Cruz and Antonio Banderas make fun of themselves in this biting satire about the weird, arrogant creatures populating the world of high – and not so high – art.
Shooting the Mafia Shooting the Mafia
Kim Longinotto
Sunday, 28. 08. 2022 / 19:00 / Main Hall
Sicilian Letizia Battaglia began her long-time fight with the mob when she first dared to point her camera at a victim cruelly murdered. By documenting the barbaric rule of the cosa nostra, she became a relentless witness of their crimes. Her life was marked by defiance and passion.