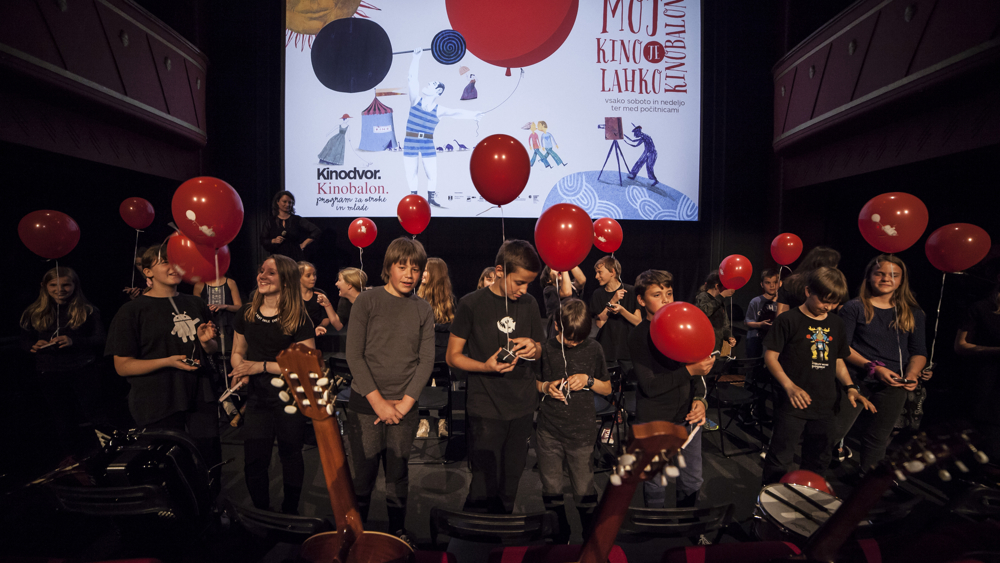 Kinodvor's award-winning educational program for children and young people. It seeks to introduce the next generation of cinephiles to the magic of cinema. Kinobalon offers a variety of films tailored to suit children of all ages.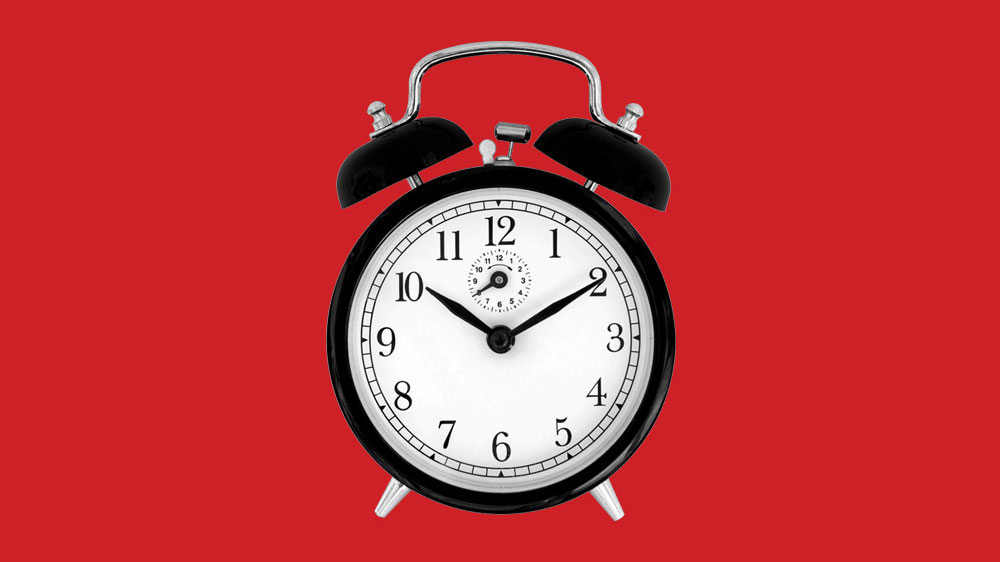 Heavens Above Nebesa
Srdjan Dragojević
Sunday, 05. 06. 2022 / 19:00 / Main Hall
After half a century of communism and atheism, religion is back! But is Eastern European society ready for it? A working-class man wakes up with an aureole around his head; a criminal sentenced to death turns into a baby; an artist discovers that his paintings, apart from feeding people's souls, also feed their stomachs. The film Heavens Above by Srdjan Dragojević (The Parade) was inspired by the French master of fiction, irony and the absurd, Marcel Aymé. Youth Jury Award in Locarno.
Great Freedom Grosse Freiheit
Sebastian Meise
Sunday, 12. 06. 2022 / 19:00 / Main Hall
Hans is repeatedly imprisoned for homosexuality; in post-war Germany, homosexual relationships are still criminalised by Paragraph 175. However, Hans continues to pursue freedom and love even inside the prison walls… At Cannes, the film won the Un Certain Regard Prize, it was the winner of the Sarajevo Film Festival and a nominee for the LUX Audience Award.