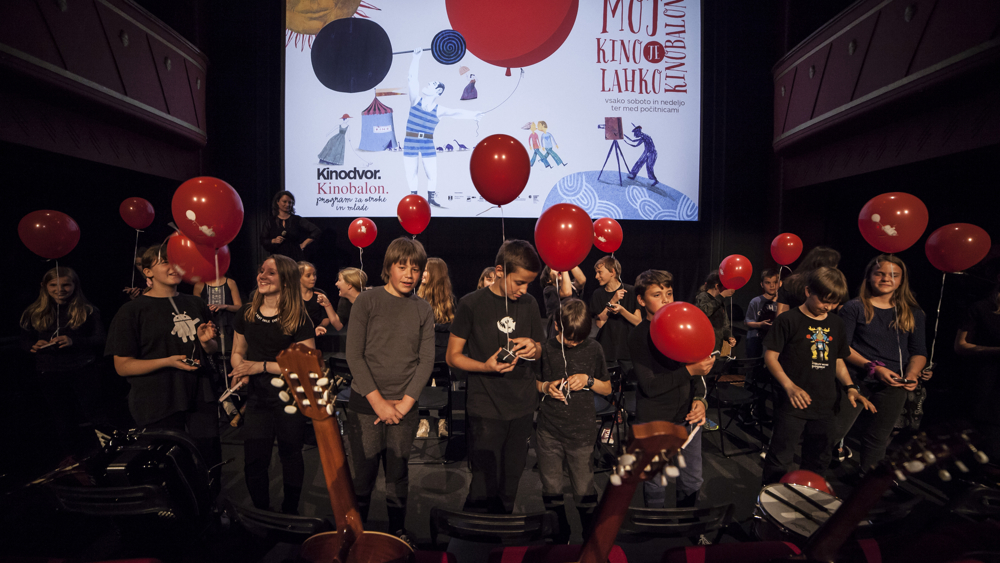 Kinodvor's award-winning educational program for children and young people. It seeks to introduce the next generation of cinephiles to the magic of cinema. Kinobalon offers a variety of films tailored to suit children of all ages.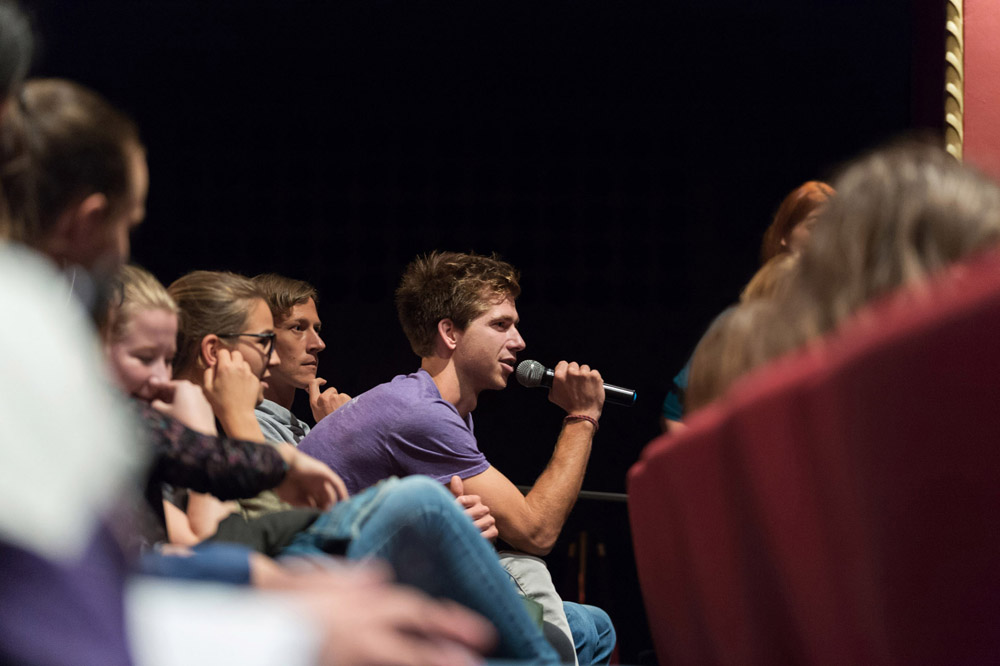 Kinodvor's programme for schools is part of Kinodvor's award-winning educational programme for young audiences. Every school year, it provides a variety of films, talks and workshops for around 20,000 children and young people at all levels of their educational path. Also available for foreign language programmes and classes.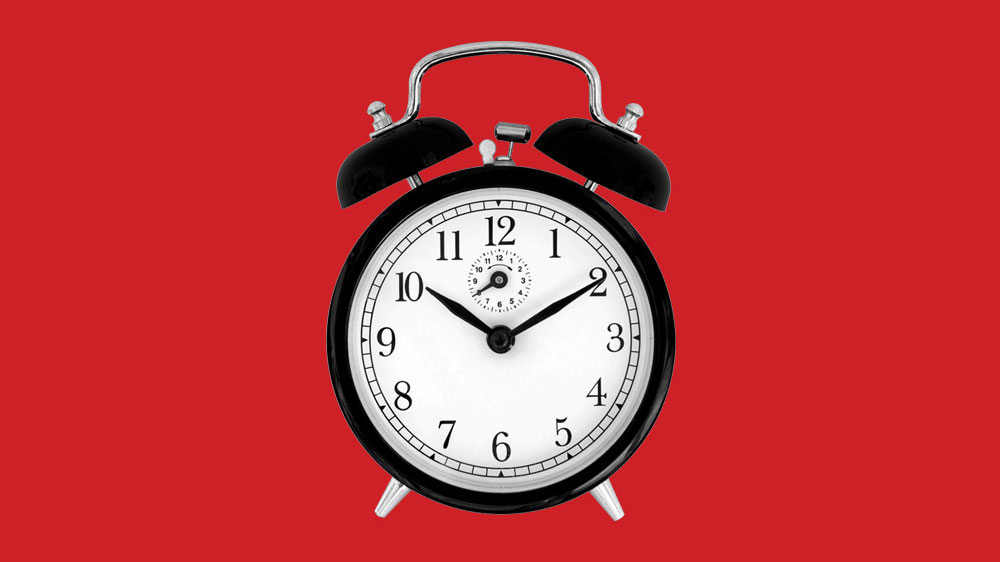 I'm Your Man Ich bin dein Mensch
Maria Schrader
Sunday, 09. 10. 2022 / 19:00 / Main Hall
In order to obtain funds for her scientific work, Alma is persuaded to participate in an extraordinary study. For three weeks, she has to live with a robot whose artificial intelligence is designed to be her perfect life partner. And so Alma meets Tom, a machine in human form created solely to make her happy… 
Phantom Thread Phantom Thread
Paul Thomas Anderson
Sunday, 16. 10. 2022 / 19:00 / Main Hall
Director Paul Thomas Anderson and Oscar winner Daniel Day-Lewis paint an illuminating portrait of an artist and the women who keep his world running.