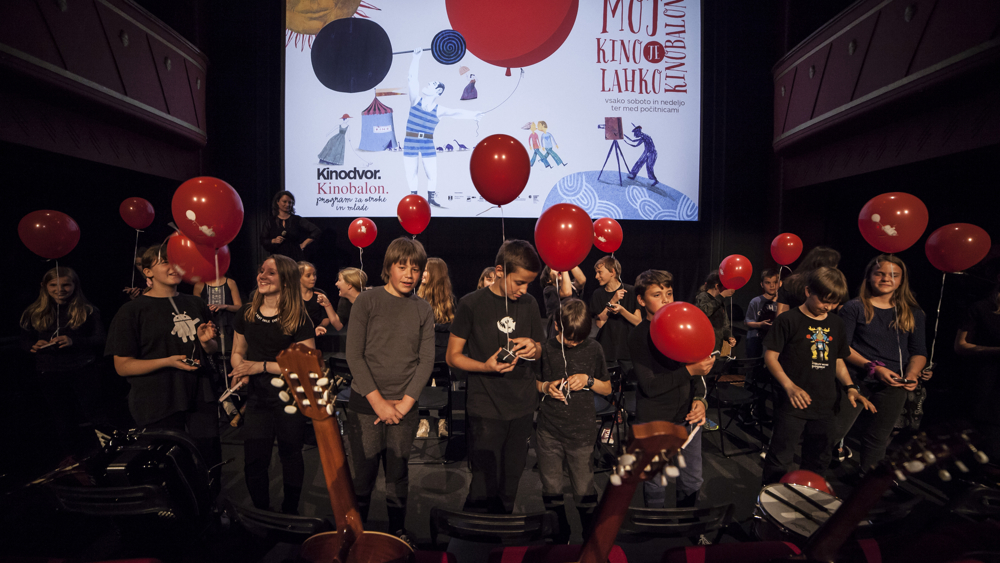 Kinodvor's award-winning educational program for children and young people. It seeks to introduce the next generation of cinephiles to the magic of cinema. Kinobalon offers a variety of films tailored to suit children of all ages.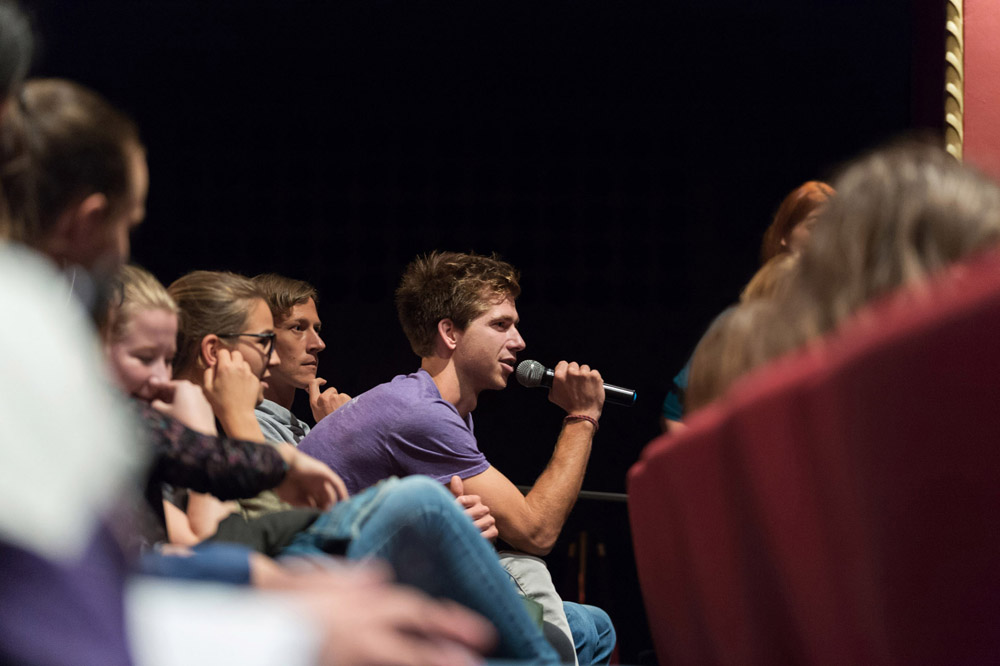 Kinodvor's programme for schools is part of Kinodvor's award-winning educational programme for young audiences. Every school year it provides a variety of films, talks and workshops for around 20.000 children and young people at all levels of their educational path. Also available for foreign language programmes and classes.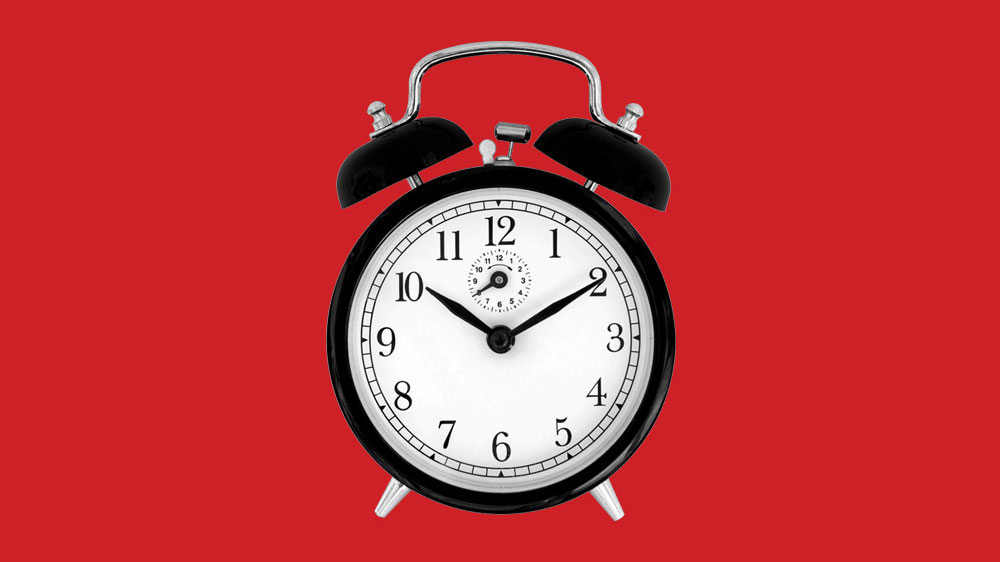 On Body and Soul Testről és lélekről
Ildikó Enyedi
Sunday, 10. 07. 2022 / 19:00 / Main Hall
In this unconventional love story, two introverted people, both workers at a meat-processing plant, find out by chance that they share the same dream every night. Although puzzled and frightened at first, they begin to accept this strange coincidence and try to recreate what happens in their shared subconscious.
A Hero Ghahreman
Asghar Farhadi
Sunday, 17. 07. 2022 / 19:00 / Main Hall
Rahim is serving a prison sentence for an unpaid debt. During a two-day leave, he tries to convince his creditor to withdraw his complaint, using a suspicious find of gold coins. But things don't go as planned…