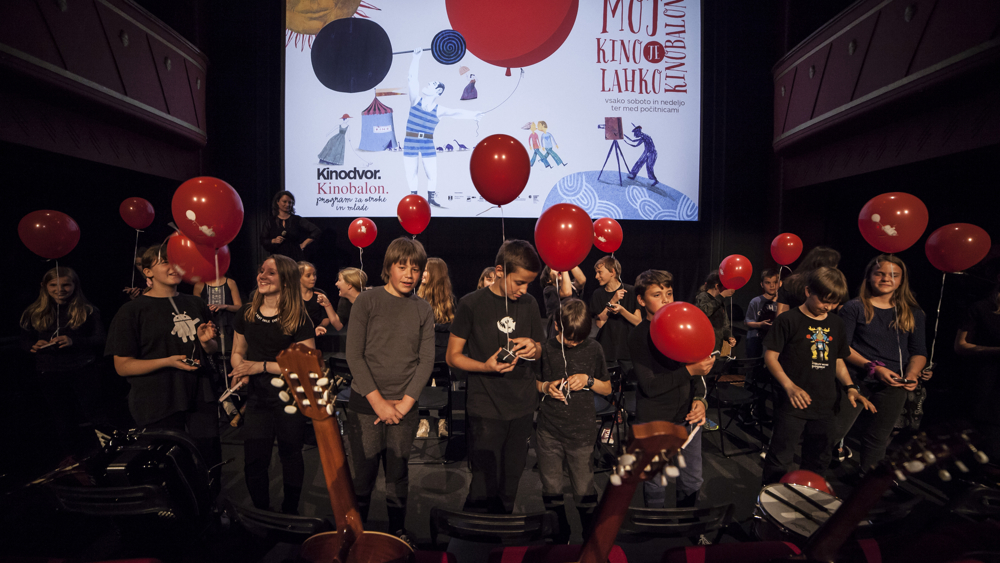 Kinodvor's award-winning educational program for children and young people. It seeks to introduce the next generation of cinephiles to the magic of cinema. Kinobalon offers a variety of films tailored to suit children of all ages.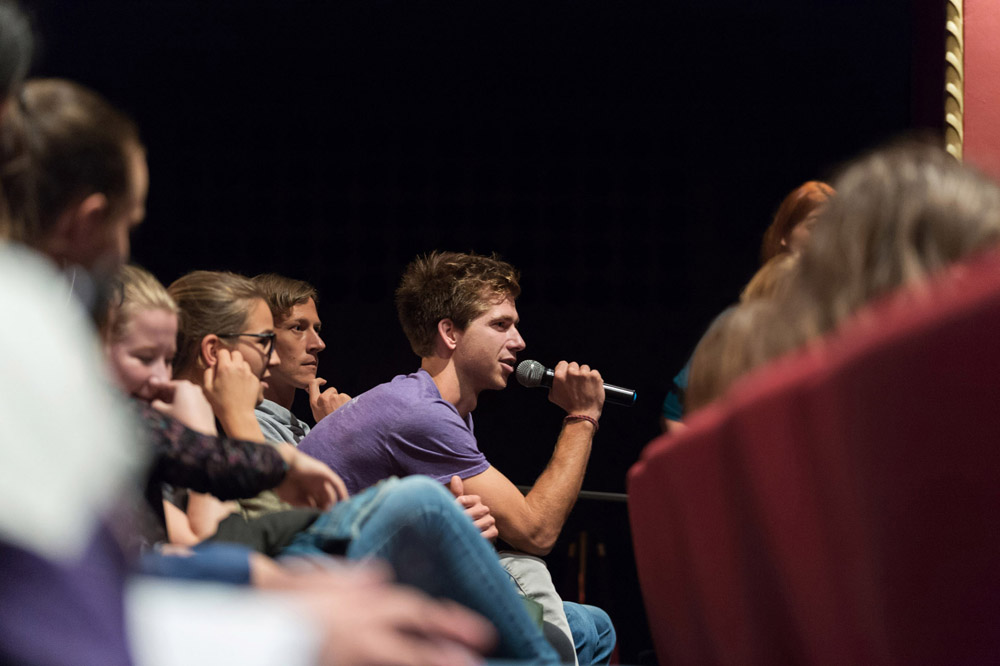 Kinodvor's programme for schools is part of Kinodvor's award-winning educational programme for young audiences. Every school year, it provides a variety of films, talks and workshops for around 20,000 children and young people at all levels of their educational path. Also available for foreign language programmes and classes.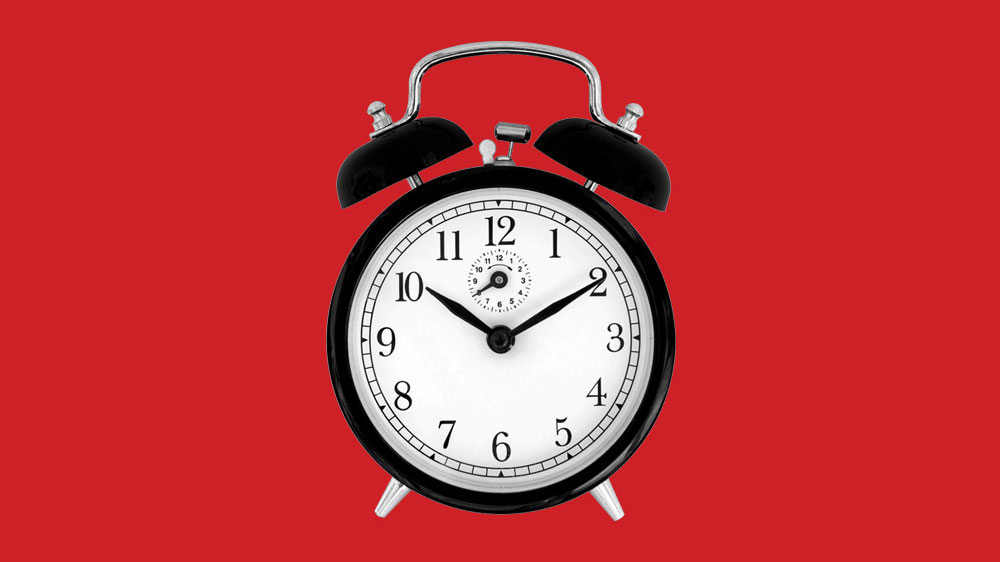 Bergman Island Bergman Island
Mia Hansen-Løve
Sunday, 14. 08. 2022 / 19:00 / Main Hall
A married couple of filmmakers retreat to the Swedish island of Fårö, where Ingmar Bergman lived and worked. As they develop their screenplays, surrounded by the island's wild landscape, the lines between reality and fiction start to blur…
Official Competition Competencia oficial
Gastón Duprat, Mariano Cohn
Sunday, 21. 08. 2022 / 19:00 / Main Hall
Penélope Cruz and Antonio Banderas make fun of themselves in this biting satire about the weird, arrogant creatures populating the world of high – and not so high – art.