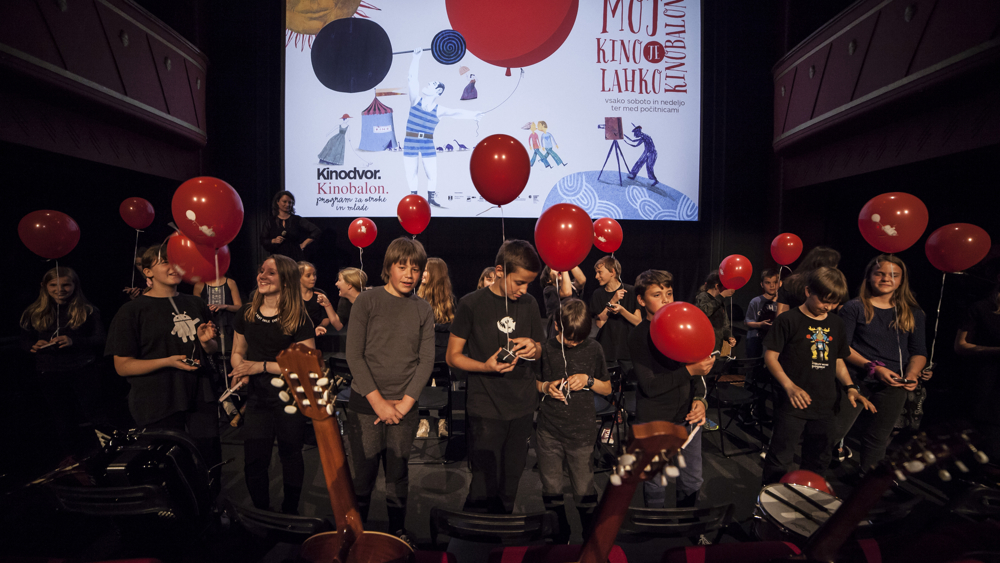 Kinodvor's award-winning educational program for children and young people. It seeks to introduce the next generation of cinephiles to the magic of cinema. Kinobalon offers a variety of films tailored to suit children of all ages.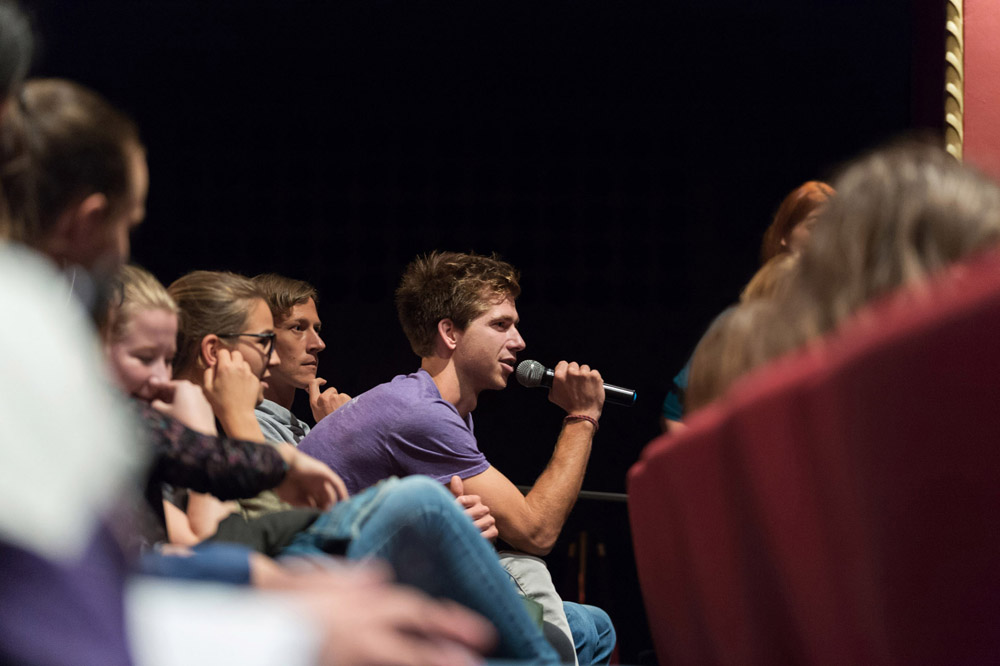 Kinodvor's programme for schools is part of Kinodvor's award-winning educational programme for young audiences. Every school year, it provides a variety of films, talks and workshops for around 20,000 children and young people at all levels of their educational path. Also available for foreign language programmes and classes.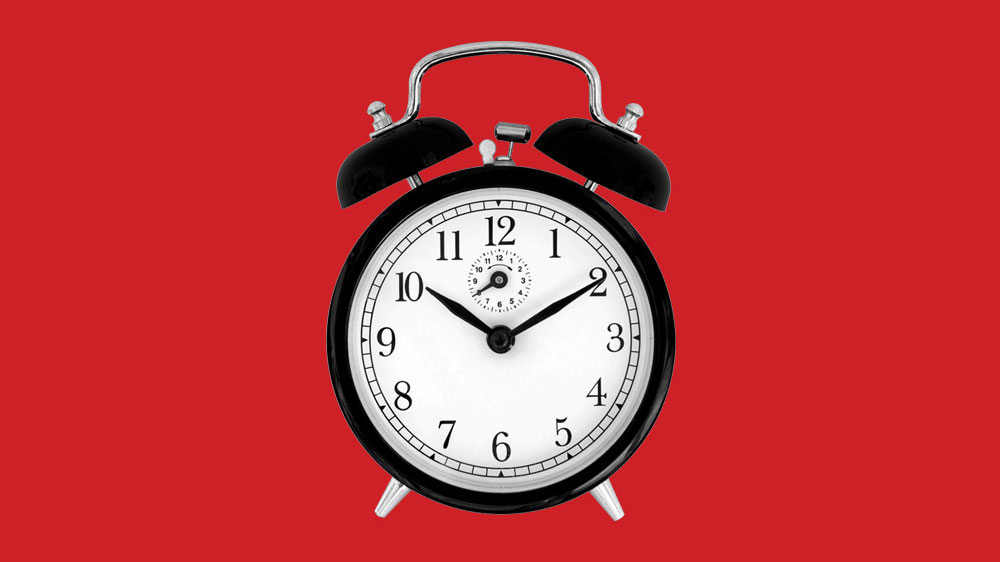 The Duke The Duke
Roger Michell
Sunday, 11. 12. 2022 / 19:00 / Main Hall
A wonderfully uplifting tale about a 60-year-old taxi driver who stole Goya's portrait of the Duke of Wellington from the National Gallery. Based on the remarkable true story of one man's attempt to make a better world.
The Good Boss El buen patrón
Fernando León de Aranoa
Sunday, 18. 12. 2022 / 19:00 / Main Hall
A biting yet wickedly funny factory satire with Javier Bardem in the lead.