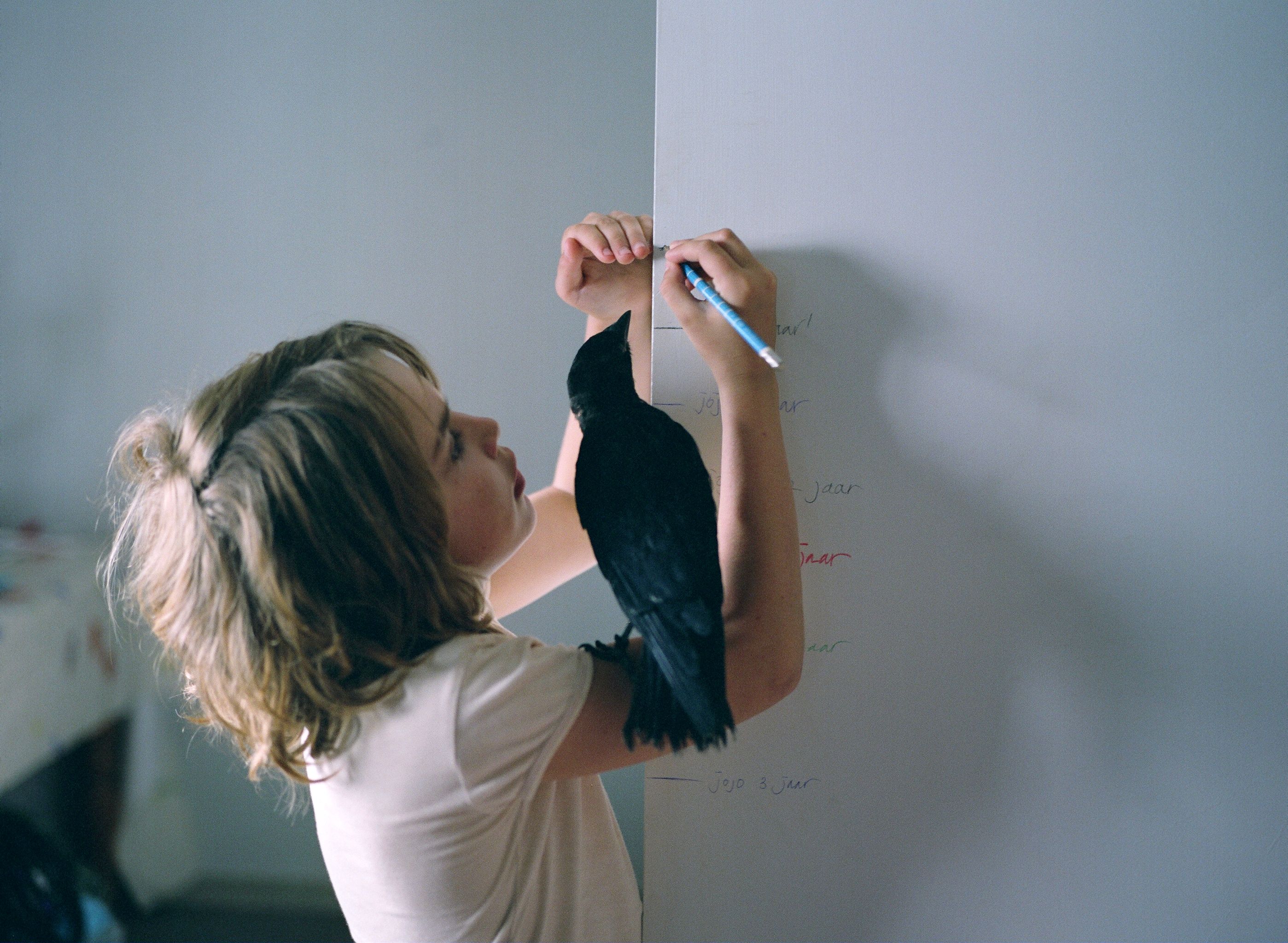 Sunday, 14. 04. 2013
Obisk pri krokarju Orhanu 9+
Coup de chance Coup de chance
Woody Allen
Tuesday, 05. 12. 2023 / 16:30 / Main Hall
Woody Allen's 50th film is a comedy about the important role chance and luck play in our lives.
Afire Roter Himmel
Christian Petzold
Tuesday, 05. 12. 2023 / 19:00 / Main Hall
The second part of Christian Petzold's trilogy, begun with fantasy drama Undine, is a complex look at a summer seaside holiday that takes an unexpected turn. The emotions run high as a literature student, a photography student, a mysterious young woman and a lifeguard witness the powerful force of nature.
Past Lives Past Lives
Celine Song
Wednesday, 06. 12. 2023 / 17:00 / Main Hall
A budding childhood romance between Nora and Hae Sung, classmates at a primary school in Seoul, ends abruptly when Nora's family emigrates to Canada. Many years later Nora, now a playwriting student in New York, notices that Hae Sung has been searching for her on social media… Cinematic debut by New York based playwright Celine Song.