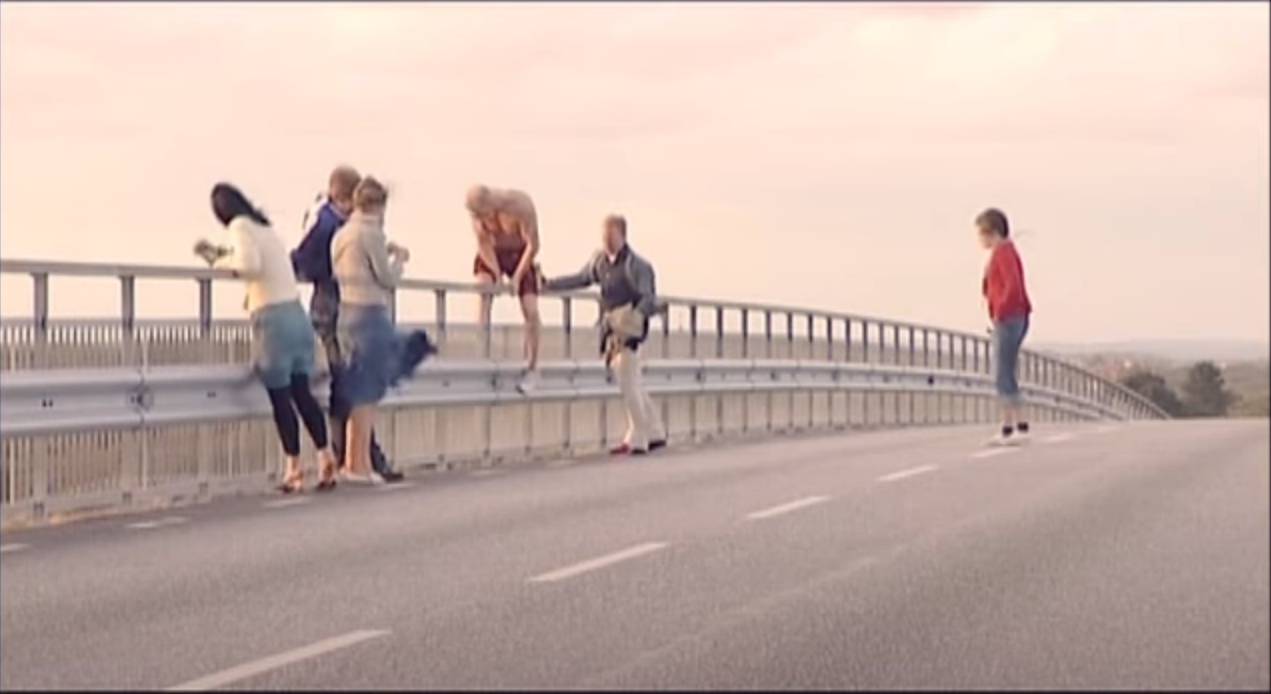 Autobiographical Scene Number 6882
A 30-year old man is celebrating Midsummer's Eve together with friends in Smögen, on the west coast of Sweden. He makes his friends come and watch as he is going to jump in to the sea from a very high bridge.
The Square The Square
Ruben Östlund
Ruben Östlund's provocative social satire examines the state of a society characterised by growing individualism and diminished empathy. Winner of the Palme d'Or at last year's Cannes and Academy Award nominee for Best Foreign Language Film.