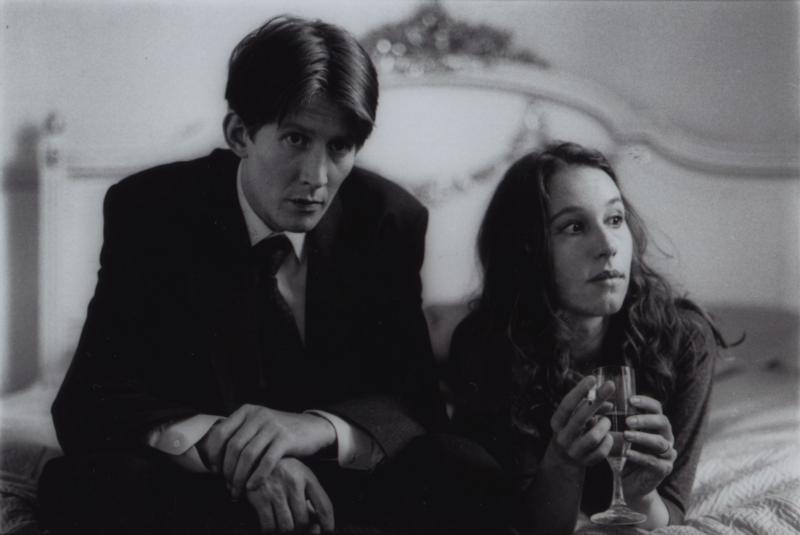 Last Round
A dying young man is committed to having a good time with his friends after stealing money from his boss.
The Hunt Jagten
Thomas Vinterberg
Lucas is a beloved kindergarten teacher until one day an "innocent" lie by a little girl about his inappropriate sexual conduct turns his life upside down.
The Commune Kollektivet
Thomas Vinterberg
The Commune reunites Danish director Thomas Vinterberg with scriptwriter Tobias Lindholm (The Hunt) in a story that focuses on the clash between personal desires versus the solidarity and tolerance in a commune in the mid-1970s.