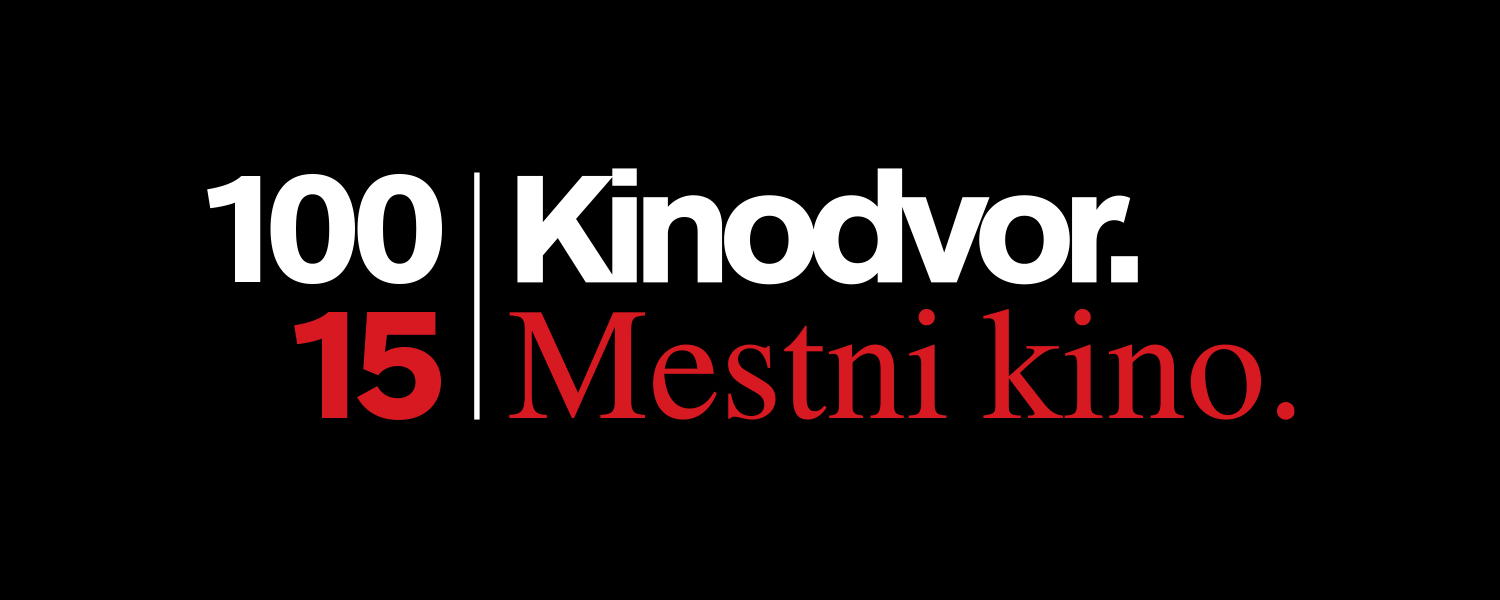 Kinodvor 100! Mestni kino 15!
The year 2023 marks three important anniversaries for the cinema at Kolodvorska: the centenary of the cinema itself, the 20th anniversary of the art cinema and the 15th anniversary of Kinodvor Public Institution. We will be commemorating this highly symbolically important year with a series of events meaant to raise awareness of the city cinema's significance and its role as a cultural, creative and social hub.
What's On
A Dangerous Method A Dangerous Method
David Cronenberg
Sunday, 28. 05. 2023 / 19:00 / Main Hall
On the eve of World War I, Zurich and Vienna are the setting for this dark tale of sexual and intellectual discovery.
Philomena Philomena
Stephen Frears
Sunday, 25. 06. 2023 / 19:00 / Main Hall
Philomena tells the true story of a wily BBC journalist and an elderly lady who set out to find her long-lost son. Judi Dench and Steve Coogan excel in this warm, charming, witty and captivating variation on The Magdalene Sisters.