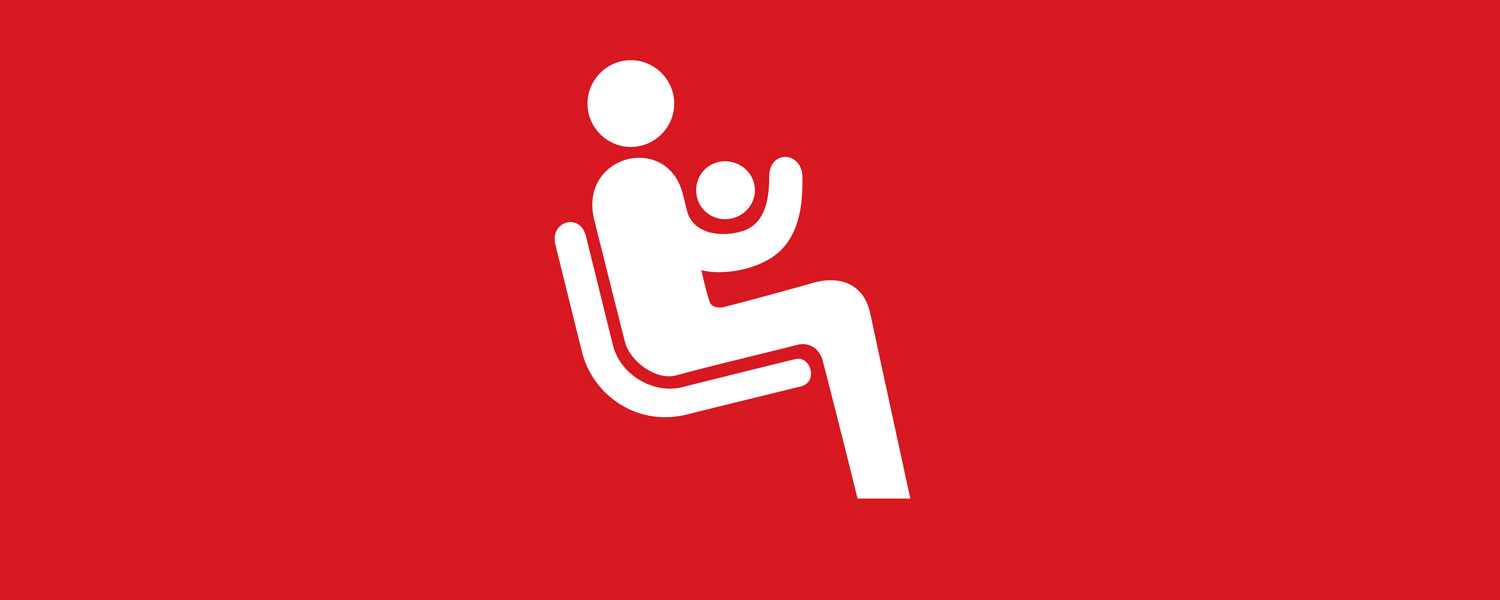 Infant-friendly screenings for parents and their children every first Wednesday of the month at 1pm.
Films are screened at a lower volume, and the theatre is softly lit, allowing mothers to feed their little ones and easily use the changing facilities provided by the exit.
What's On
Compartment Number 6 Hytti nro 6
Juho Kuosmanen
Wednesday, 09. 03. 2022 / 13:00 / Main Hall
An encounter between a Finnish student and a Russian worker on their way to a remote Russian city in the Arctic Circle. Although the two make odd bedfellows, an unusual bond forms between them during the long train ride.
Wednesday, 02. 02. 2022 / 13:00 / Main Hall
I'm Your Man
Maria Schrader
---