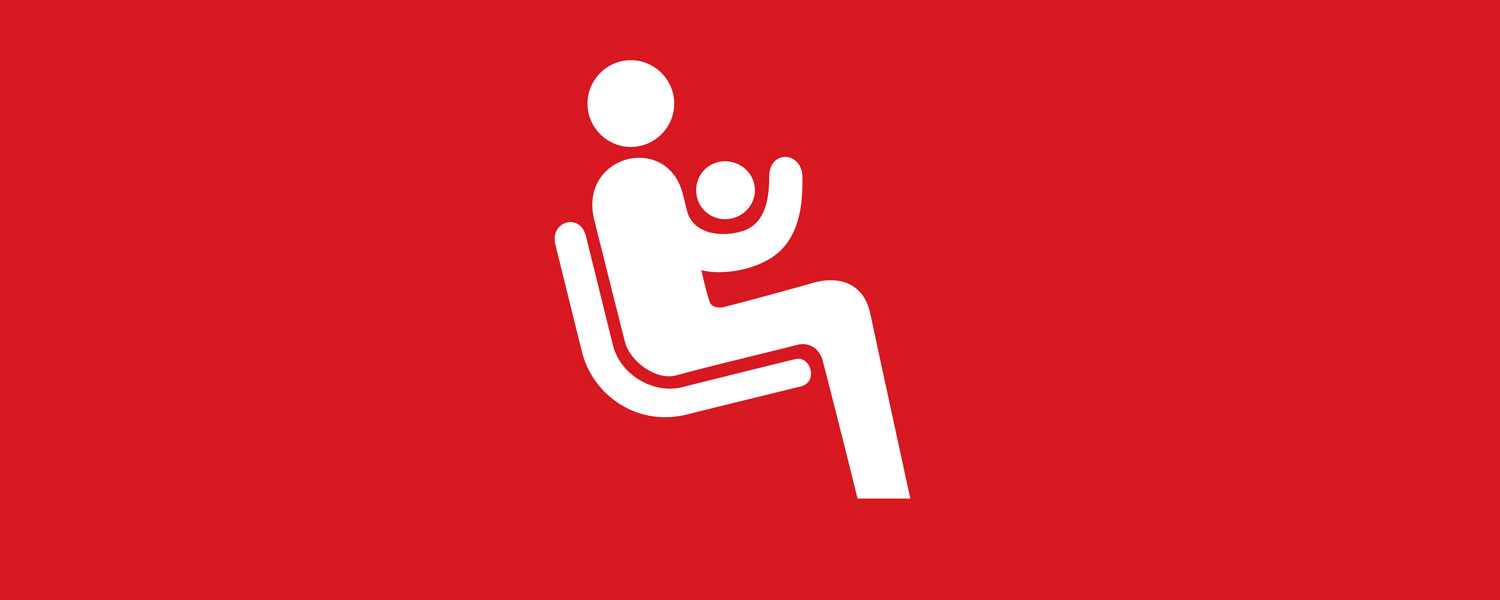 Infant-friendly screenings for parents and their children every first Wednesday of the month at 1pm.
Films are screened at a lower volume, and the theatre is softly lit, allowing mothers to feed their little ones and easily use the changing facilities provided by the exit.
What's On
OSS 117: From Africa with Love OSS 117: Alerte rouge en Afrique noire
Nicolas Bedos
Wednesday, 03. 08. 2022 / 13:00 / Main Hall
After having found himself in a nest of spies in Cairo and having lost himself in Rio, Hubert Bonisseur de La Bath, aka Special Agent 117, is on a red alert rescue mission in black Africa. This spy parody starring Jean Dujardin (with more than a dash of Sean Connery) closed last year's Cannes film festival.

Wednesday, 06. 07. 2022 / 13:00 / Main Hall
The Velvet Queen
Marie Amiguet, Vincent Munier
---