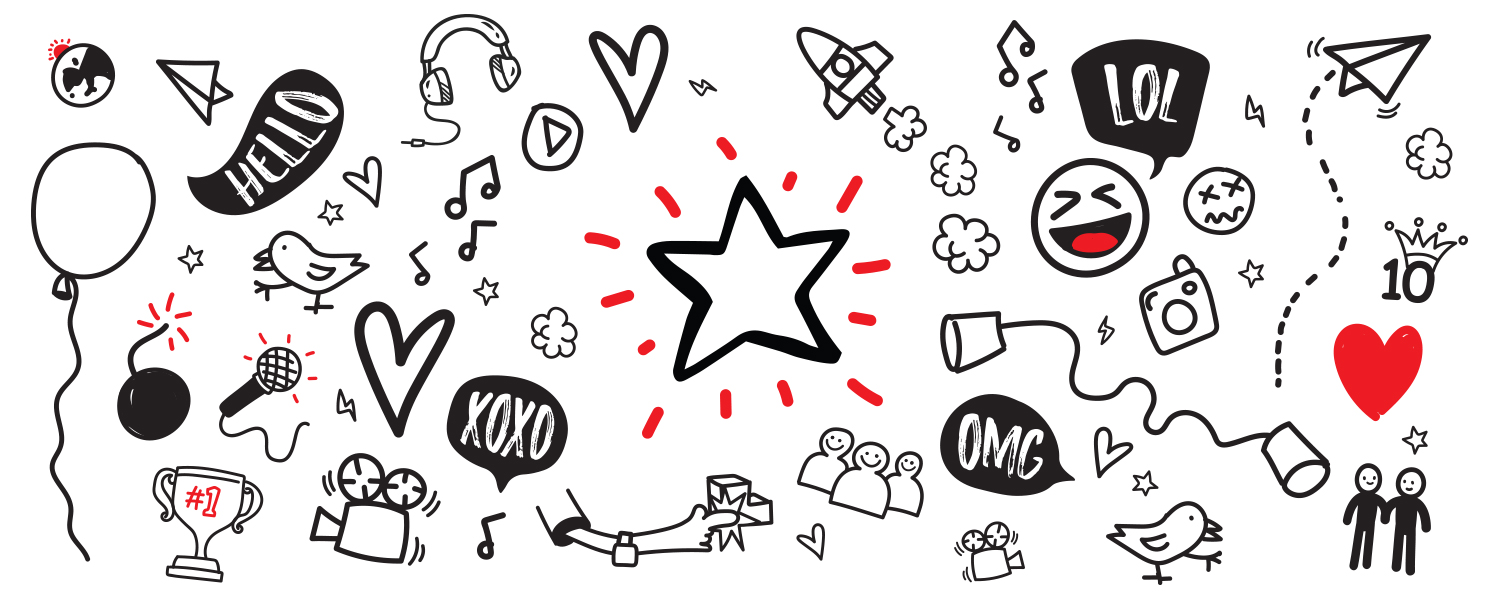 International on-line platform: bringing the magic world of film to children and teens in hospitals.
In Slovenia the platform is used by children and teens at the
Division of Paediatrics – University Medical Centre Ljubljana,
the University Rehabilitation Institute of the Republic of Slovenia – Soča,
the Adolescent Psychiatry Unit at the University Psychiatric Clinic Ljubljana.
With the support of the professionals from the hospital classes of the Vodmat Kindergarten and the Ledina Primary School.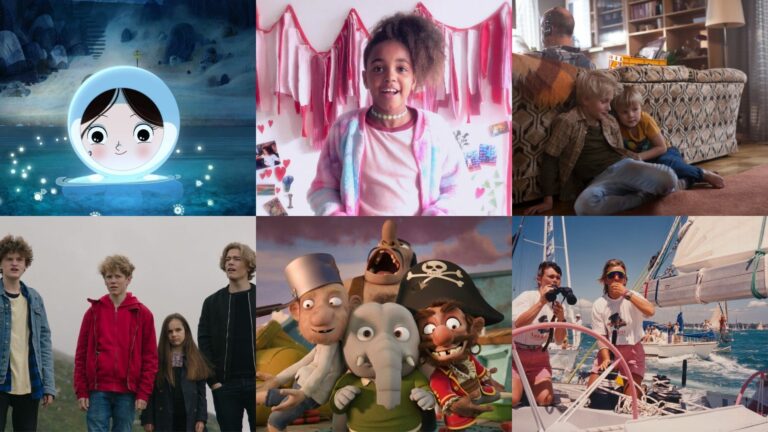 More than sixty high quality films (mostly European production) of various forms and genres: features, short films, animation, documentaries for children and teens.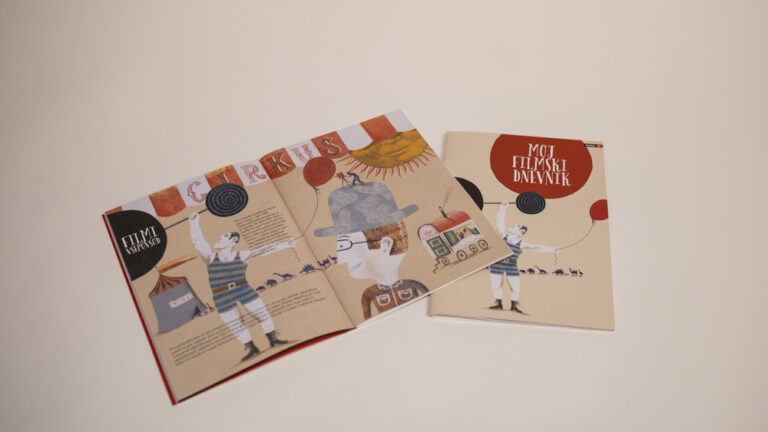 Together with the free access code children and teens receive their own copy of a special My Film Journal with film stickers.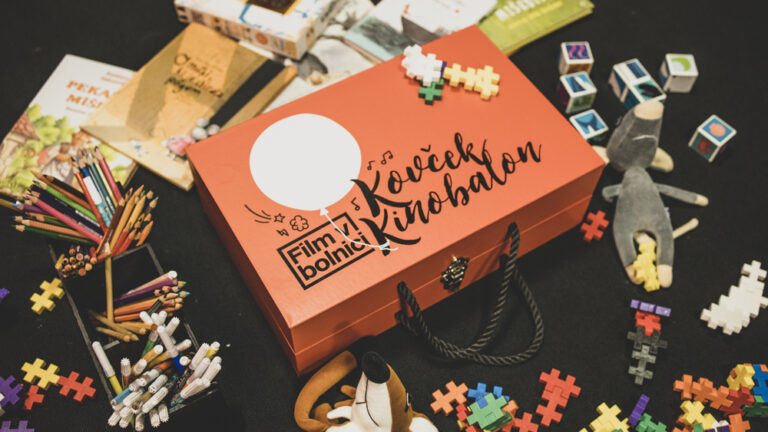 Kinobalon Suitcases with optical toys for hospital playrooms.
ACCESS TO THE SLOVENIAN PLATFORM
News
Sunday, 18. 09. 2022
Quality Film Education for Children and Teens in Hospital
In the new school year, Kinodvor will enable children and teens being treated in hospitals access to a colourful film world via the Film in Hospital internet platform, which is part of an international project.
Wednesday, 20. 04. 2022
Kinobalon Suitcase for Hospital Rooms and Playrooms
As part of the international project Film in Hospital Kinodvor made ten special Kinobalon Suitcases for hospital rooms and playrooms in the Division of Paediatrics – University Medical Centre Ljubljana.
Wednesday, 16. 12. 2020
Kinodvor is a Partner of the International Project Film in Hospital
In December, we will begin our cooperation in the international project Film in Hospital, which has received MEDIA support for its continuation. The project's objective is to provide children and young people being treated in hospitals with access to quality films and film education content by establishing new online platforms.
Partners and Supportes