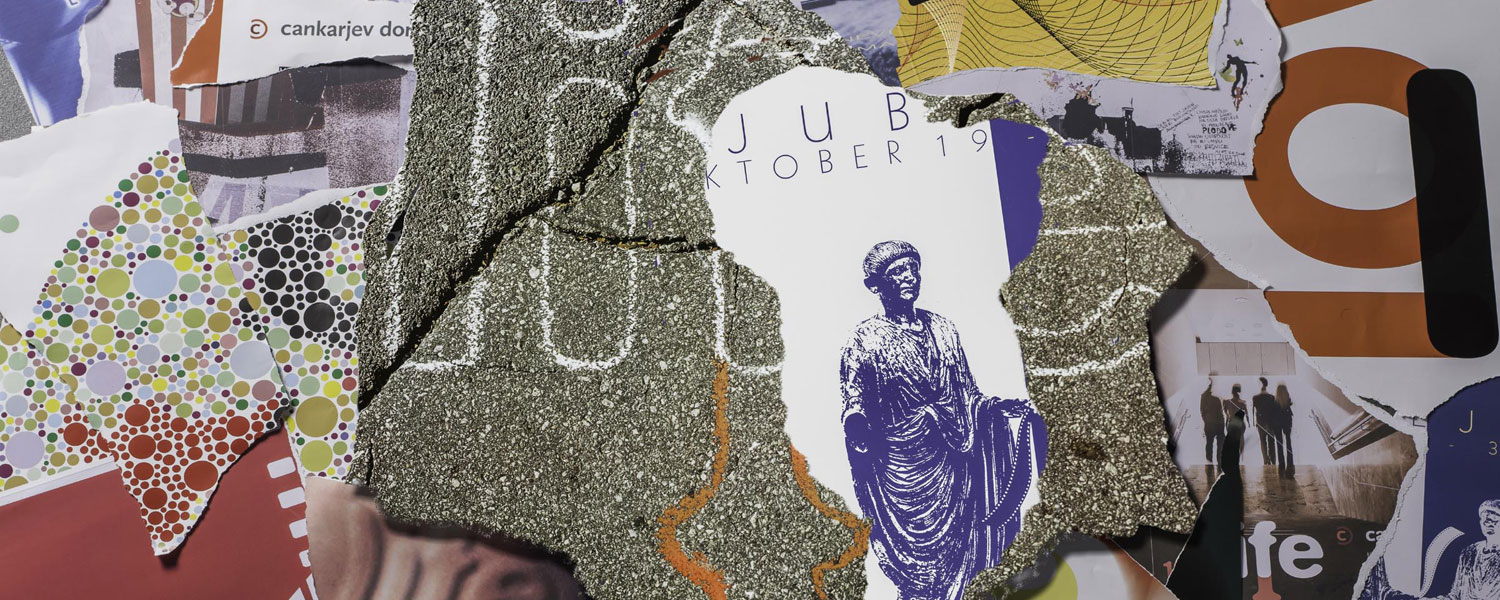 Ljubljana International Film Festival
Kinodvor is one of the venues of the biggest international film festival in Slovenia. It takes place every year in mid-November.
30th Edition: from 13 to 24 November 2019
What's On
LIFFe
/
Kinobalon at LIFFe
O Beautiful Night O Beautiful Night
Xaver Böhm
Sunday, 17. 11. 2019 / 16:45 / Main Hall
Replete with dark oneiric images evocative of human mortality, this unusual nocturnal odyssey stars Slovenian actor Marko Mandić in a leading role.
Festival Venues
Cankarjev dom (Linhart and Kosovel Halls), Kino Komuna, Kinodvor, The Slovenian Cinematheque, Kino Bežigrad, Maribox, City cinema Metropol Celje, Anton Podbevšek theater Novo mesto