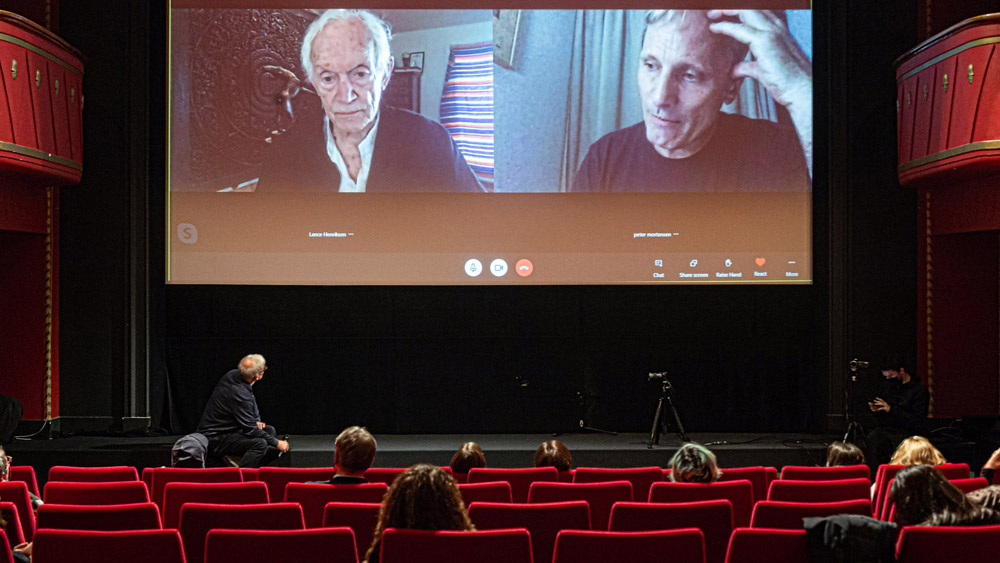 Falling: Q & A with the director and actor
At the premiere of Falling on 8 October we were joined by Viggo Mortensen and Lance Henriksen via Skype. The two screen icons took us through the making of the film. The recording of this remarkable conversation is available in the news item.
Falling Falling
Viggo Mortensen
John Petersen lives with his partner Eric and their adopted daughter in Southern California. His father Willis is a farmer whose attitudes and behaviour belong to a far more traditional era. When Willis travels to Los Angeles for an indefinite stay with John's family, the two very different worlds collide. Directorial debut by Viggo Mortensen.