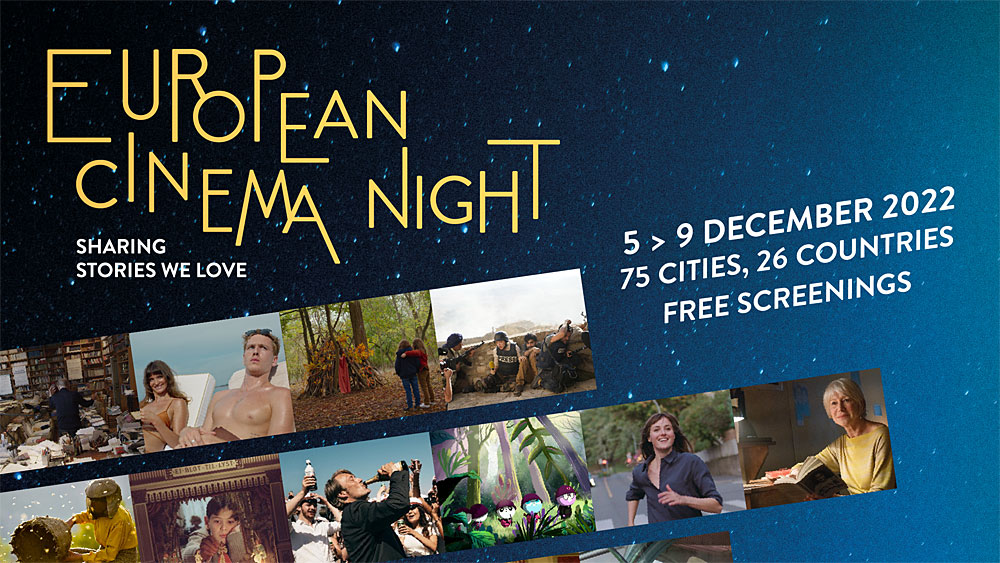 Friday, 02. 12. 2022 / News
European Cinema Night 2022 with Happening
Kinodvor has joined 75 cinemas in 26 countries in the initiative of the Creative Europe and Europa Cinemas in celebrating the richness of the European film culture. On 6 December we are screening the French film Happening followed by a Q&A session on the work of this year's Nobel laureate for literature Annie Ernaux. Free admission, tickets already available at our box office.
Happening L'événement
Audrey Diwan
An adaptation of Annie Ernaux's eponymous novel, looking back on her experience with abortion when it was still illegal in France in the 1960s. Winner of Golden Lion at the Venice Film Festival.