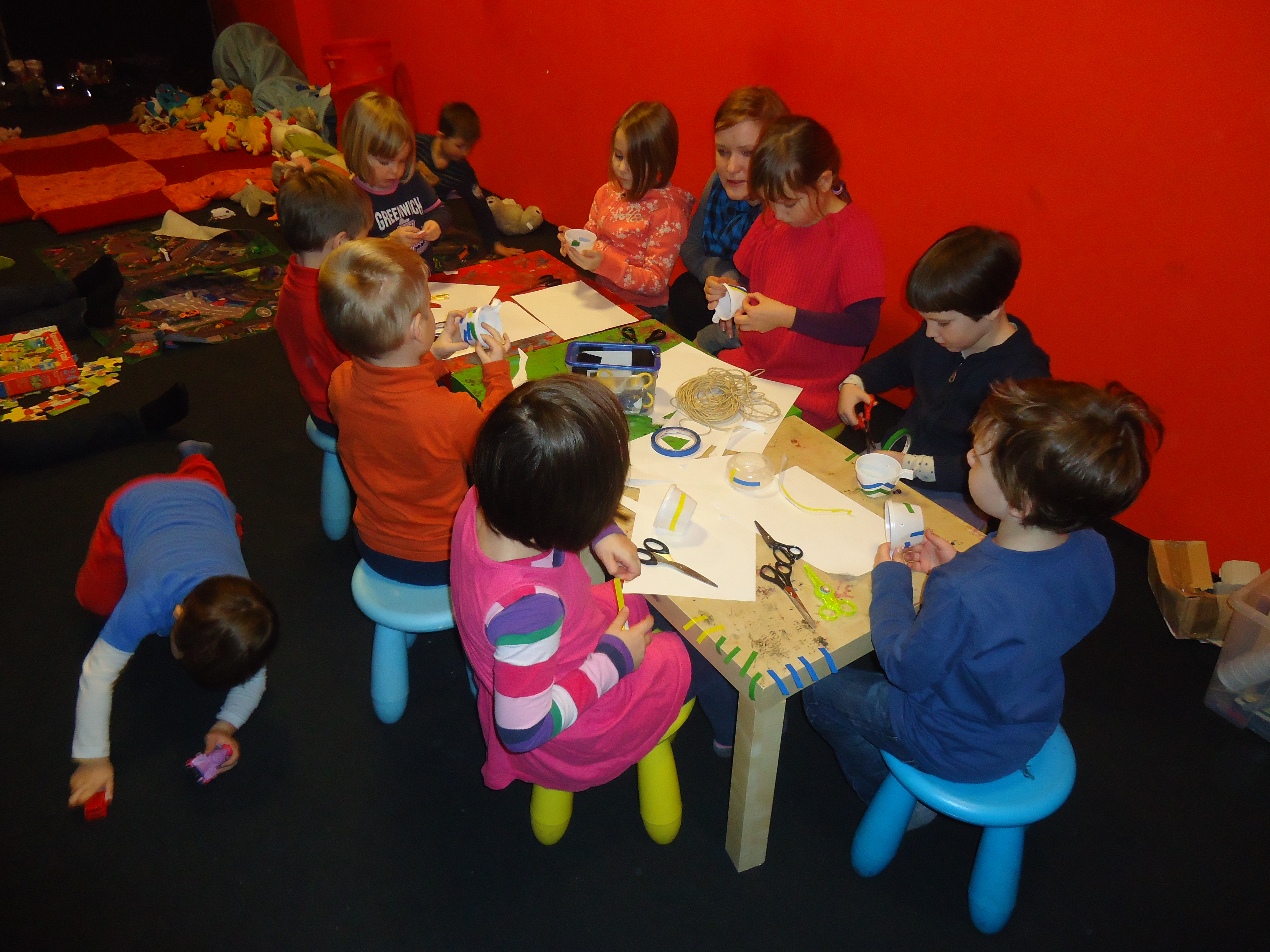 Sunday, 15. 09. 2013
Zvezde, kometi, vesolje
Titina Titina
Kajsa Næss
Saturday, 04. 02. 2023 / 16:30 / Main Hall
Titina was a real dog who led an extra ordinary life, taking her from a harsh existence in Rome's back alleys to a lofty view over the North Pole. Inspired by true events, the film works on different levels to make it enjoyable for both children and adults.
Melting Dreams Smučarske sanje
Haidy Kancler
Saturday, 04. 02. 2023 / 17:30 / Small Hall
This documentary by a Slovenian director follows three Afghan girls who dream of becoming professional skiers and competing in the Olympic Games. But when they arrive in Europe to start the intensive training, their dreams begin to crumble …
Aftersun Aftersun
Charlotte Wells
Saturday, 04. 02. 2023 / 18:30 / Main Hall
As she browsed through old family albums, the director was inspired to reflect on our inability to ever truly understand the complex inner lives of our loved ones. Her deeply personal, stylistically original and moving feature-length debut won over the critics at the Cannes festival and was included in numerous Best Film lists in of 2022.