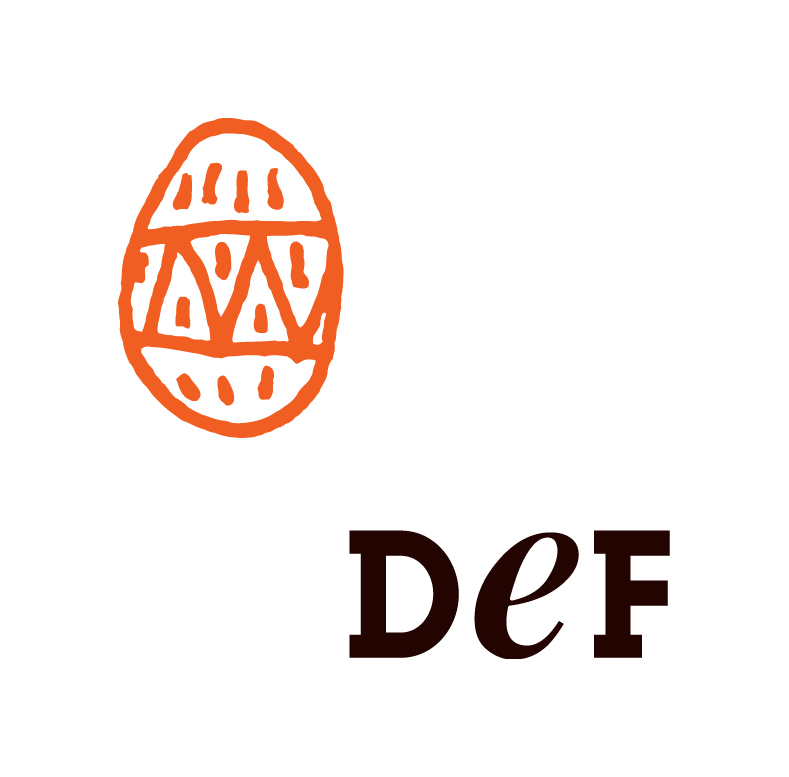 Thursday, 10. 03. 2011 / 17:00 / Main Hall, Café
Svečana podelitev plakete Nika Kureta
Loving Highsmith Loving Highsmith
Eva Vitija
Wednesday, 22. 03. 2023 / 20:00 / Small Hall
Loving Highsmith is a unique look at the life of celebrated American author Patricia Highsmith based on her diaries and notebooks and the intimate reflections of her lovers, friends and family. Focusing on Highsmith's quest for love and her troubled identity, the film sheds new light on her life and writing.
Aftersun Aftersun
Charlotte Wells
Wednesday, 22. 03. 2023 / 21:00 / Main Hall
As she browsed through old family albums, the director was inspired to reflect on our inability to ever truly understand the complex inner lives of our loved ones. Her deeply personal, stylistically original and moving feature-length debut won over the critics at the Cannes festival and was included in numerous Best Film lists in of 2022.