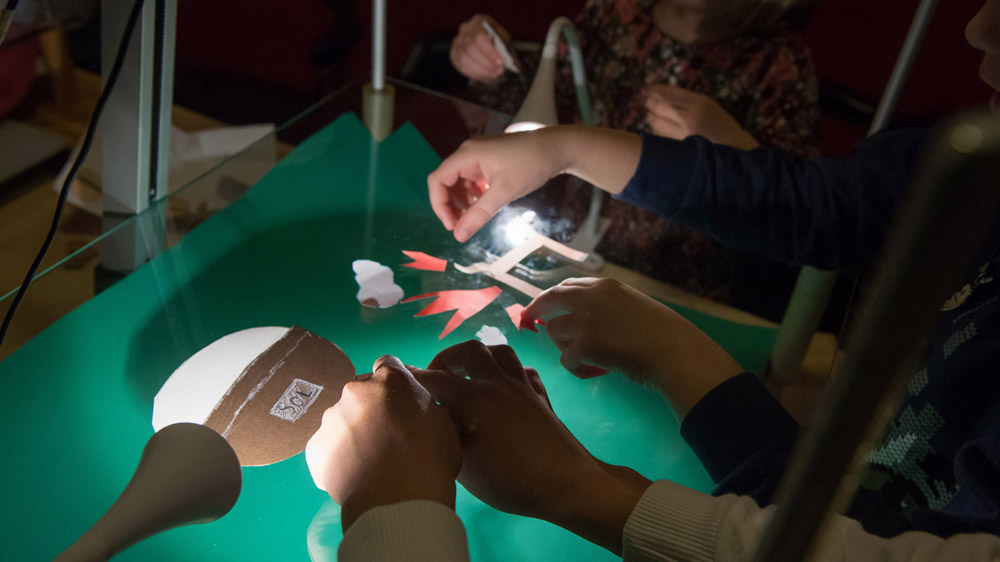 Thursday, 20. 02. 2020 / 09:00 / Main Hall, Small Hall
Pripovedovalska delavnica
The Whistlers La Gomera
Corneliu Porumboiu
Monday, 06. 07. 2020 / 18:45 / Main Hall
Police inspector Cristi arrives to the Canarian island of Gomera to meet Gilda, a femme fatale, and learn the ancient whistling language. But nothing is as it seems, and things don't go as planned.
Ema Ema
Pablo Larraín
Monday, 06. 07. 2020 / 21:30 / Kinodvorišče
Ema, a young reggaeton dancer, decides to separate from Gastón after giving back the son they adopted and were unable to raise. However, she has a secret plan to recover everything she's lost.