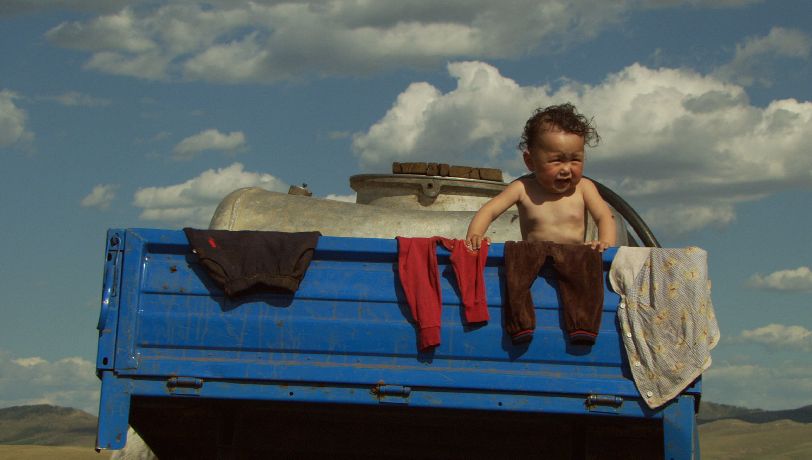 Sunday, 03. 04. 2011
ODPADE: Kinobalon.Pogovor.: Kaj pa otroci po svetu?
Futura Futura
Pietro Marcello, Francesco Munzi, Alice Rohrwacher
Tuesday, 17. 05. 2022 / 15:30 / Main Hall
Through a film journey across Italy, we discover the thoughts, dreams, challenges, hopes and fears of young people at various ages and in different situations.