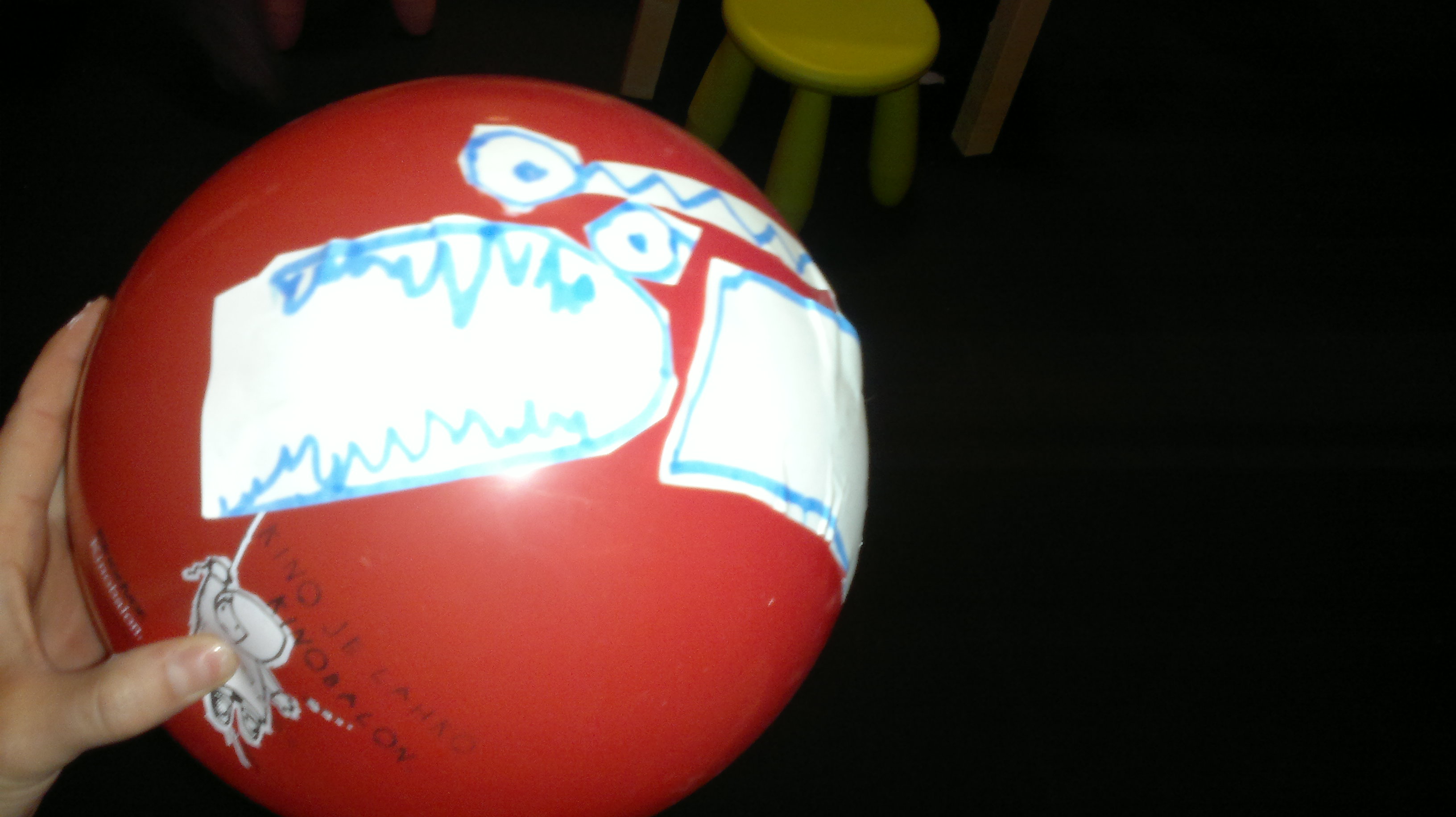 Sunday, 05. 01. 2014
Ločujemo
The Happiest Man in the World Najsrekjniot čovek na svetot
Teona Strugar Mitevska
Tuesday, 26. 09. 2023 / 16:00 / Main Hall
In Teona Strugar Mitevska's latest film, addressing the difficult relationships of a generation scarred for life by the bloody Yugoslav Wars, a speed-dating event provides the setting for a dramatic unearthing of buried – but not forgotten – emotions.
Past Lives Past Lives
Celine Song
Tuesday, 26. 09. 2023 / 18:15 / Main Hall
A budding childhood romance between Nora and Hae Sung, classmates at a primary school in Seoul, ends abruptly when Nora's family emigrates to Canada. Many years later Nora, now a playwriting student in New York, notices that Hae Sung has been searching for her on social media… Cinematic debut by New York based playwright Celine Song.
Disappearing Verschwinden/Izginjanje
Andrina Mračnikar
Tuesday, 26. 09. 2023 / 19:30 / Small Hall
Filmmaker Andrina Mračnikar heads home to South Carinthia to investigate why the Slovenian language and culture are increasingly disappearing from everyday life. The documentary, which skilfully intertwines the personal and the political, won the Audience Award at the Diagonale Festival in Graz.