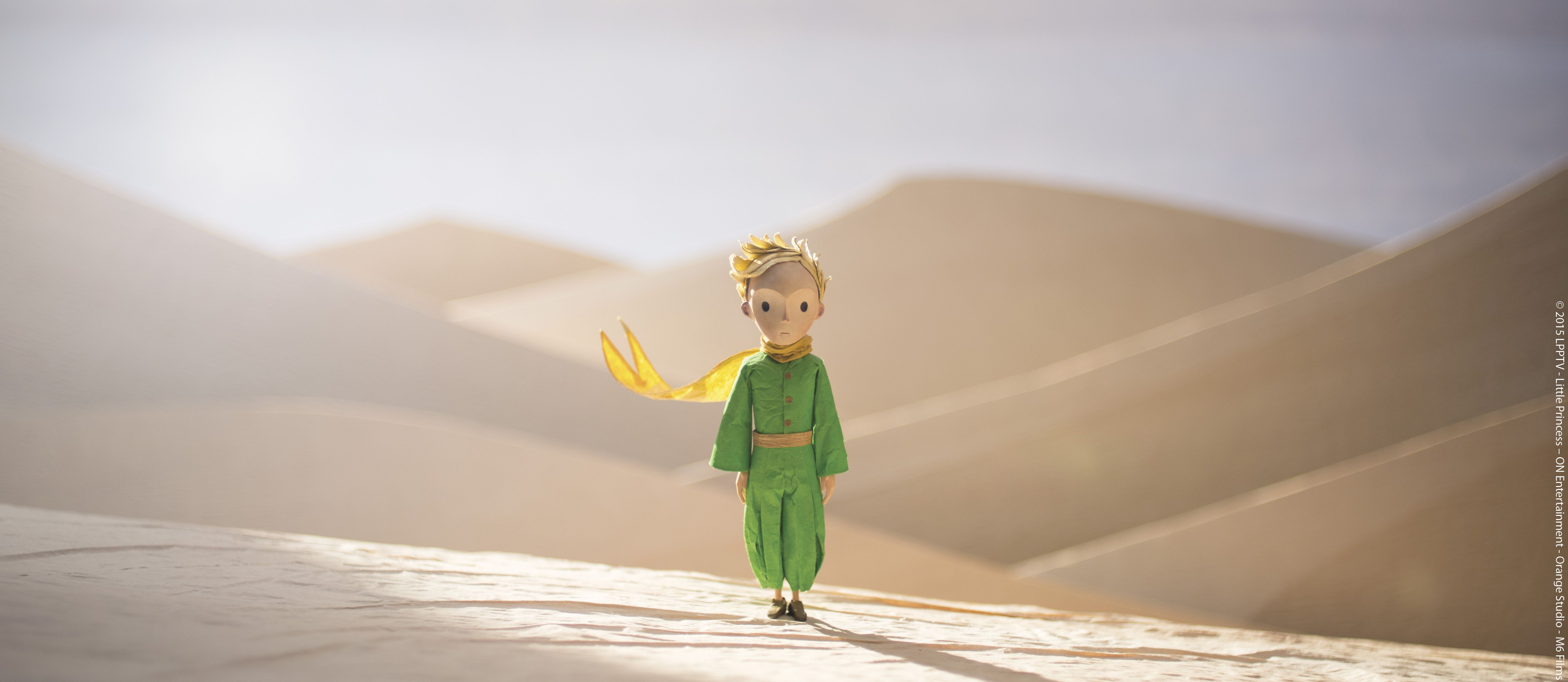 Saturday, 07. 11. 2015
Likovna delavnica z Malim princem
Muri the Cat Maček Muri: štiri zgodbe iz Mačjega mesta
Boris Dolenc, Jernej Žmitek
Friday, 07. 05. 2021 / 16:15 / Main Hall
Four episodes of the Mury miniseries, among them also the latest one about a nail-biting football game between the Cubs and the Tigers. The series is based on Kajetan Kovič's eternally popular Mury the Cat.
Another Round Druk
Thomas Vinterberg
Friday, 07. 05. 2021 / 21:00 / Main Hall
Four friends, all high school teachers, test a theory that they will improve their lives by maintaining a constant level of alcohol in their blood.