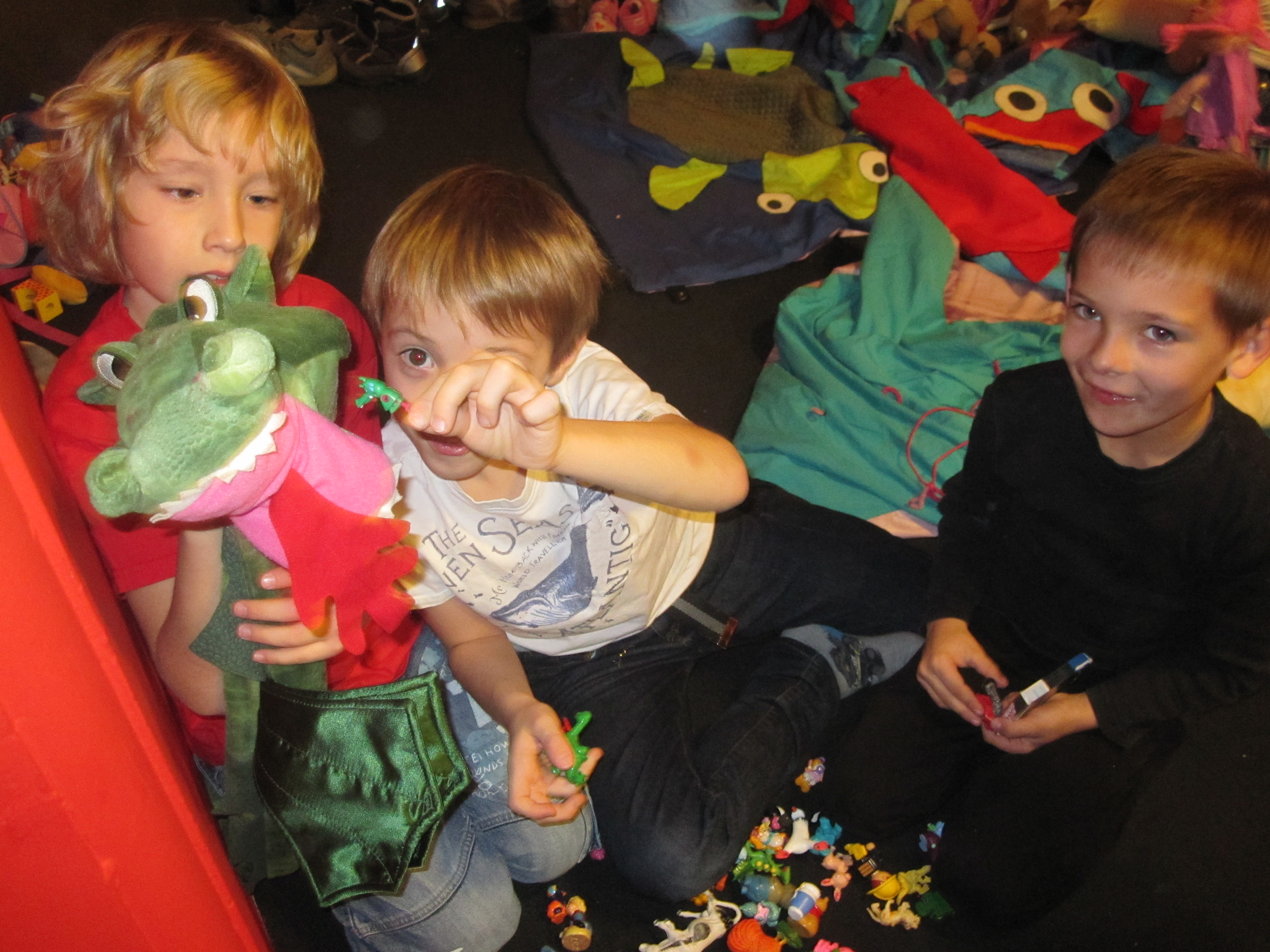 Sunday, 12. 01. 2014
Kolesarski kotiček
Aftersun Aftersun
Charlotte Wells
Saturday, 04. 02. 2023 / 18:30 / Main Hall
As she browsed through old family albums, the director was inspired to reflect on our inability to ever truly understand the complex inner lives of our loved ones. Her deeply personal, stylistically original and moving feature-length debut won over the critics at the Cannes festival and was included in numerous Best Film lists in of 2022.
All the Beauty and the Bloodshed All the Beauty and the Bloodshed
Laura Poitras
Saturday, 04. 02. 2023 / 19:30 / Small Hall
This deeply personal yet at the same time distinctly political documentary by Laura Poitras (Citizenfour) explores the inextricable link between the activism and the life and artistic work of Nan Goldin, one of the world's most prominent photographers. A Golden Lion for the best film at last year's Venice Film Festival.
TÁR TÁR
Todd Field
Saturday, 04. 02. 2023 / 20:45 / Main Hall
Todd Field explores the shadows of power and fame and poses the eternal question: can we separate art from the artist? Cate Blanchett's performance as a brilliant and ruthless conductor at the height of her career won her a well-earned Golden Globe and the Best Actress Award in Venice.