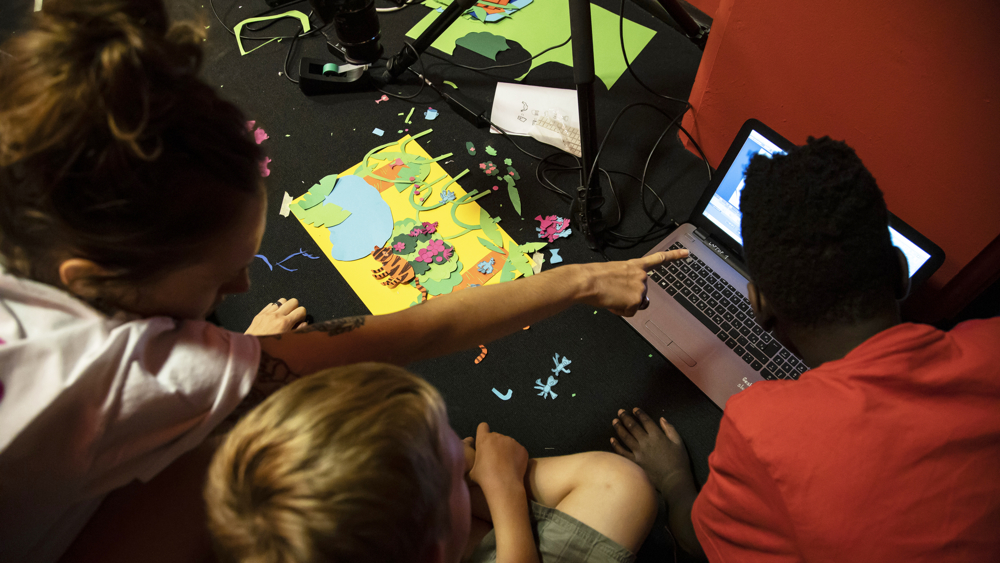 Monday, 23. 08. 2021 / 09:00 / Small Hall
Let's Animate!
A Taste of Hunger Smagen af sult
g. Boe
Sunday, 26. 09. 2021 / 11:00 / Main Hall
Carsten is a celebrity chef who works his magic in the kitchen. Maggie is an anthropologist with a speciality in meals. Together they form the latest invincible duo on the Danish gourmet scene. They love each other, have two wonderful children and own one of the most hyped food temples in Copenhagen. They want it all and have it all. Almost. The prestigious Michelin-star is yet to be secured and the couple are willing to sacrifice everything to achieve their dream.