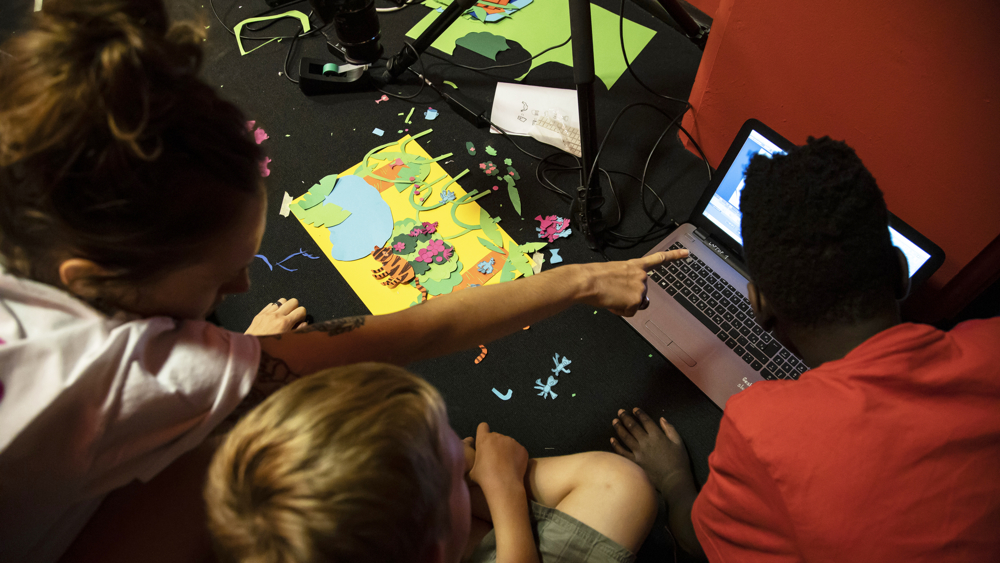 Monday, 23. 08. 2021 / 09:00 / Small Hall
Let's Animate!
The Story of My Wife A feleségem története
Ildikó Enyedi
Monday, 08. 08. 2022 / 17:30 / Main Hall
Director Ildikó Enyedi (My 20th Century, On Body and Soul) tells a love story through the eyes of a man desperate to understand his wife, a mysterious French woman played by Léa Seydoux. A modern variation of the legend of the Flying Dutchman, a ghost ship doomed to eternally sail the seven seas.
Lux Æterna Lux Æterna
Gaspar Noé
Monday, 08. 08. 2022 / 21:00 / Main Hall
The incorrigible provocateur Gaspar Noé (Irreversible, Enter the Void, Vortex) delivers an experimental, hypnotic essay about beliefs, the actor's craft, and the art of filmmaking. Starring Charlotte Gainsbourg and Béatrice Dalle.