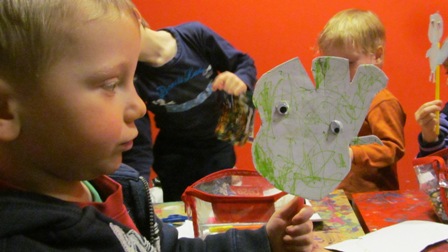 Sunday, 01. 09. 2013
Juhu, šola je tu!
Melting Dreams Smučarske sanje
Haidy Kancler
Saturday, 04. 02. 2023 / 17:30 / Small Hall
This documentary by a Slovenian director follows three Afghan girls who dream of becoming professional skiers and competing in the Olympic Games. But when they arrive in Europe to start the intensive training, their dreams begin to crumble …
Aftersun Aftersun
Charlotte Wells
Saturday, 04. 02. 2023 / 18:30 / Main Hall
As she browsed through old family albums, the director was inspired to reflect on our inability to ever truly understand the complex inner lives of our loved ones. Her deeply personal, stylistically original and moving feature-length debut won over the critics at the Cannes festival and was included in numerous Best Film lists in of 2022.
All the Beauty and the Bloodshed All the Beauty and the Bloodshed
Laura Poitras
Saturday, 04. 02. 2023 / 19:30 / Small Hall
This deeply personal yet at the same time distinctly political documentary by Laura Poitras (Citizenfour) explores the inextricable link between the activism and the life and artistic work of Nan Goldin, one of the world's most prominent photographers. A Golden Lion for the best film at last year's Venice Film Festival.