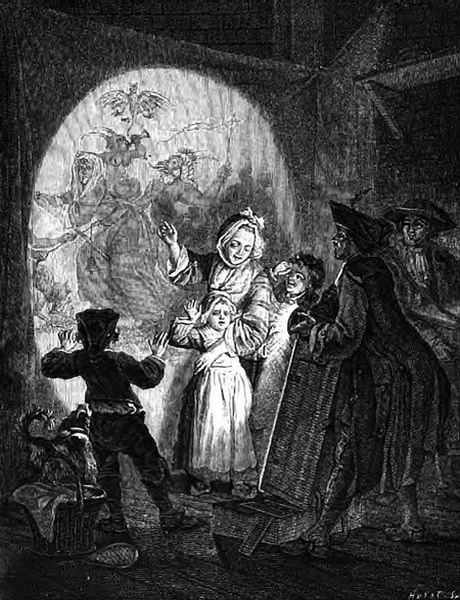 Monday, 31. 10. 2011
Fantazmagorija – počitniška delavnica luči in zvoka
Afire Roter Himmel
Christian Petzold
Friday, 08. 12. 2023 / 21:00 / Main Hall
Afire is a story about a summer after which things will never be the same again. The ruthless and emotionally complex comedy of manners won Christian Petzold (Phoenix, Undine) a Silver Bear at the last Berlinale.
The Smeds and the Smoos The Smeds and the Smoos
Samantha Cutler, Daniel Snaddon
Saturday, 09. 12. 2023 / 10:00 / Main Hall
Bill and Janet fall in love while their families are at war. Faced with disapproval, they flee to a distant planet and Grandma Smoo and Grandpa Smed must put aside their differences and work together to bring them back home.