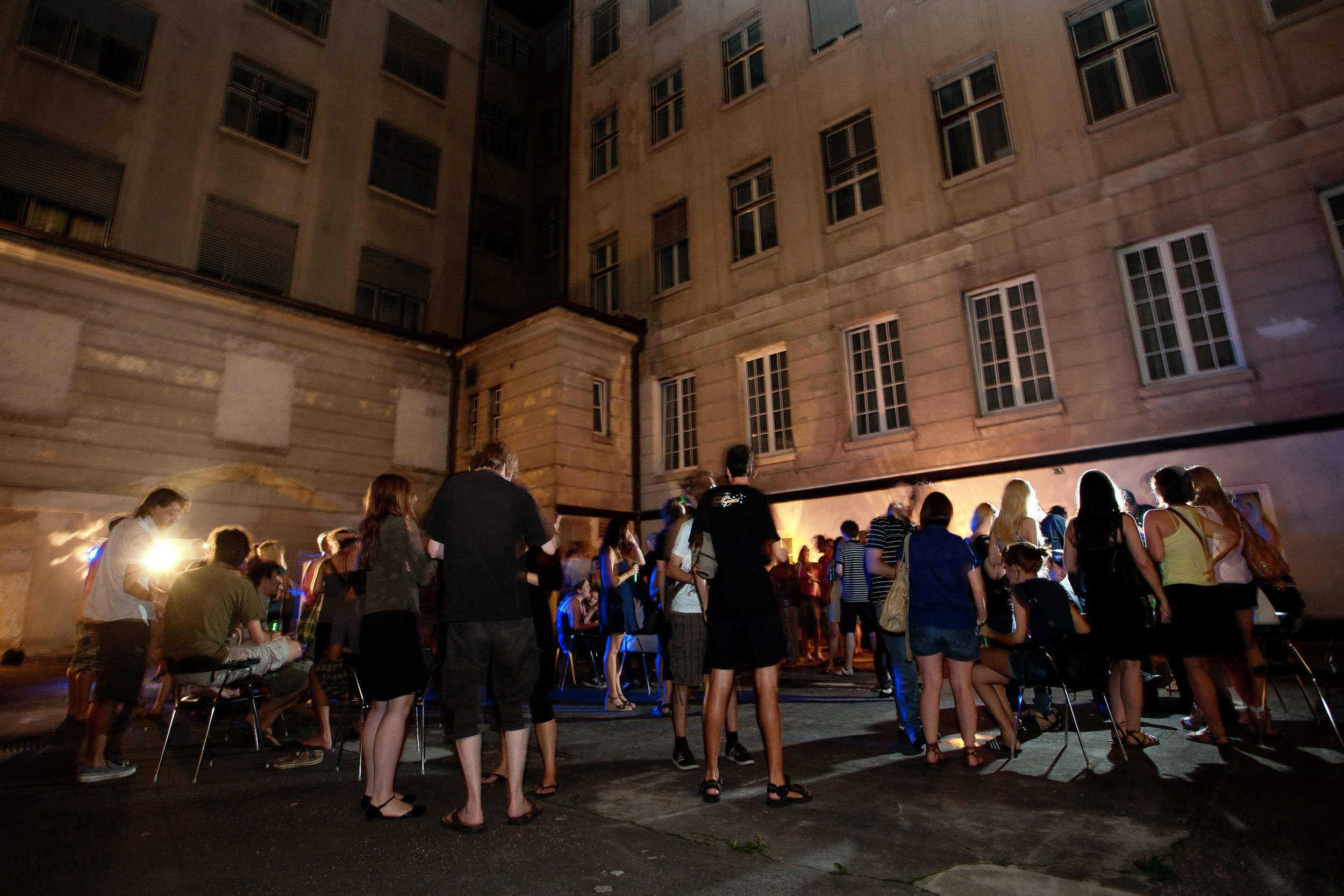 Saturday, 07. 07. 2012
Dražba komadov z živim bendom in zabavnim dražilcem
Triangle of Sadness Triangle of Sadness
Ruben Östlund
Friday, 31. 03. 2023 / 15:45 / Main Hall
Ruben Östlund's uncompromising satire discloses the shallowness of the fashion industry and opens up a space for a confrontation between capitalism and communism. Winner of the 2022 Golden Palm at the Cannes Film Festival.
Close Close
Lukas Dhont
Friday, 31. 03. 2023 / 18:45 / Main Hall
After his hit debut feature Girl, Belgian-born director Lukas Dhont returns with a sensitive, heart-breaking tale of friendship between two adolescent boys, a film about "the loss of tenderness in a world of toxic masculinity".
Loving Highsmith Loving Highsmith
Eva Vitija
Friday, 31. 03. 2023 / 20:00 / Small Hall
A unique look at the life of celebrated American author Patricia Highsmith based on her diaries and notebooks and the intimate reflections of her lovers, friends and family.