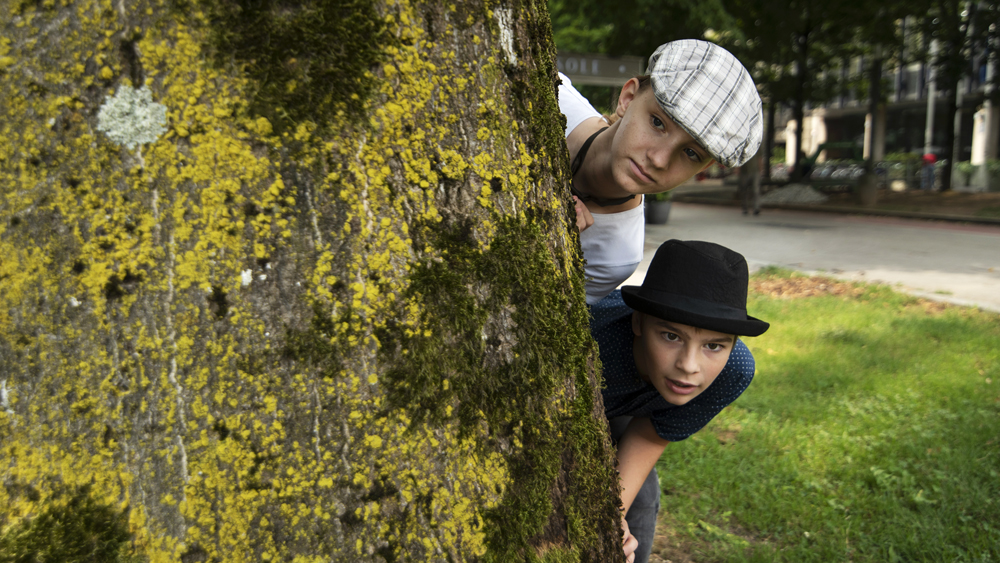 Monday, 17. 02. 2020 / 09:00 / Main Hall, Small Hall
Delavnica igre pred kamero
The Guilty Den skyldige
Gustav Möller
Wednesday, 26. 02. 2020 / 15:00 / Main Hall
Danish director Gustav Möller got the idea for The Guilty after listening to a sound recording of a real 911 call. The psychological thriller takes its audience on an intense journey without physically leaving the claustrophobic environment of a police call centre.
The Diary of Diana B. Dnevnik Diane Budisavljević
Dana Budisavljević
Wednesday, 26. 02. 2020 / 16:00 / Small Hall
Long kept a secret, this story about a woman who saved thousands of children from an Ustashe camp in the Second World War talks about the best people in the worst of times. This was the big winner of the Pula Film Festival, awarded by the audience with a standing ovation.
Beanpole Dilda
Kantemir Balagov
Wednesday, 26. 02. 2020 / 17:00 / Main Hall
A story about Ija and Maša, two young women seeking sense and hope in the ruins of post-war Leningrad.