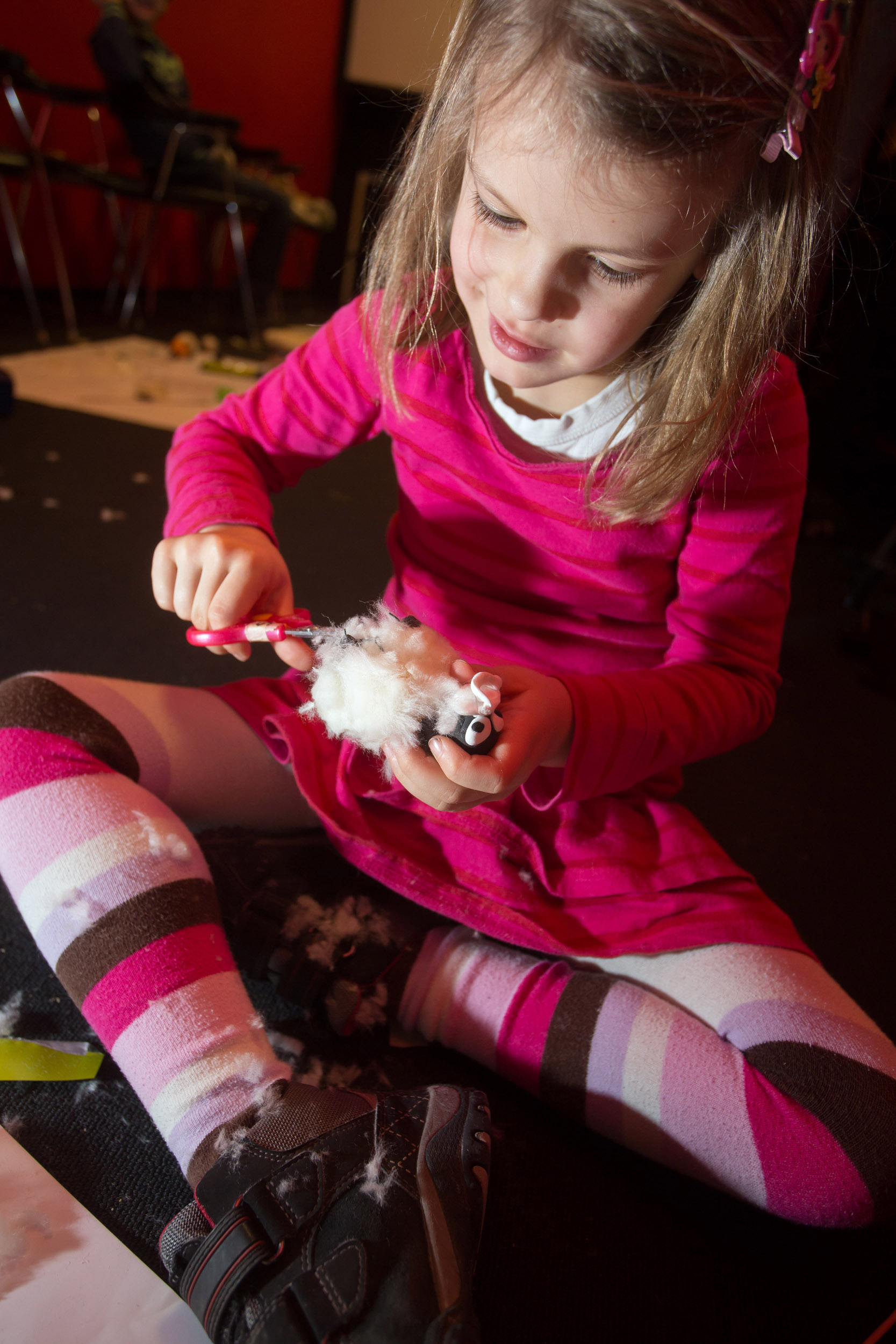 Sunday, 18. 10. 2015 / 11:00 / Small Hall, Café
Cofki
Putin's Witnesses Svideteli Putina
Vitalij Manskij
Saturday, 23. 03. 2019 / 18:15 / Small Hall
It's New Year's Eve 1999, and Russia is about to undergo a historic transformation. President Boris Yeltsin, aging and weak, steps down and appoints a little-known figure, Vladimir Putin, to replace him. Celebrated filmmaker Vitaly Mansky was there to capture the transition. Now, for the first time ever, he dips into his archives for a rare glimpse at the young Putin and the vast political machine that brought him to power.
The Load Teret
Ognjen Glavonić
Saturday, 23. 03. 2019 / 19:00 / Main Hall
A unique road film, which ends the twenty year silence that surrounds one of the most horrific crimes of the Serbian army on Kosovo, and exposes the moral and social effects of war, whose weight its generation has quietly placed on the shoulders of their children.