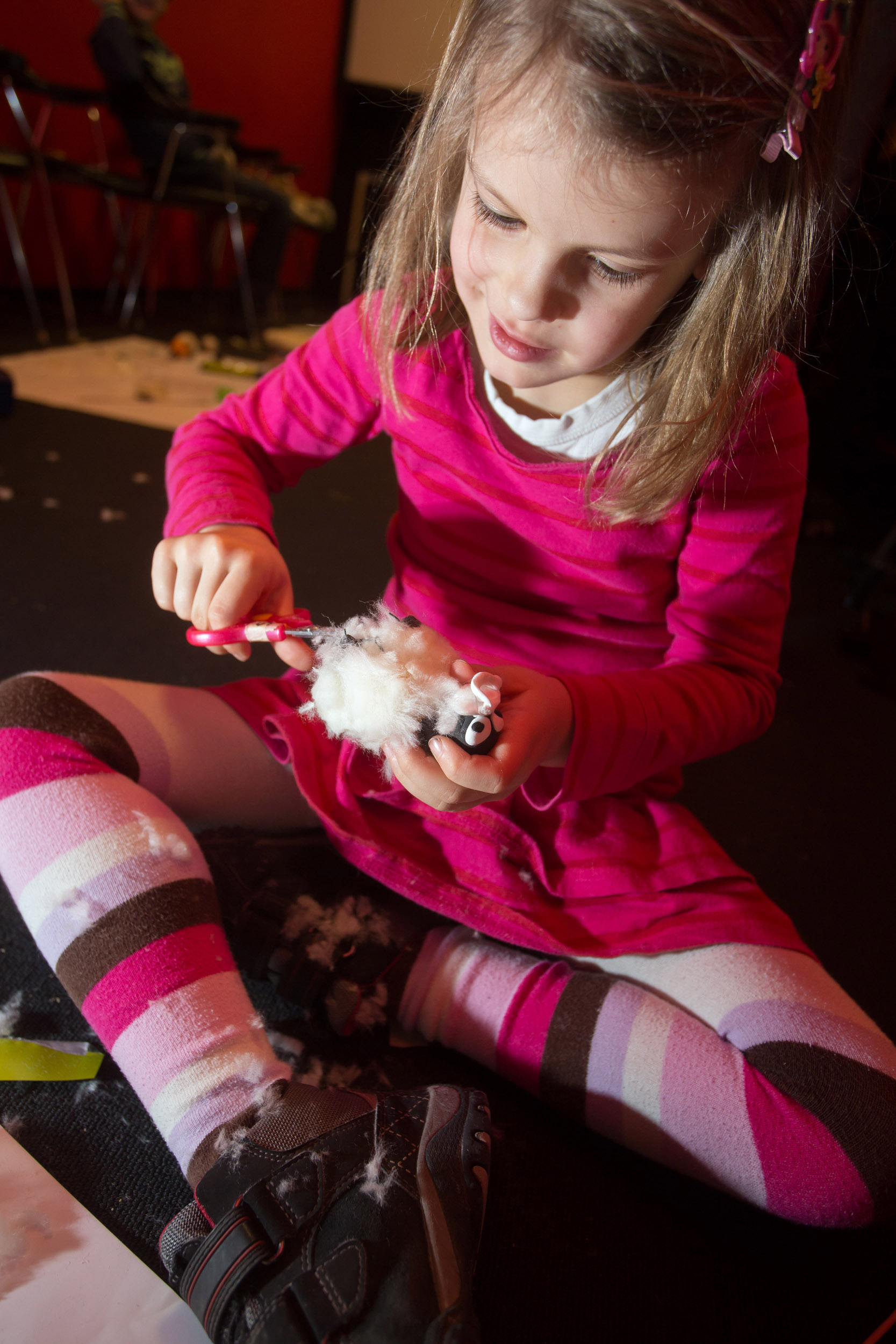 Sunday, 18. 10. 2015 / 11:00 / Small Hall, Café
Cofki
On Chesil Beach On Chesil Beach
Dominic Cooke
Wednesday, 26. 09. 2018 / 15:30 / Main Hall
A young couple from different backgrounds are fatally marked by the constraints of their time. Screenplay adapted by acclaimed British novelist Ian McEwan from his bestselling novel.
Codelli Codelli
Miha Čelar
Wednesday, 26. 09. 2018 / 17:00 / Small Hall
Docu-drama about the little-known film project of Slovenian inventor Baron Anton Codelli.
Everybody Knows Todos lo saben
Asghar Farhadi
Wednesday, 26. 09. 2018 / 17:45 / Main Hall
Oscar winner Asghar Farhadi (A Separation, The Salesman) brings his characteristic blend of psychological thriller and family drama to the idyllic Spanish countryside, starring Penélope Cruz and Javier Bardem. Opening film of this year's Cannes Film Festival.