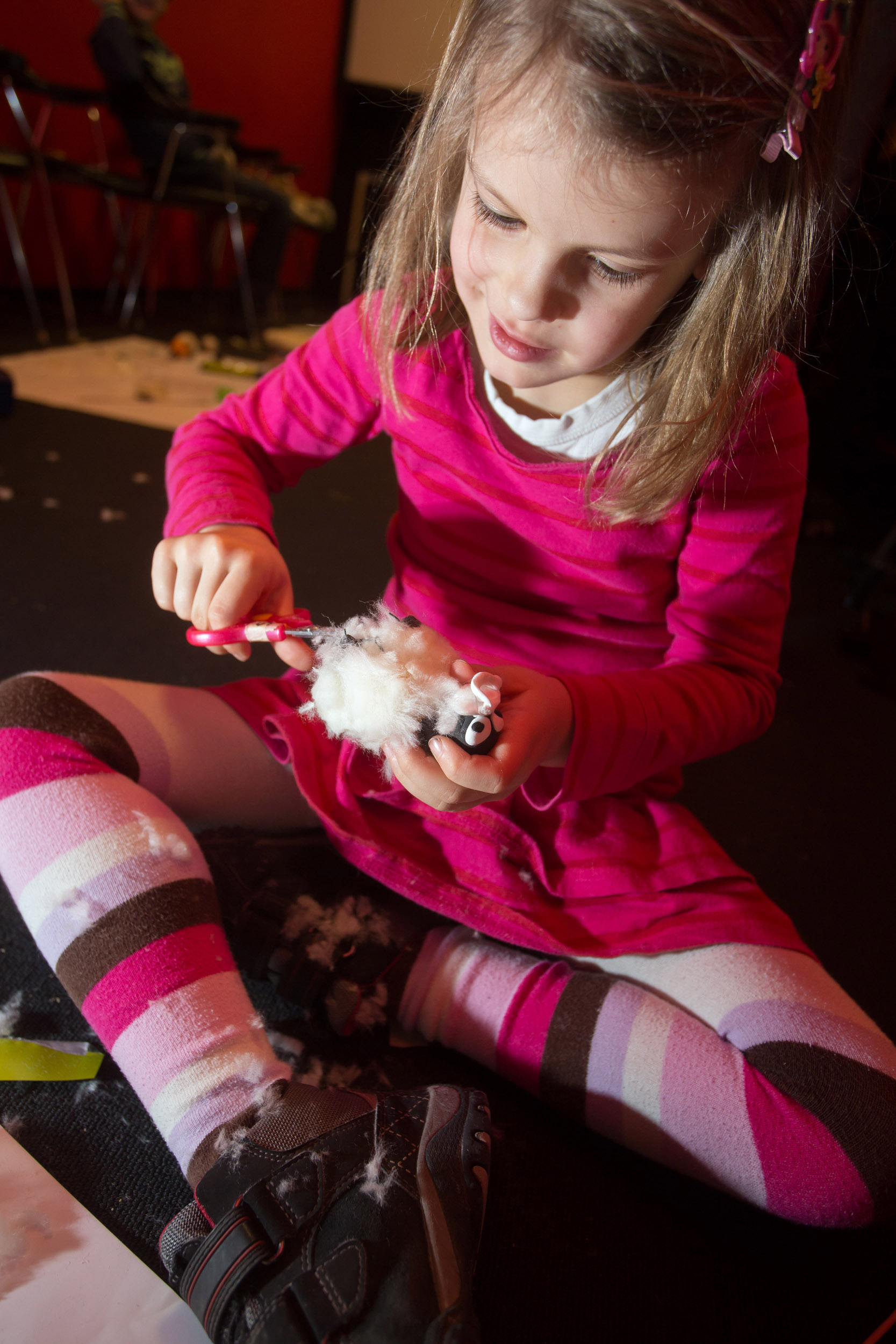 Sunday, 18. 10. 2015 / 11:00 / Small Hall, Café
Cofki
Dolphin Man Dolphin Man
Lefteris Charitos
Monday, 16. 07. 2018 / 21:30 / The Ljubljana Castle
Documentary about the life and legacy of Jacques Mayol, pionneering free diver and inspiration behind Luc Besson's cult film The Big Blue.
Whitney: Can I Be Me Whitney: Can I Be Me
Nick Broomfield, Rudi Dolezal
Tuesday, 17. 07. 2018 / 18:45 / Small Hall
An intimate, unauthorised portrait of the legendary superstar Whitney Houston directed by one of the most singular documentarian filmmakers, Nick Broomfield (Kurt & Courtney, Biggie and Tupac).