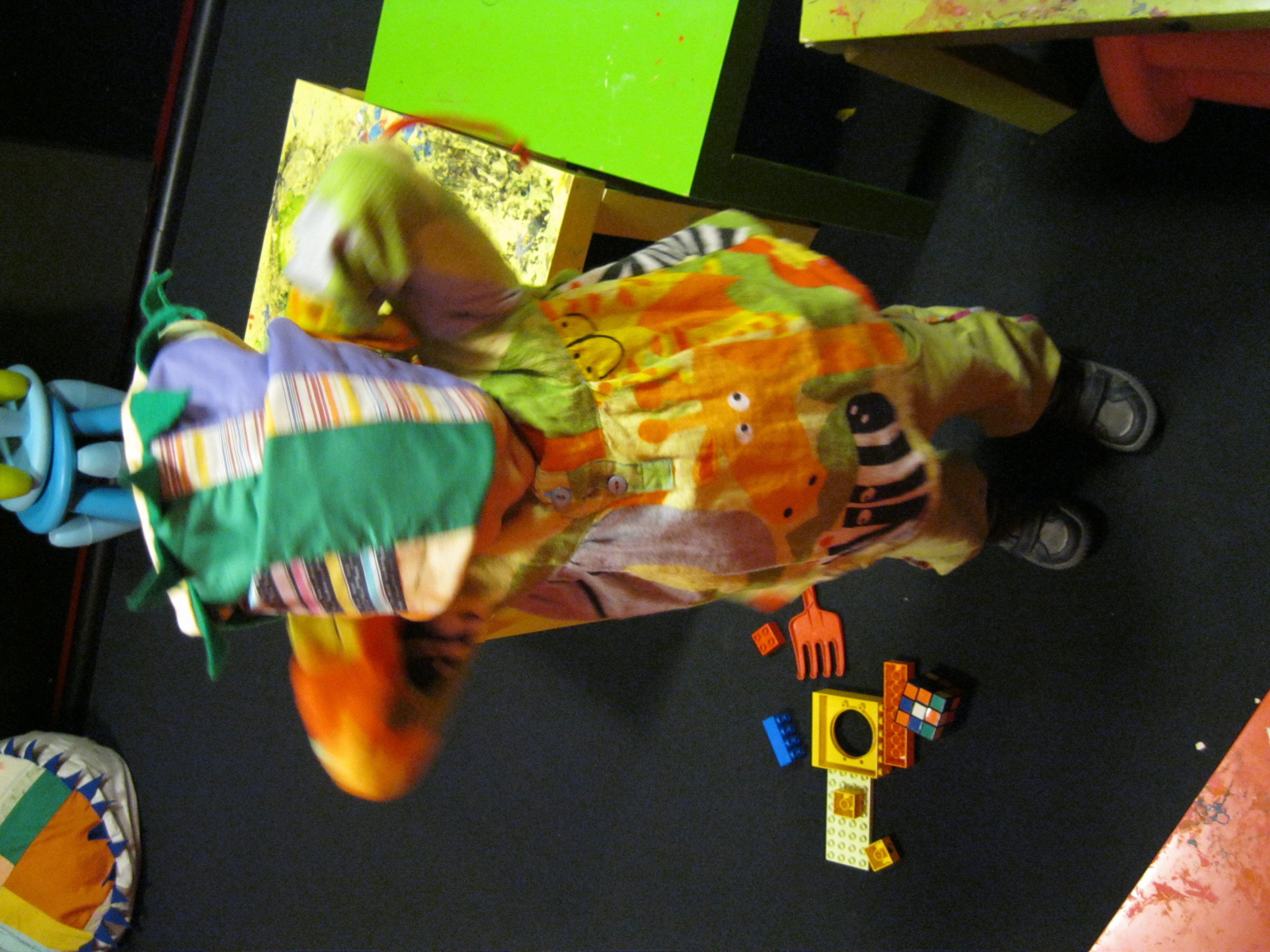 Sunday, 21. 10. 2012
Bogastvo narave
Wild Slovenia Divja Slovenija
Matej Vranič
Tuesday, 09. 08. 2022 / 10:15 / Small Hall
Five ecosystems – Alps' Mountains, the Karst's underground caves, the Adriatic's Sea coast, the Dinaric forests and the Pannonian plains host a record number of fauna and flora species.
OSS 117: From Africa with Love OSS 117: Alerte rouge en Afrique noire
Nicolas Bedos
Tuesday, 09. 08. 2022 / 18:00 / Main Hall
After having found himself in a nest of spies in Cairo and having lost himself in Rio, Hubert Bonisseur de La Bath, aka Special Agent 117, is on a red alert rescue mission in black Africa. This spy parody starring Jean Dujardin (with more than a dash of Sean Connery) closed last year's Cannes film festival.