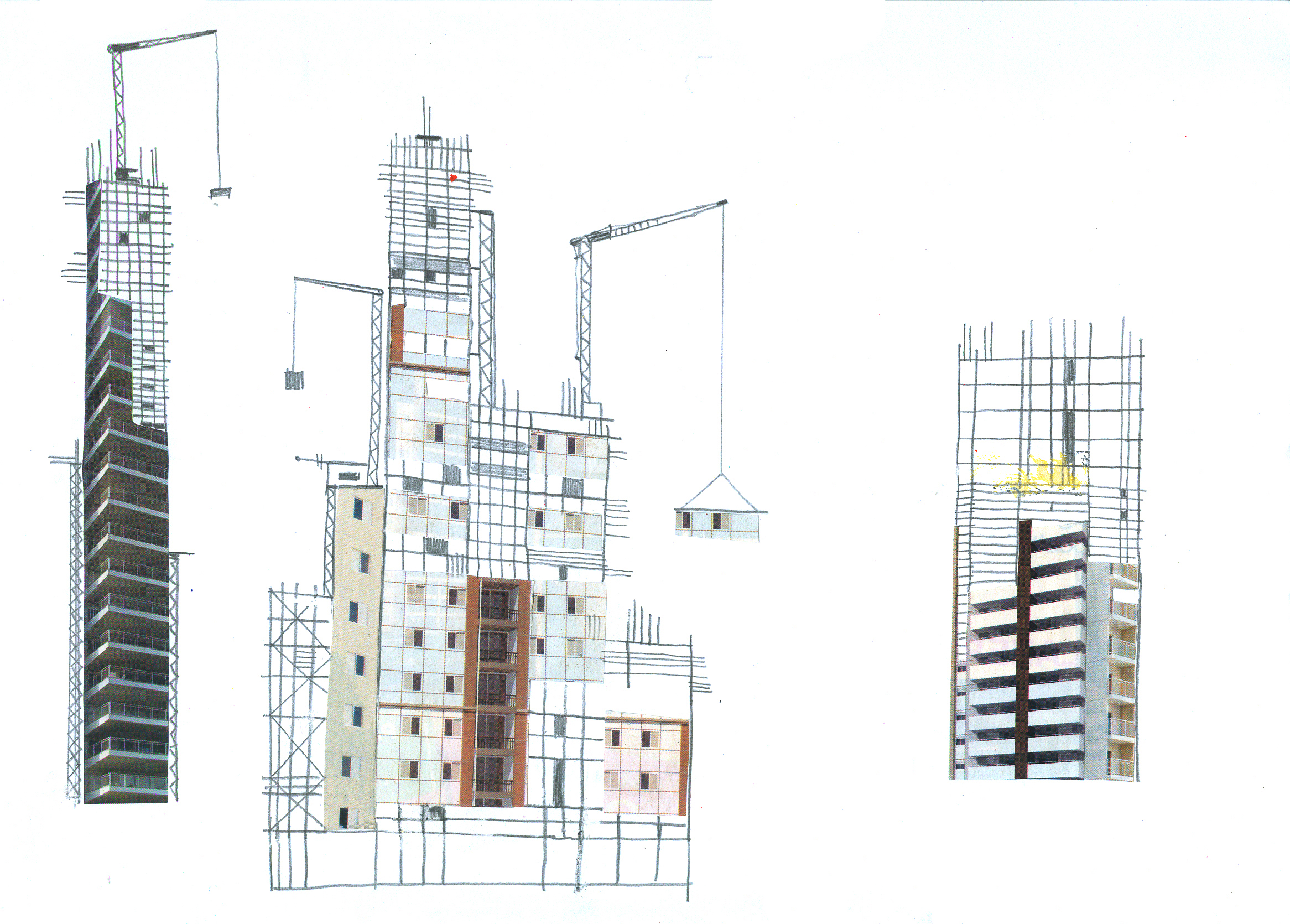 Sunday, 12. 04. 2015
Animirano mesto
The Smeds and the Smoos The Smeds and the Smoos
Samantha Cutler, Daniel Snaddon
Saturday, 09. 12. 2023 / 10:00 / Main Hall
Bill and Janet fall in love while their families are at war. Faced with disapproval, they flee to a distant planet and Grandma Smoo and Grandpa Smed must put aside their differences and work together to bring them back home.
Past Lives Past Lives
Celine Song
Saturday, 09. 12. 2023 / 14:15 / Main Hall
A budding childhood romance between Nora and Hae Sung, classmates at a primary school in Seoul, ends abruptly when Nora's family emigrates to Canada. Many years later Nora, now a playwriting student in New York, notices that Hae Sung has been searching for her on social media… Cinematic debut by New York based playwright Celine Song.