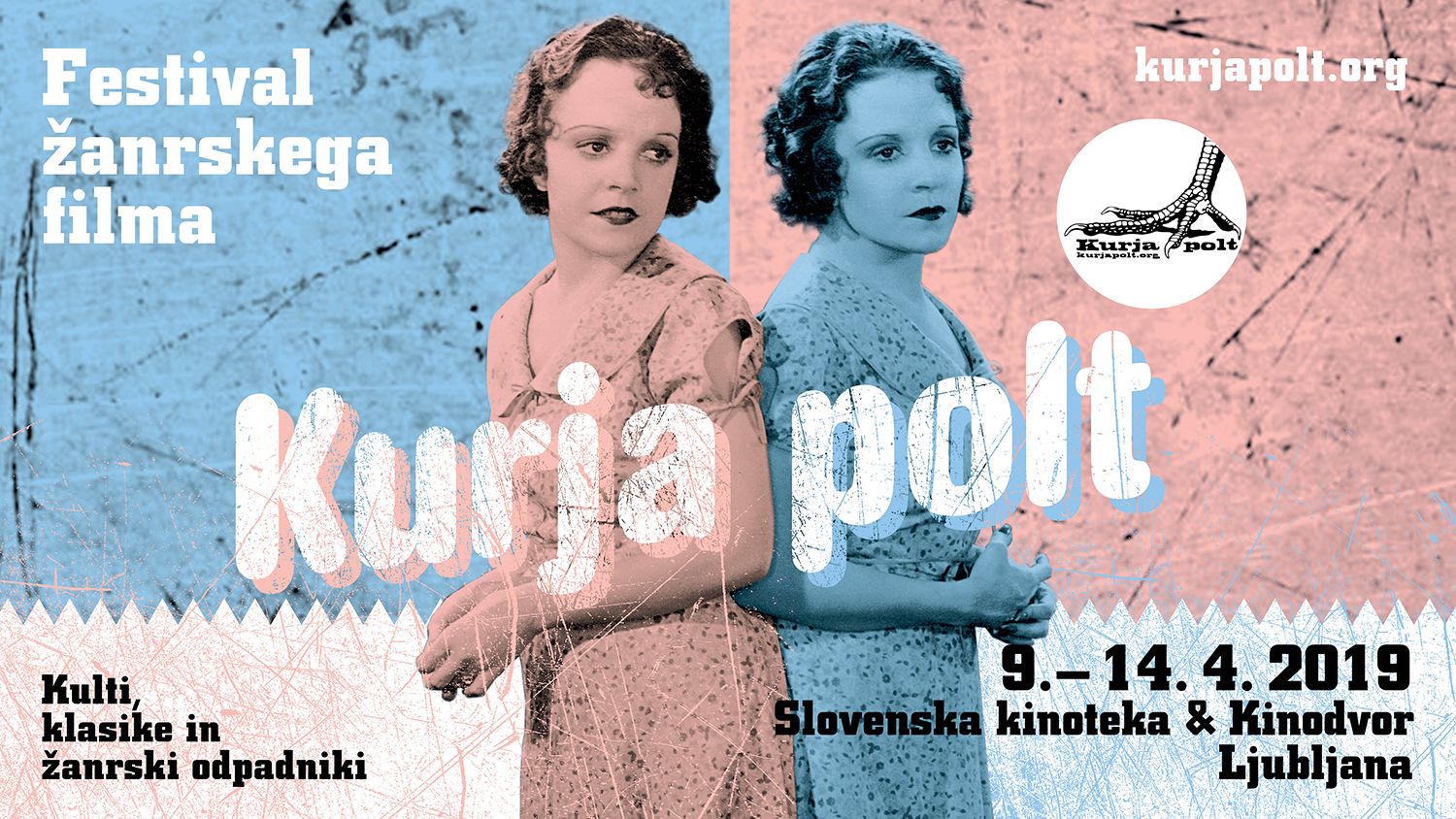 Tuesday, 09. 04. 2019 / News
Cult Film Conference 2019
Cinema has a long history of looking at the outsider, at those who might be considered different from the norm. The talks will examine very different aspects of that dynamic and, in one way or another, deal with the idea of those at the margins, on the outside looking in. The Cult Film Conference is presented in collaboration with Northumbria University (Newcastle, UK). Lectures will be conducted in English. Free admission on Friday, April 12th from 2pm!
Freaks Freaks
Tod Browning
Hoping to repeat the success of Universal's 1931 Dracula, MGM gave horror master Tod Browning the go-ahead to undertake his lifelong passion project. Browning gathered an incredible cast of real sideshow performers for his grotesque and darkly comedic revenge melodrama.
Bamboo Dogs Bamboo Dogs
Khavn
Four criminals, four cops and a van are the ingredients of Khavn's tense, pitch-dark and claustrophobic crime thriller and road movie mixture, based on the Kuratong Baleleng Rubout Massacre of 1995, the biggest police conspiracy in Philippine history. 
Film Concenrt by Khavn
Friday, 12. 04. 2019
Film-concert featuring "The Lost Film Trilogy", composed of Filipiniana, Aswang (1933) and Juan Tamad Goes To The Moon (1898), and an excerpt from Nitrate: To The Ghosts Of The 75 Lost Philippine Silent Films (1912-1933). Music & Films by Khavn, Philippines, 2013-2018. Free admission.